In the country where golf was born, world-class courses are not few. Scotland, the home of golf, is blessed with dramatic, natural terrain. The unparalleled beauty and challange in the Scottish landscape offers some of the worlds most exciting golf courses. It's safe to say that Scotland is one of the most important destinations for golfers everywhere with a lot of courses that sits high on many bucket lists.
Let us introduce you to seven must-plays in Scotland!
The Old Course, St. Andrews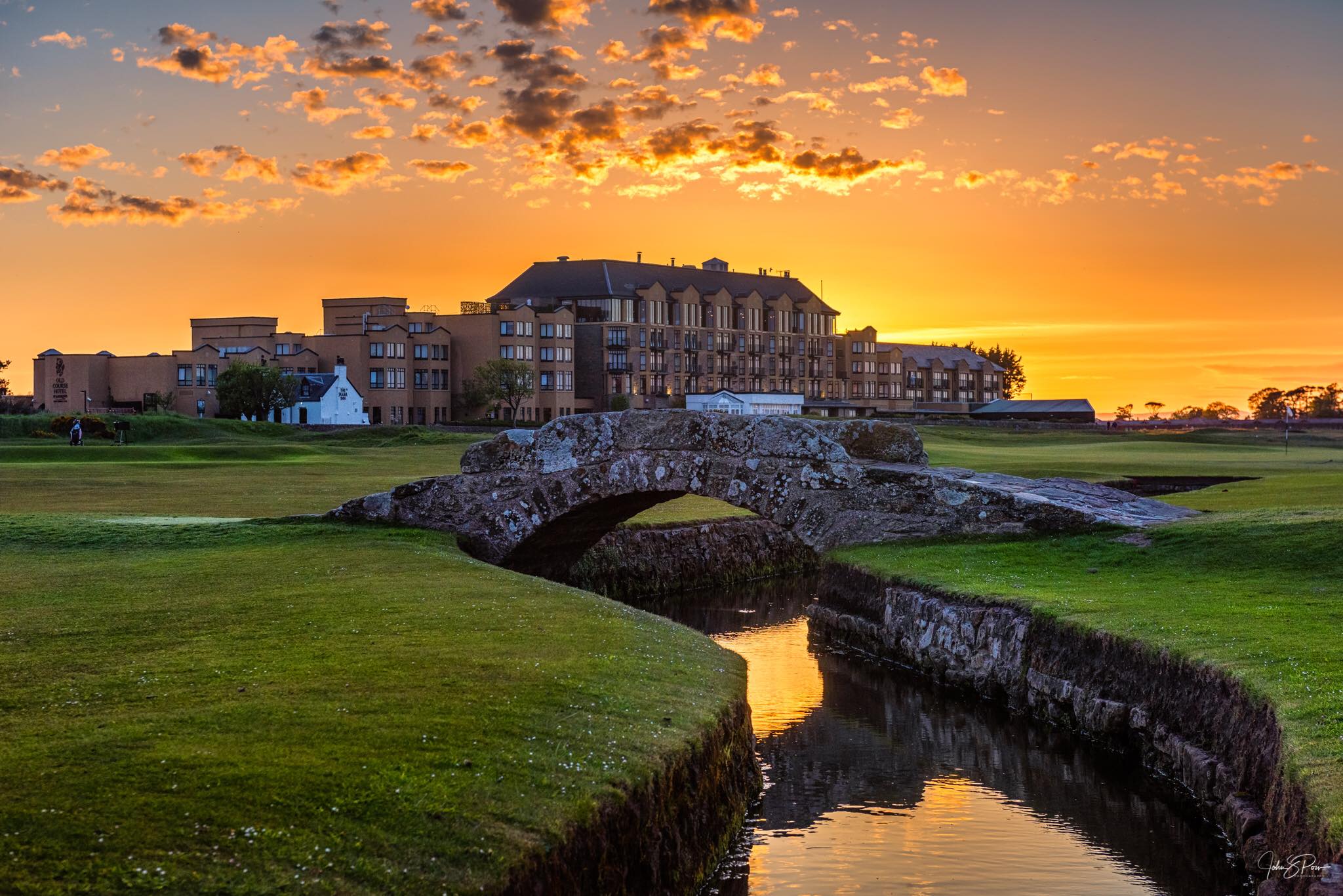 This iconic course is not only one of the best in Scotland but also in the world. For many golfers everywhere The Old Course, St. Andrews is the ultimate bucketlist-experience. As the name of the course may reveal, this is one of the oldest courses in the world, established 1552, and here golfers get the chance to follow the footsteps of legends. With its 7,305 yards The Old Course at St. Andrews will give you a golf experience you'll never forget.
2. Fortrose Rosemarkie Golf Club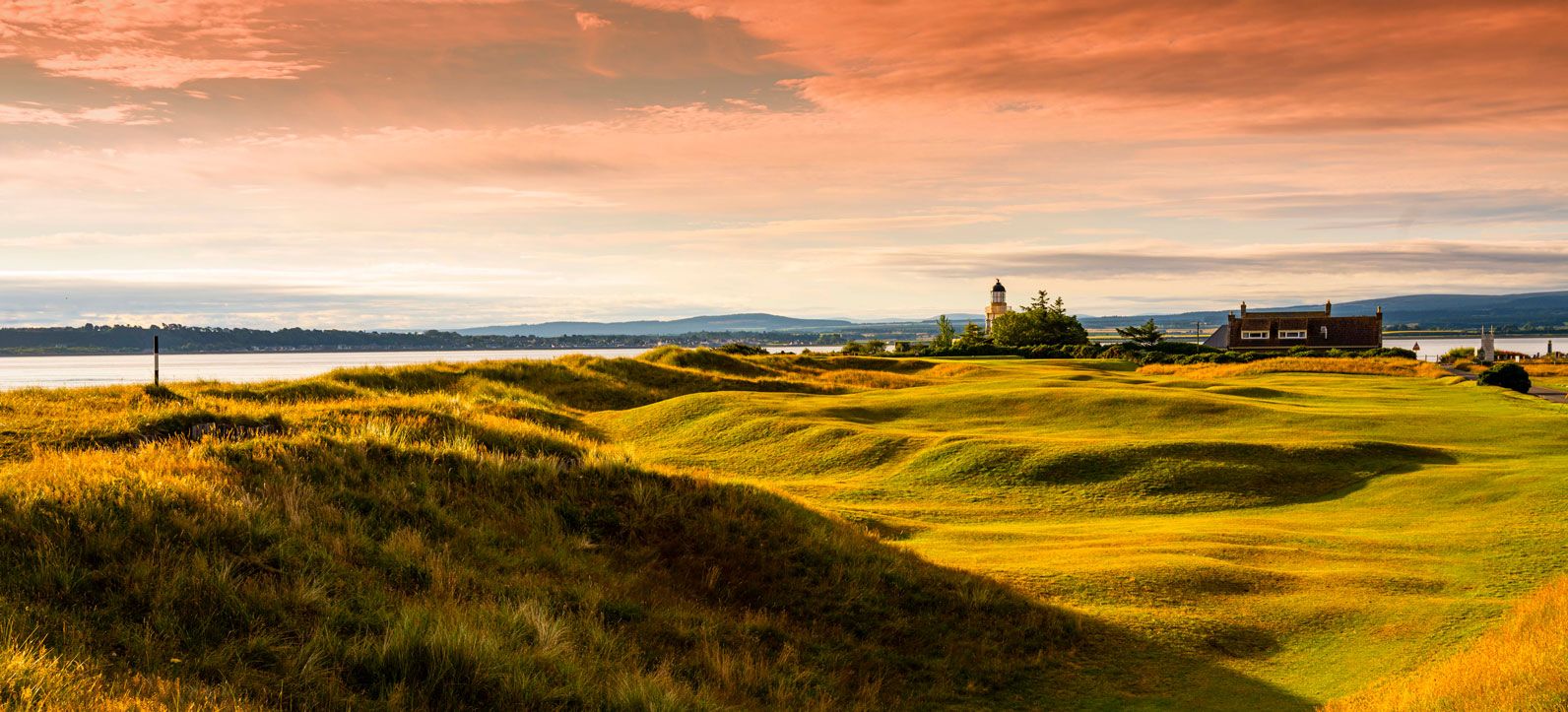 Welcome to the 15th oldest golf club in the world – Fortrose Rosemarkie! (1793). In 1932, the course was re-designed by the five time Open Champion James Braid. The course is located on the Chanonry Peninsula in the 'Black Isle' and here you can enjoy breathtaking views over the Moray Firth, only 20 minutes from the City of Inverness.
3. Muirfield Golf Club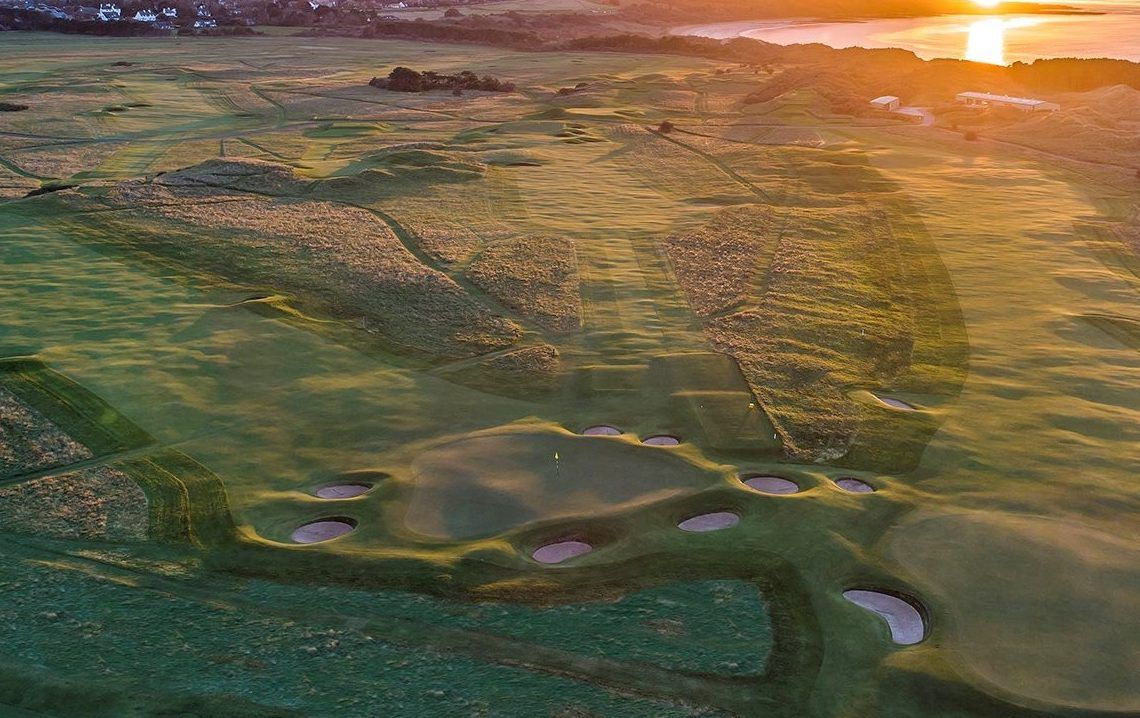 Muirfield is often mentioned among proffessionals favourite courses and is by many considerd to be the best golf course in the UK. The challange that Muirfield offers is not faced often at other links courses. As the front 9 being played in a clockwise loop and the back 9 being played in an anti-clockwise loop golfers have a different wind to play against on every shot with slight changes in angle meaning it's tricky to get into a rhythm. A real challange and wonderful views guaranteed!
4. Fraserburgh Golf Club Corbie Hill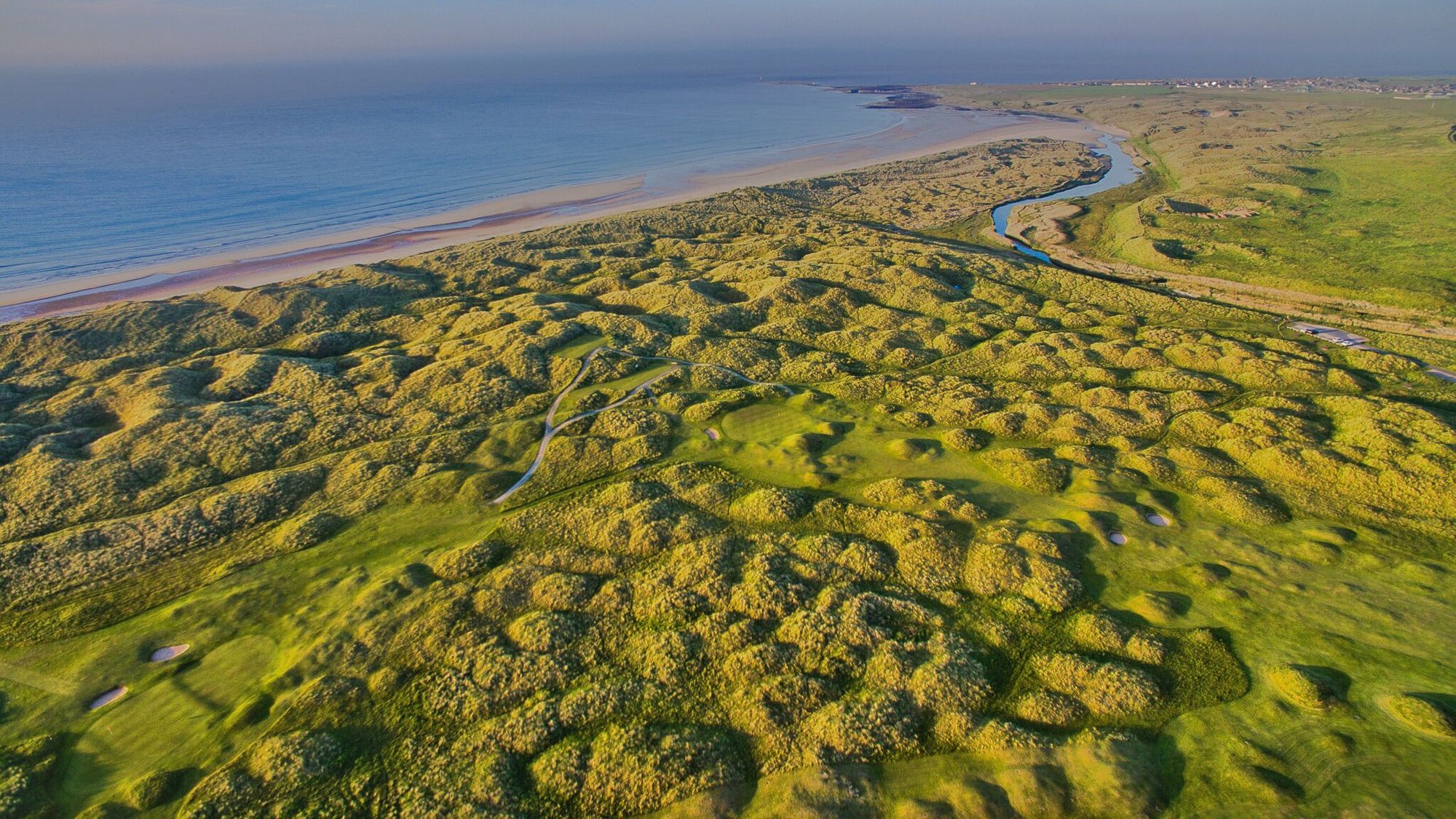 Here you'll enjoy the 7th Oldest Golf Club in the world! The amazing James Braid inspired 18 hole Corbie Hill links is one of the most stunning links courses in Scotland. This course offers wonderful views and its spectacular holes makes Corbie Hill a true links experience.
5. Royal Aberdeen Golf Club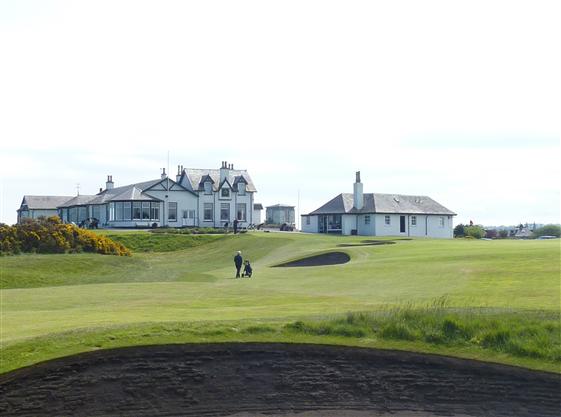 Royal Aberdeen Golf Club has been considered one of the best not only in Scotland but also the world. This course is for many golfers a goal to play at least once. Founded in 1780 Royal Aberdeen is noted as one of the earliest golf clubs created. It's classic link layout and beautiful views will give a truly memorable golf experience. Anyone playing Royal Aberdeen are in for at treat!
6. Kilmarnock Barassie Golf Club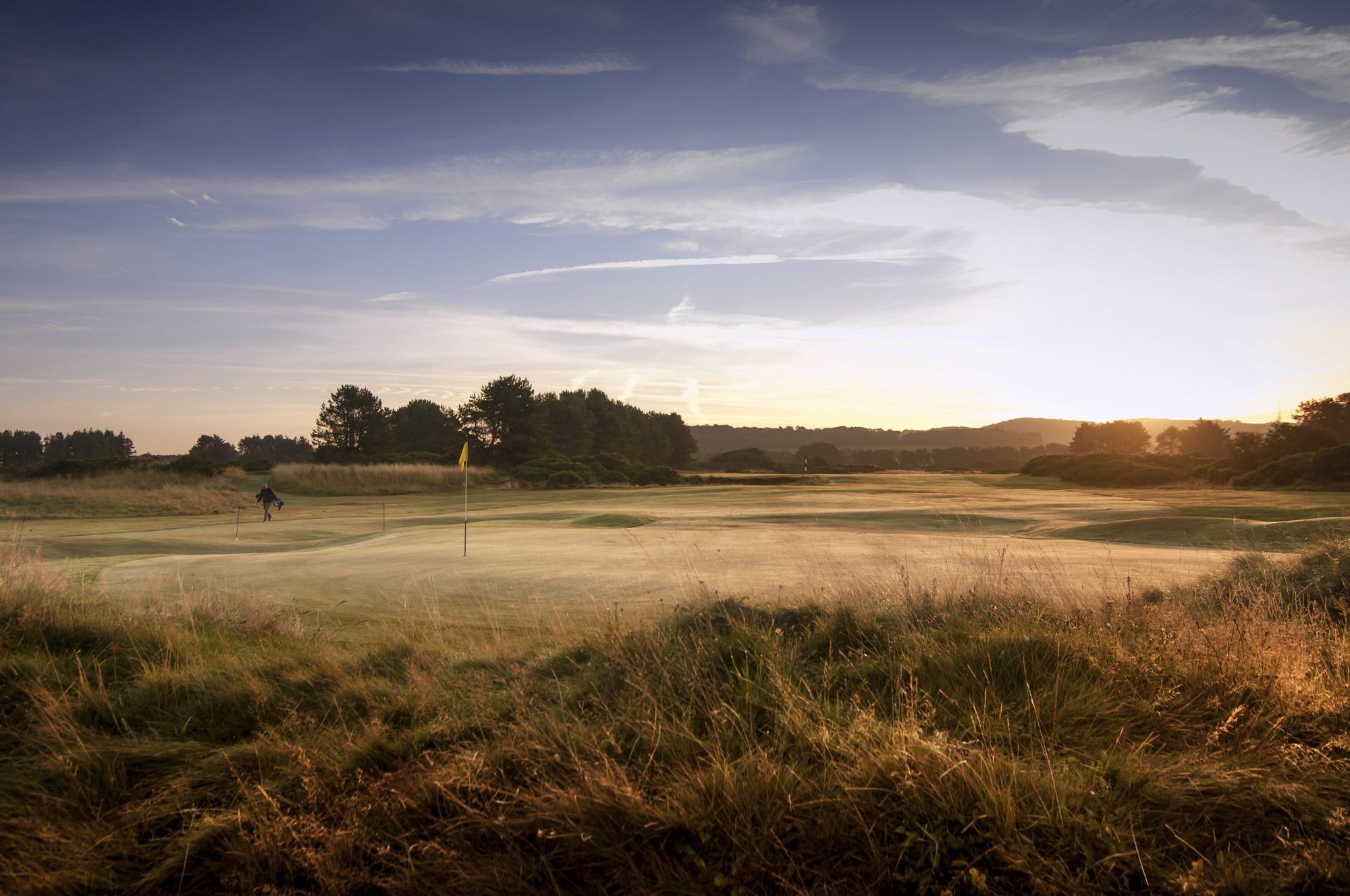 Located on the outskirts of Troon on Scotland's West Coast you'll find the 18-holes course Kilmarnock Barassie. This course has an extensive history and has been offering golfers a magnicifent golf experience since 1887. Kilmarnock Barassie is an Open Championship Final Qualifying venue with the reputation of being home to some of the best maintained greens in Scotland. This course offers challenging fairways and greens as well as a friendly, welcoming feeling – everything a golfer should expect from a Scottish seaside golf course. Here you can enjoy the challenges of links golf!
7. Royal Dornoch Golf Club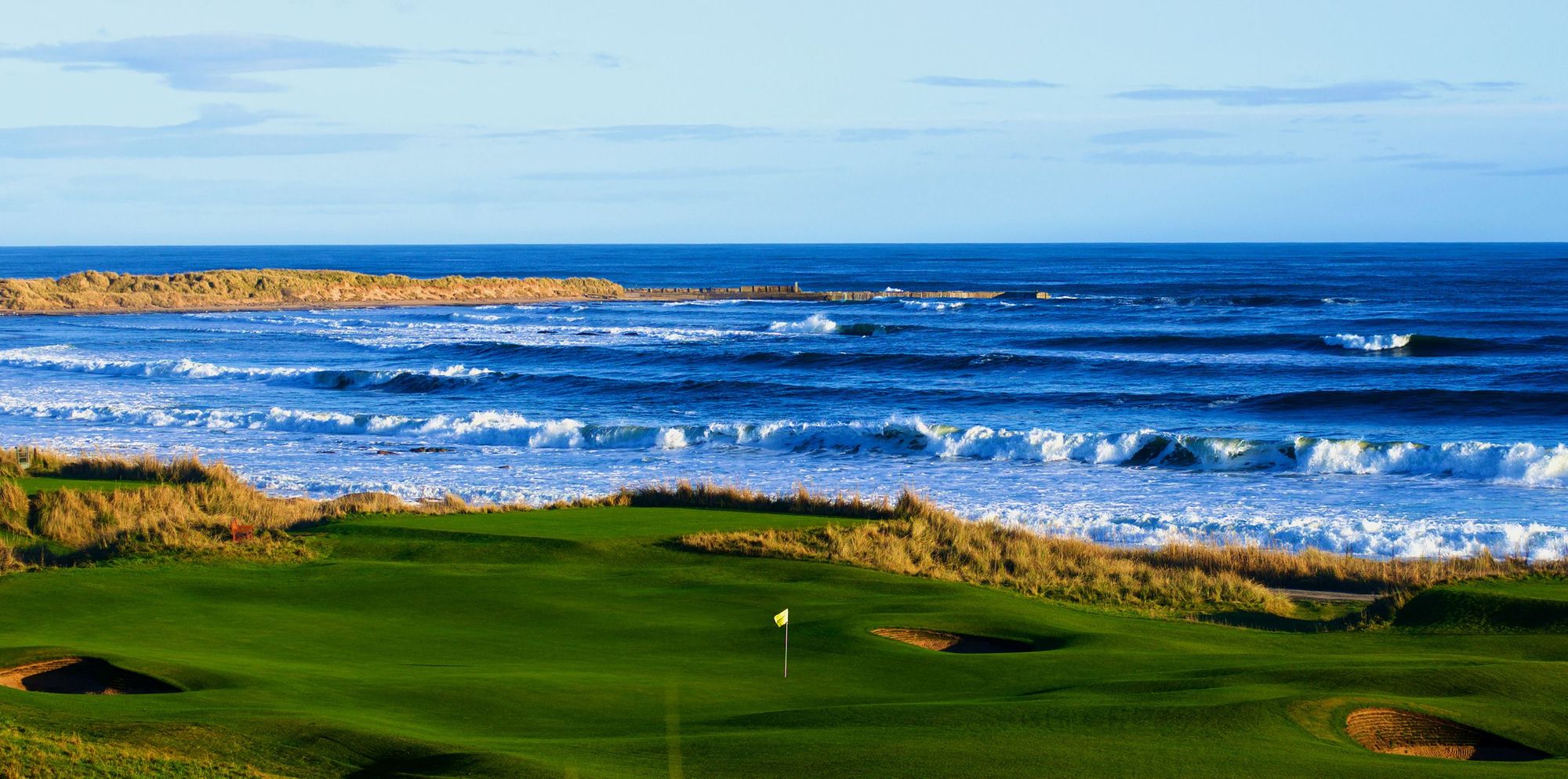 Ranked in Scotland's top ten and with a royal status for over a century Royal Dornoch Golf Club is undoubtedly one of the most legendary links courses. Golfers flock to Scotland for this course. Royal Dornoch offers links golf as it should be, along with stunning views across the Dornoch Firth. This course is a true must-play!
Happy golfing! 🏌️