Do you have a golfer in your circle of friends or family and don't know what to give them for Christmas? Well, we'll help you! Here's 12 fantastic Christmas gifts for golf enthusiasts!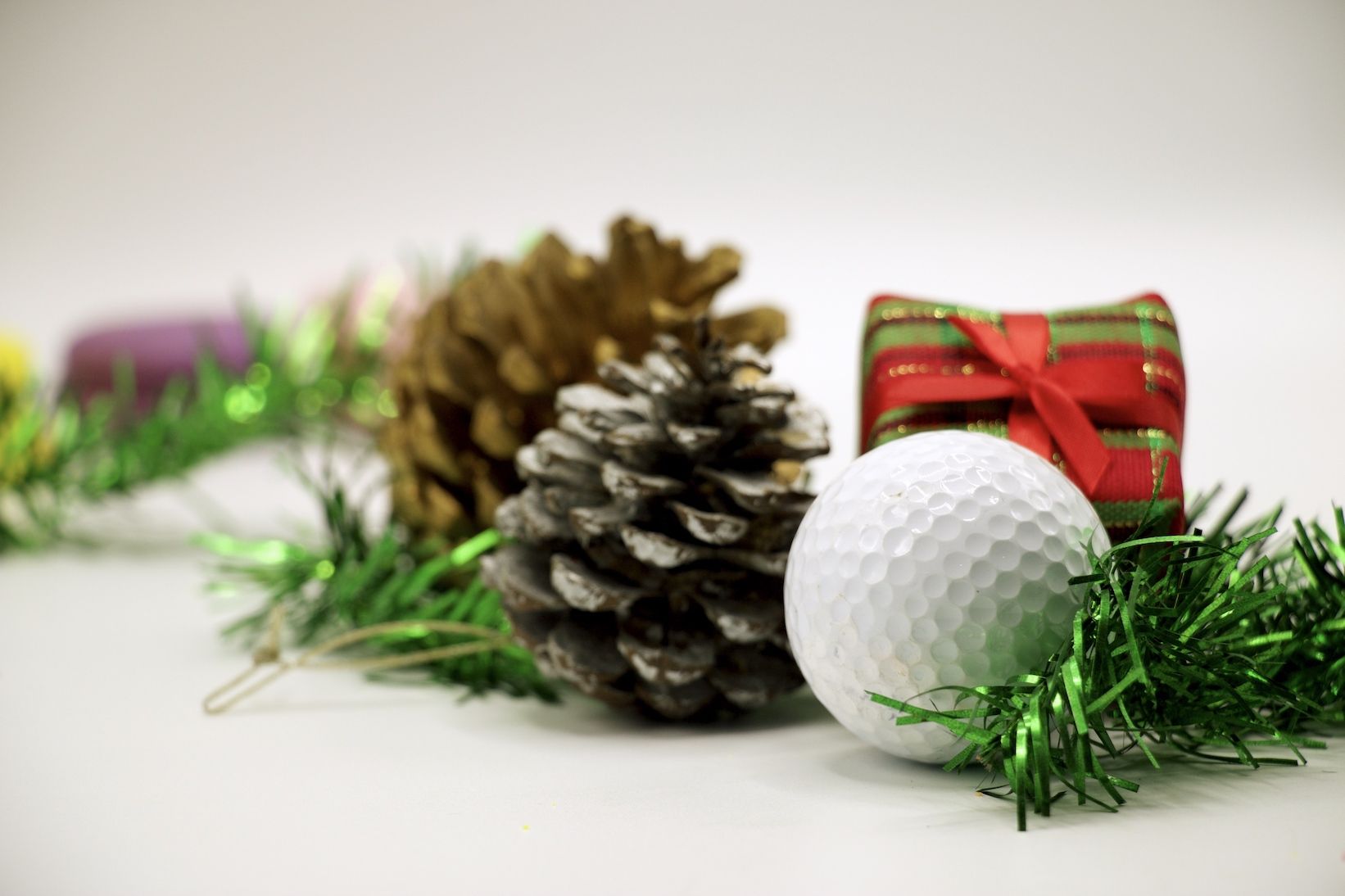 1. Golf trunk locker
Do you know a golfers who's car is a total mess of golf gear? Well, that's not unusual. A golf trunk locker helps the golfer organize and keep everything in one place! Are you the golfer with the messy car? Let's buy yourself a Christmas gift!

2. Personalized golf towel
The golf towel is a must for the majority of golfers. Keeping hands and clubs clean during the game is essential. If you want to make it even more fun you can order a printed golf towel with, for an example, their name on. That way you'll make the gift even more personalized.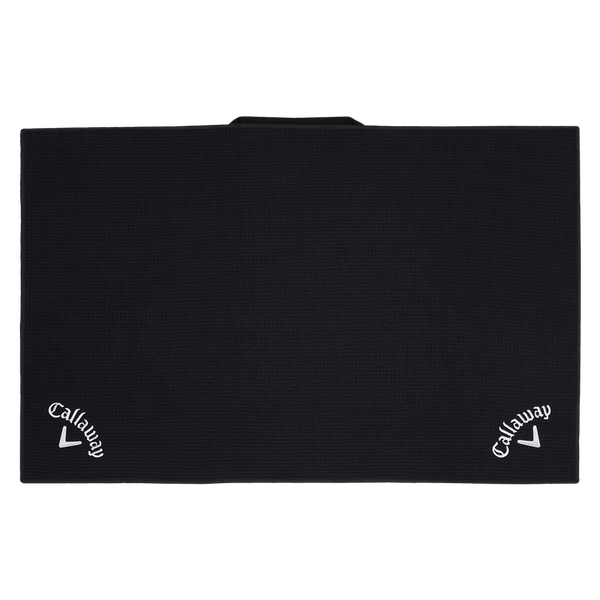 3. Golf hitting net
Do your friend or family member have the opportunity to place a hitting net somewhere around their home? Then we could almost guarantee that this gift will be very popular!

4. Golf laser rangefinder
This gift is in the higher price range but if you got the opportunity, this could be an appreciated Christmas gift if they don't already have one but want to use it.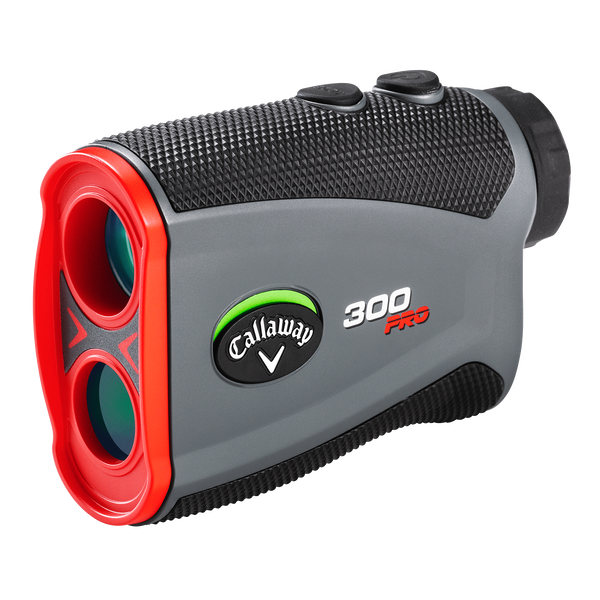 5. Winter golf gloves
Experienced golfers don't adjust to weather. A pair of winter golf gloves is a perfect gift when it's getting colder.

6. Indoor practice putting green
This doesn't require the same space as the golf hitting net and is still a perfect home practice tool for golfers who wants to improve their game all the time. Even though this is for bettering the putt and the hitting net is for the swing.

7. Golf bag
Is your friend or family member in need of a new golf bag? Well, then it's a perfect and often highly appreciated gift!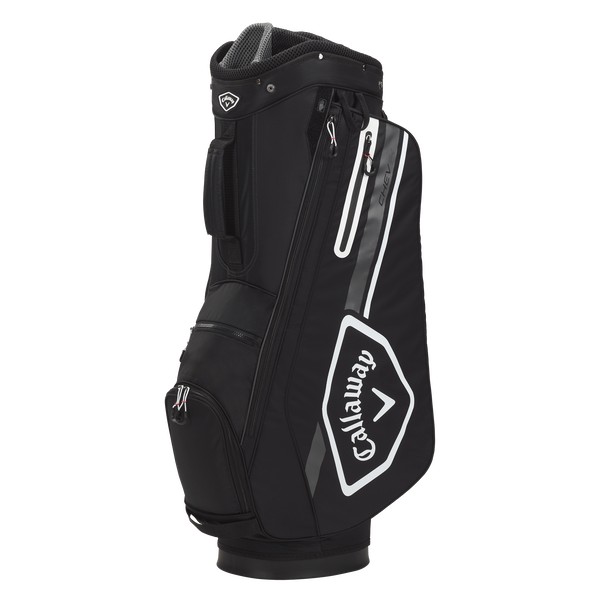 8. Golf shoes
Comfortable shoes is important as a part of the golfers gear. Maybe your friend or family member has a pair that's starting to get worn out? Then they'll probably be happy to receive a new pair!

9. Golf balls
The golf balls have a tendency to disappear, quite often actually. A golfer will never get too many golf balls. A safe card for Christmas gift!

10. Umbrella
Some golfers just don't let the weather decide if the round is going to happen or not. They are just out there no matter rain, wind or clear sky. It's almost an unwritten rule for real golf enthusiasts to always keep an umbrella in the golf bag.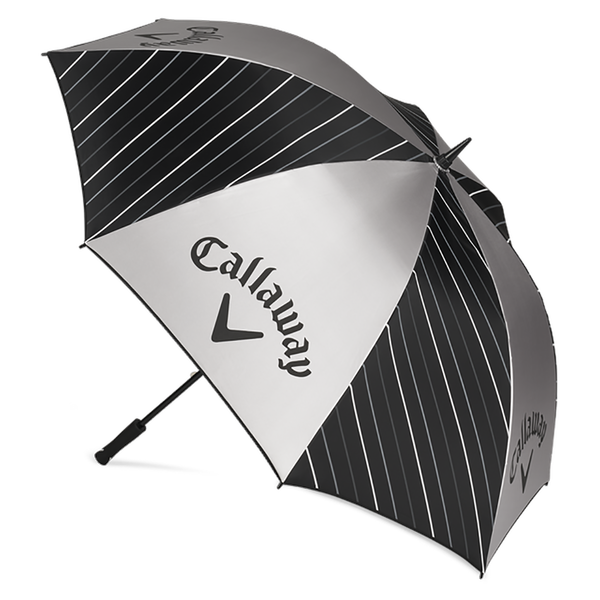 11. Golf bag rain cover
To continue with the crazy golfers that doesn't care about weather it's also good to protect the golf bag. A rain cover is probably an appreciated gift, and maybe a bit boring to buy for one self but much appreciated as a gift!

12. Club covers
Another important gear to protect is the clubs! Give away some golf club covers.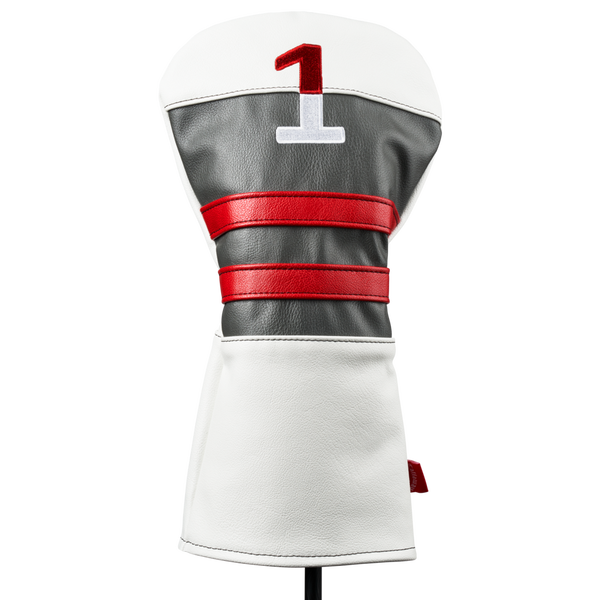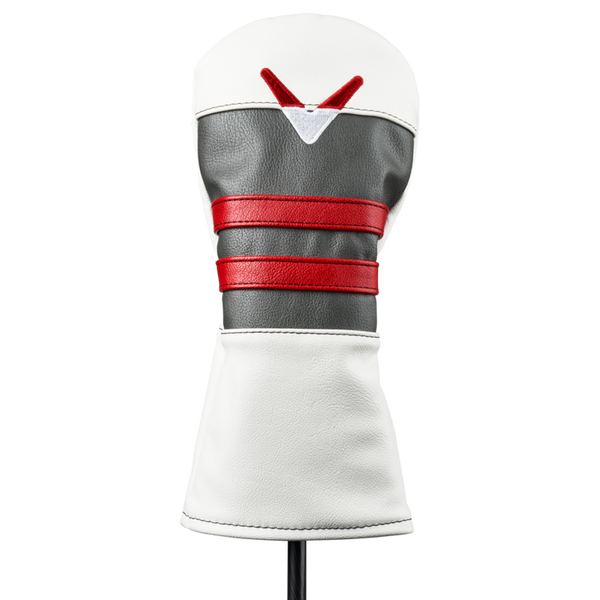 Happy golfing and Merry Christmas!