Is lowered handicap on the list of New Year's resolutions for 2021? Or do you aim for a single handicap? No matter what you have plannned for the coming golf year, it is always fun to feel that you are improving your game. Check out these four tips to lower your handicap!
1. The basics
First and foremost, you need to make sure you get the basics of your game right. This applies to both you as an experienced golfer and as a beginner. Focus on one thing at a time and practice a good routine that works for you. A good routine allows you to feel safe in the strokes. What is also part of the basics is to make sure that your equipment is in good condition and in order.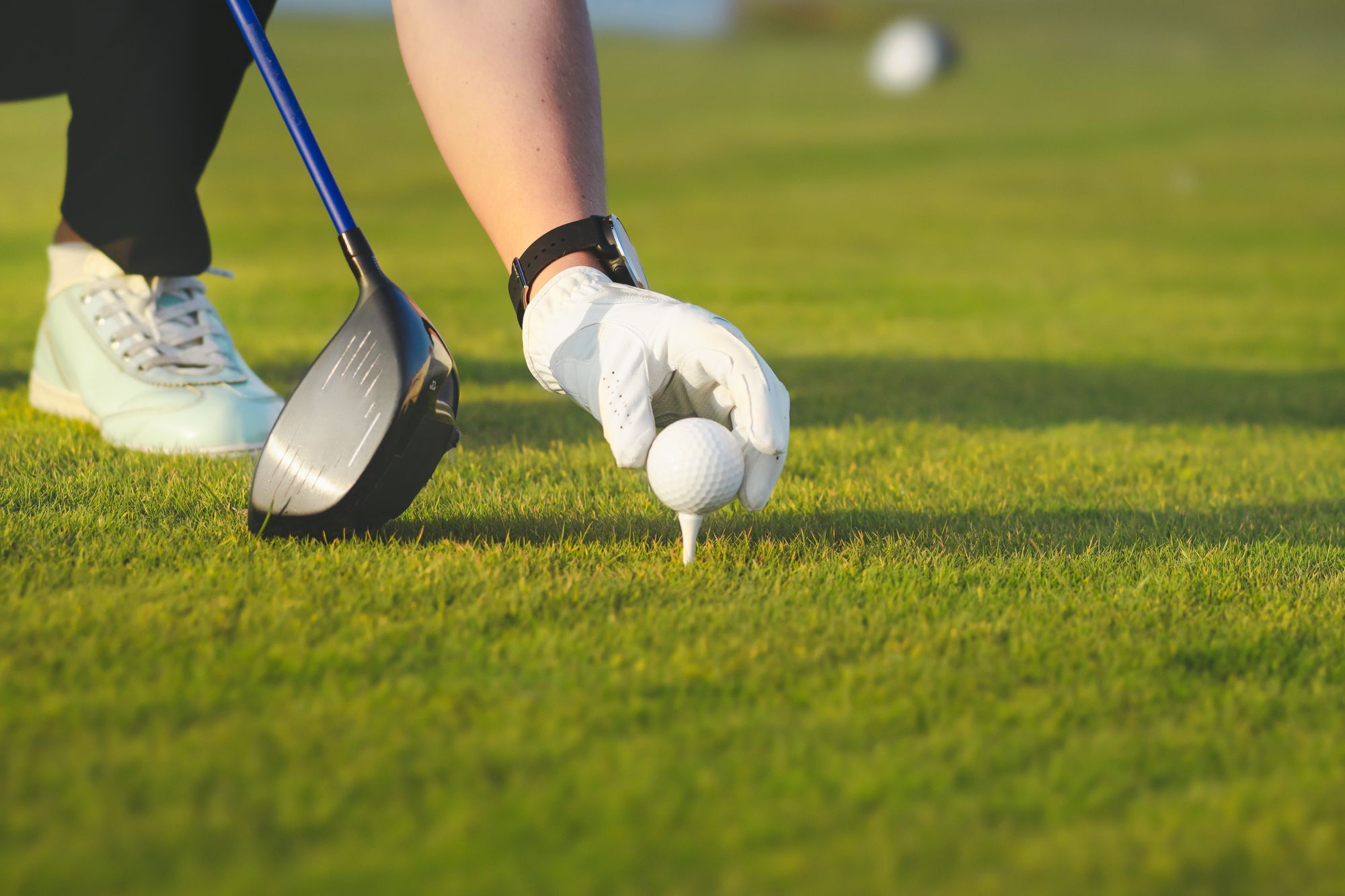 2. Let the mistakes pass
Your emotional behaviour on the golf course has a big impact on your game and your results. If you let the emotions take over in the event of a bad stroke, it will also affect the rest of the round. The important thing is not that you play flawlessly, the important thing is that you are able to make a mistake and not let it affect you. Try to reflect afterwards on what happened when it went wrong, but do not let the mistake affect you emotionally during the round.
3. Play smart
Feel free to set high goals on the golf course, but keep them realistic as well. If you are aiming for unrealistic goals, it is easy for your game to become risky, and that is rarely beneficial. Play smart, and keep margins, especially if you feel you have a bad day. Get to know yourself in the sport and be aware of your favourite clubs, how far you hit and what dimensions you prefer. Strokes performed with confidence are better than a risky decision.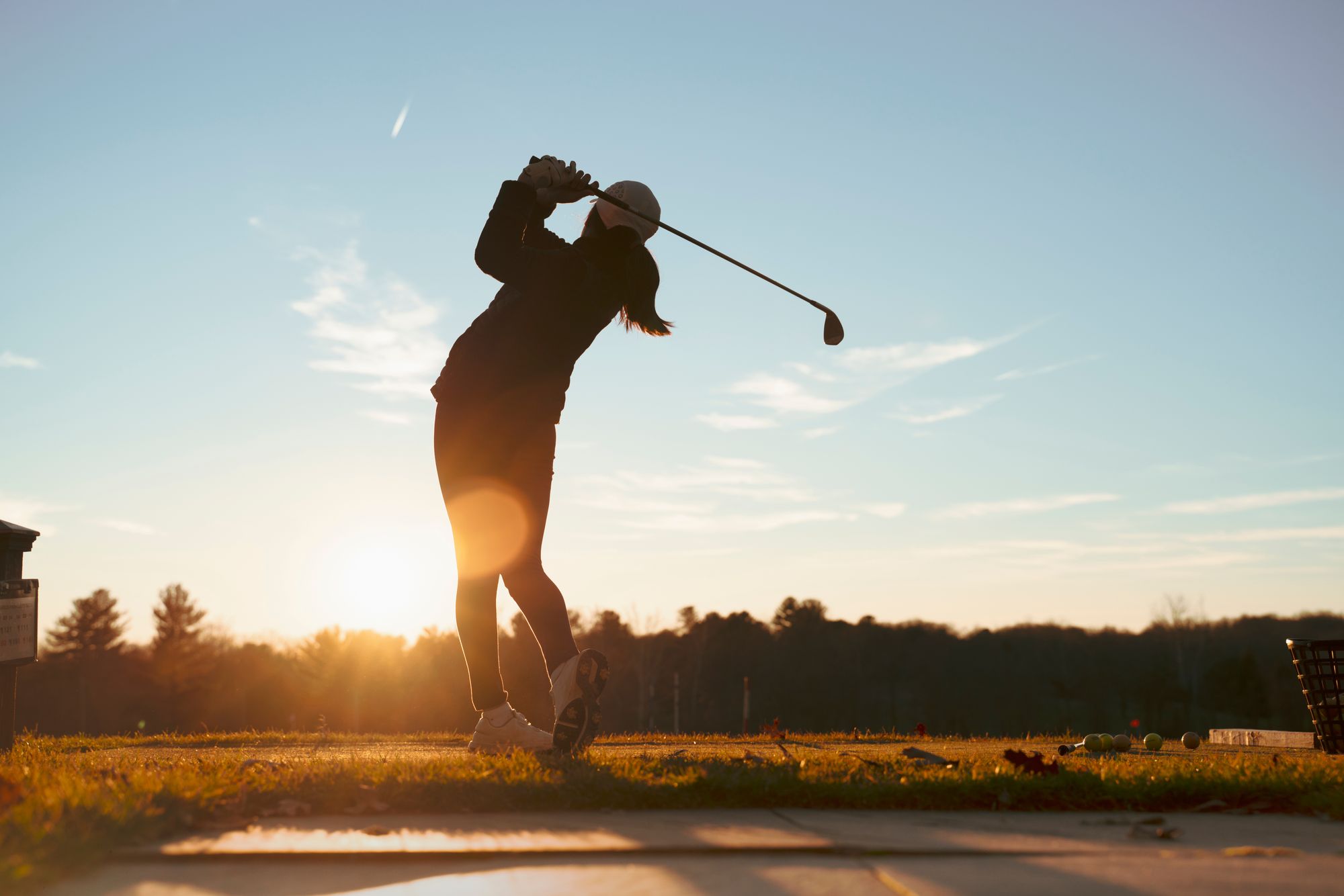 4. Be patient
Of course you want to improve your handicap, and what a feeling it is when you succeed, right? But it will not always move fast. You need to make an effort for a low handicap. You will face setbacks and progress but no matter which of them you will learn along the way and get better.
Set a clear and realistic vision for what you want to achieve. Also find your weaknesses and practice them. Is the putt a difficult moment for you? Practice at home too! Do you have a problem with the swing? Film yourself and see if it has anything to do with your posture, for example. Hard work will be rewarding, and the golf rounds will also be even more fun!
Do you want help from professionals? Check out Me And My Golf. The online PGA coaches Andy and Piers can help you with whatever challenge you may face on the golf course.