Why wait to play on some of the most attractive golf courses in the world when there are tee times available as we speak? Make sure you book your rounds with foresight, otherwise you might miss out on the current hot spots with unforgettable golf routes.

The golf year of 2022 is already taking off at rocket speed. Golfers around the world are securing their tee times as late as November, proving the current state of demand to confirm playing the wish list of premium golf experiences.

We provide easy access to some of the most phenomenal golf courses at popular destinations. But don't take the accessibility for granted as golf courses are steadily running out of available tee times. Although there are still slots open for those searching for memorable golf experiences in the next couple of months, we strongly suggest booking your tee times ahead of time. We recommend enjoying these five bucket list destinations:
Algarve: "Europe's most famous secret"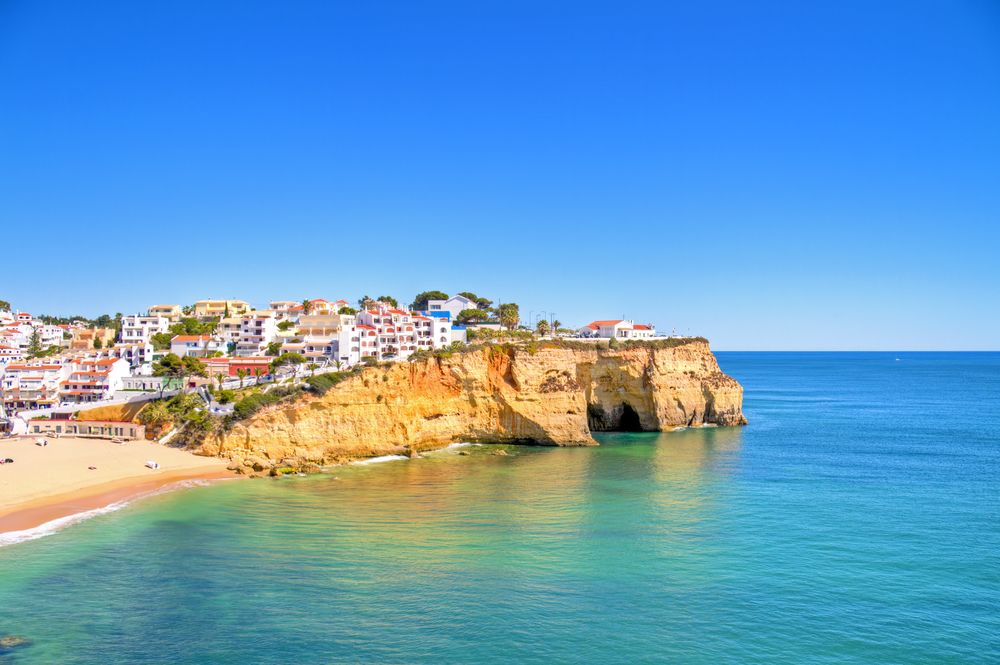 A world-renowned Portuguese destination for travellers searching for a comfortable Mediterranean climate and excellent cuisine for reasonable prices. Visitors from every corner of Europe have gathered here since the '60s due to the large variety of activities offered here such as the numerous different beaches, gastronomy/wine, sports facilities, events, architecture, nature, and cultural heritage.

There is something for everyone regarding housing, from high-end resorts to apartment rentals and simple hostels. The same goes for culinary experiences. Everything from local hidden gems to Michelin-star restaurants allows visitors to experience a wide variety of cultural dishes.

Click here to find courses in Algarve



Costa Del Sol: "The Sun Coast

A Spanish coastal area characterized by fabulous beaches, exquisite food, rich in culture, and white hinterland villages more charming than anywhere else. With more than 320 sunny days every year, the area maintains an annual average temperature of 18 degrees. With that said, there is no need to bring a jacket.

The mind-blowing cuisine found in Costa Del Sol is defined by a solid mix of local restaurants, beach bars, tapas bars, and local wineries. Visitors looking for fine dining are in luck as you can enjoy the tastes of Michelin-star chefs found in the area. There are accommodations for travellers of all demographics, as this destination offers multiple inland and coastal housing options.

Click here to find courses on Costa del Sol


Costa Blanca: "The White Coast"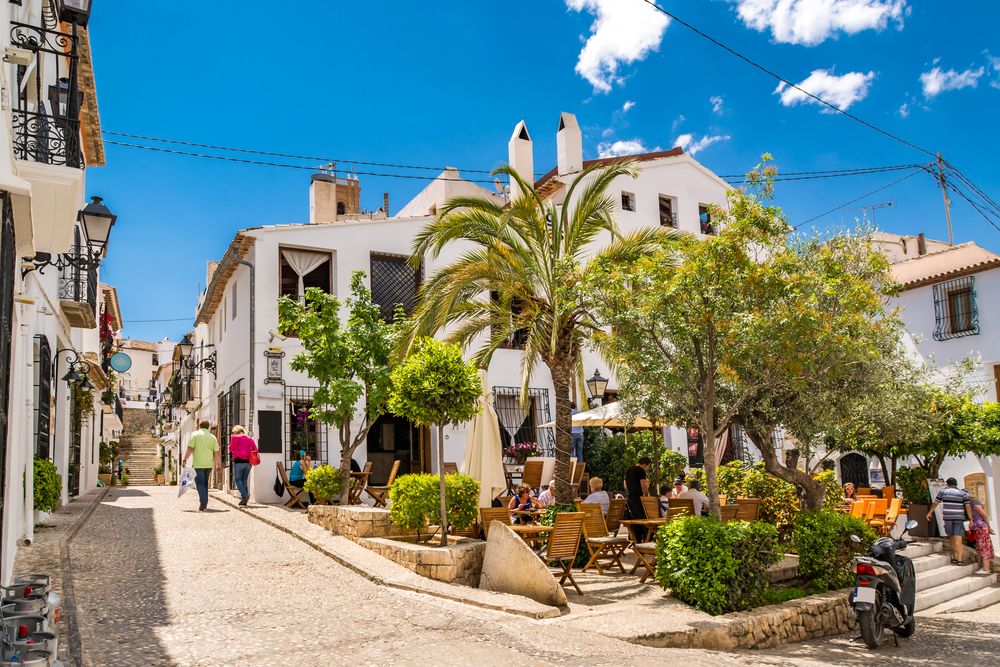 Mainland Spain's most popular year-round destination with vibrant holiday resorts neighboring the crystal blue Mediterranean Sea. Costa Blanca offers the best of both worlds; the north is personified by mountainous landscapes with mesmerizing views, while the south symbolises the ultimate vacation haven with palm groves and world-class beaches.

Superb grilled seafood along with local wines are found around every corner of the small seaside villages. Make sure to not miss out on the pleasant city strolls in their well-kept old architecture. Costa Blanca has found the perfect balance between relaxation with scenic beaches and an eventful atmosphere with exciting nightlife. There is something to do for everyone!

Click here to find courses on Costa Blanca


Mallorca: "The Essence of the Mediterranean"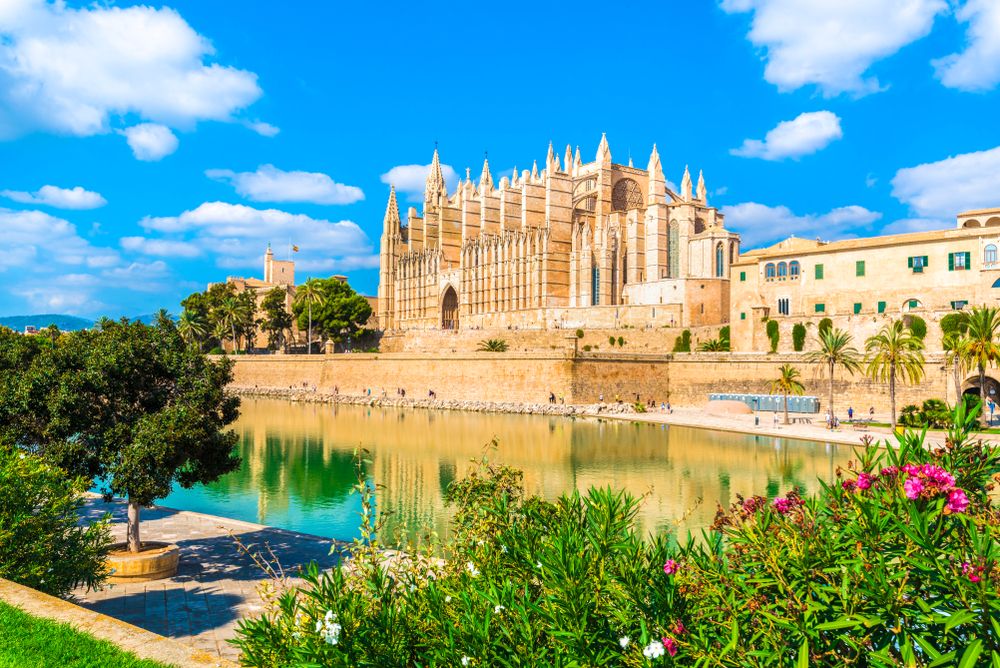 The island of dreams! Only a couple of hours of flight from most European cities. It is praised as one of the most outstanding sailing hot spots and renowned for its traditional and locally produced food inspired by the island's history and culture.

A true paradise for foodies. Every venue brings a new variety of cooking that will make your taste buds dance with kilometer-zero products and personal atmospheres. Excellent beer and wines are never far away when looking for a break in-between the different meals. You will most definitely want to return for more.

Click here to find courses on Mallorca


Barcelona: "Barcelona Inspires"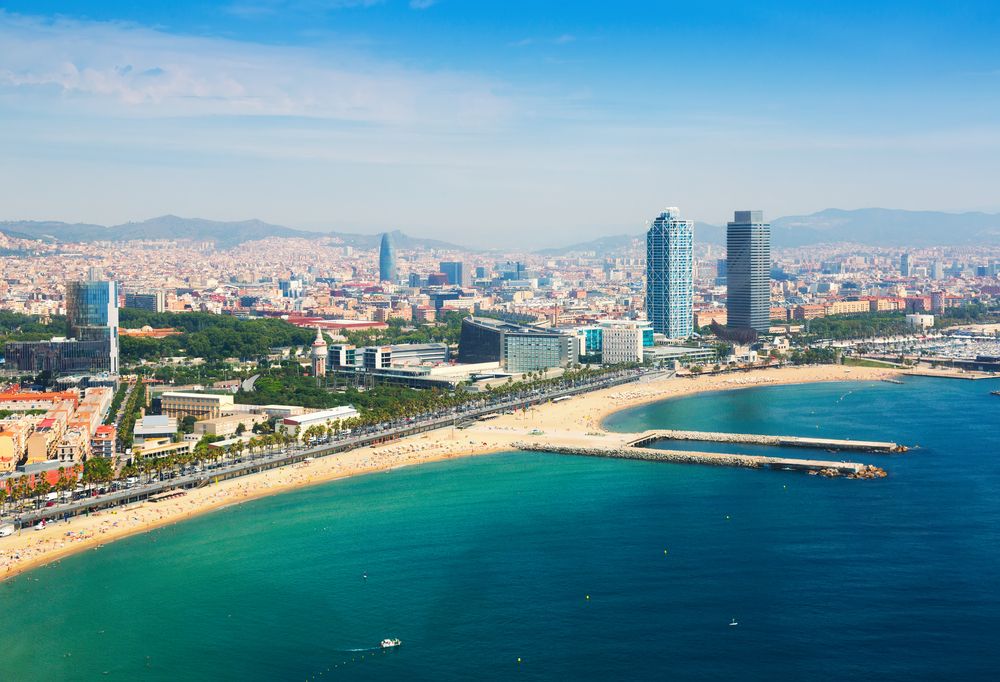 Understandably, Barcelona is considered one of the favourites of European destinations. The world-famous cathedral serves as a landmark of the city and is regarded as one of the most famous buildings in the world.

The remarkably detailed architecture found all over the city is accompanied by an extraordinary wine culture with exceptionally fine bottles to baffling low prices. The Catalonian locals are friendly, welcoming, and extremely loyal to their athletic teams. This magical city will leave an impression in any visitor's memory that will last a lifetime.

Click here to find courses in Barcelona



All the mentioned destinations are completed with numerous different marvelous golf courses, leaving no one dissatisfied. Our platform enables you to book your tee times with a few simple clicks. If something were to appear that interferes with your scheduled time, you can conveniently change the intended date and time through our flexible website. If you're in the area already, you can easily book your round for the next day. Have a great trip!