Golfers, get ready to pack your clubs and head to the Czech Republic! Spring and summer are the perfect seasons to explore this European hotspot and indulge in some of the best golf courses in the country.
Spring and summer are upon us, and the Czech Republic is gearing up to welcome golf enthusiasts worldwide. Known for its historical richness and cultural heritage, this central European hotspot has been a favorite among holidaymakers and traveling golfers for years. With a variety of championship courses, including the famous Albatross Golf Resort, being the venue of the D+D Real Czech Masters,  it's easy to see why this area of the Czech capital has become a golf center in recent years.

Prague, the heart of the city, is one of Europe's most visited and appreciated cities. With its breathtaking architecture, delicious cuisine, and vibrant nightlife, it's no wonder it's becoming increasingly popular among golfers. Prague boasts some of the most beautiful attractions and activities visitors should experience. The city has plenty to offer from the stunning Prague Castle to the vibrant Wenceslas Square and the picturesque Old Town Square. Franz Kafka enthusiasts should not miss the chance to visit his birthplace, while foodies can take a food tour and taste the country's delicious cuisine. Public transport is efficient, and travel guides are readily available to make your trip as smooth and enjoyable as possible.
The Czech Republic has an abundance of premium golf courses, surrounded by magical natural scenery and cultural heritage. Golf clubs and Czech golf courses are the main reason the country has become an upcoming golf destination, with some of the great golf courses in the region.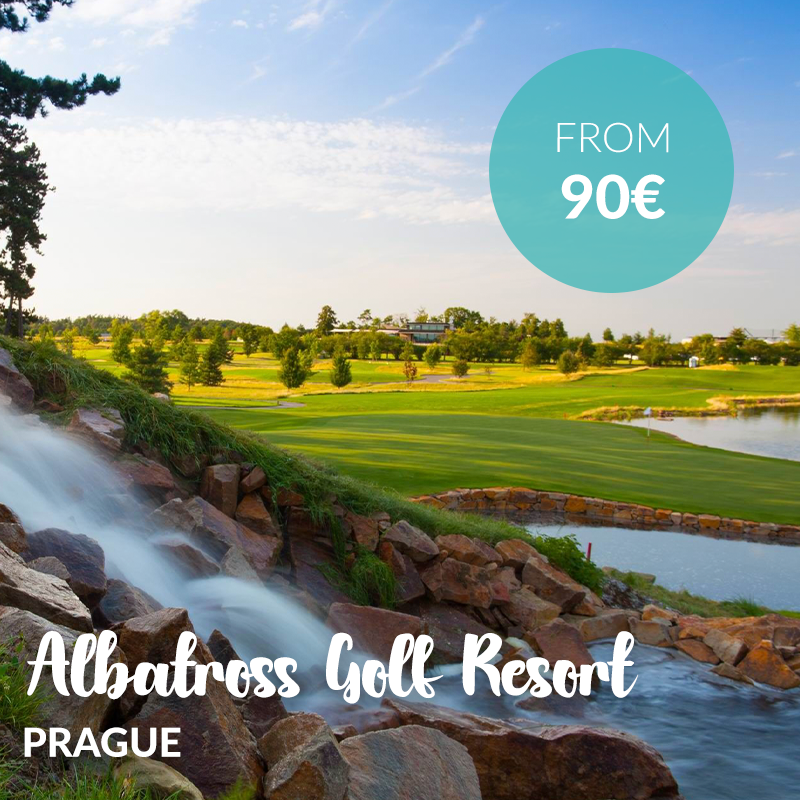 The Czech Republic is like the ace of golf destinations - a rare gem that once you discover, you'll never forget. With its rolling hills, pristine fairways, and breathtaking scenery, it's no wonder that golf enthusiasts are flocking to this Central European oasis in droves. And with Greenfee365, booking your tee times has never been easier. For more information, visit our Czech destination page for everything your need to know about your golf trip to the Czech Republic.
So, what are you waiting for? Grab your clubs and head to the Czech Republic this summer for a golfing experience that's sure to be a swing and a hit!