Are you a golf enthusiast who loves to share your passion with others? Or perhaps you run a golf-related website or travel agency and want to monetize your traffic? Introducing; Greenfee365's golf affiliate program!
Our affiliate program overview is simple - it's free to join, and we supply all the tools you need to get started. You'll have access to our affiliate program campaigns, which include promotions for our online booking platform and various golf destinations. With our generous commission rates, you'll be able to earn to the fullest extent of your efforts.
As a golf affiliate program, Greenfee365 is the perfect platform for those looking to monetize their love of the sport. We partner with golf courses all over the world to provide customers with a comprehensive online booking platform. And with our training program, you'll be able to become an expert in our product offerings, helping you to promote them to your customers better.
Golf tourism is a massive industry worth an estimated 20 billion dollars, and it's only set to grow in the coming years. If you have a golf-related business model, whether a golf course, a golf brand, or an online platform for golf bookings, there's never been a better time to monetize your traffic and turn it into profit.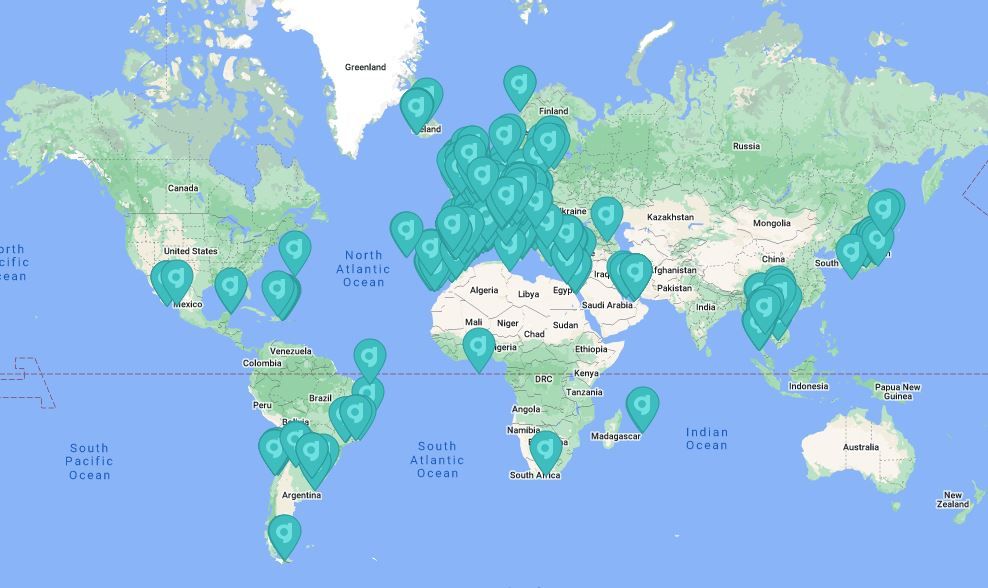 Our affiliate program is designed to benefit both you and your customers. With our special URL, customers will be able to access our online booking platform at the best sale value, while you earn commission in real time. Plus, with our customizable affiliate links, you can direct customers to specific information on our site or promote alternate versions of our tee time prices.
At Greenfee365, we understand the importance of timely payouts, which is why we do monthly payouts for sales referred to in the previous month.
But what about the legal stuff? Don't worry - our affiliate program overview includes all the necessary information on our terms and conditions, including what constitutes a consequential loss and the first steps to take if there's ever an issue.
So if you're looking for an easy and fast way to monetize your golf-related business model, Greenfee365's affiliate program is just one step away! With our global audience and alternate versions of the platform, you can reach golfers all over the world and start earning commission on tee-time prices. Don't miss out on this fantastic opportunity to be a part of the thriving golf tourism industry - sign up for Greenfee365's affiliate program today.