Golf course design is an art form that requires creativity, technical know-how, and a deep appreciation for the game of golf. Throughout history, countless designers have left their mark on the sport, creating some of the most beautiful and challenging courses in the world. In this blog, we'll look at some of the best golf course designers in history, and the golf courses they created.
---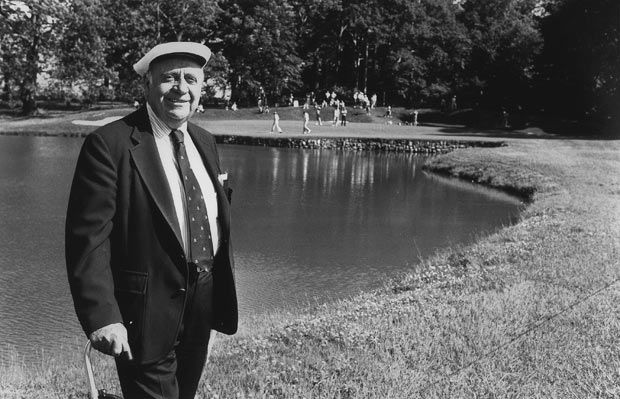 Robert Trent Jones, Sr.
If you're looking for a challenge on the golf course, you may want to thank Robert Trent Jones Sr. Named one of the top golf course designers of all time, he was known for creating courses that were both beautiful and tough. His philosophy was simple - golfers need help! And by that, he meant his courses were designed to make golfers think and play strategically, offering up unique challenges that kept even the best players on their toes. With over 500 courses under his belt, it's clear that Jones knew what he was doing. So if you want to test your skills, hit the links on a Robert Trent Jones Sr. course!
Noteworthy creations with available tee times:
---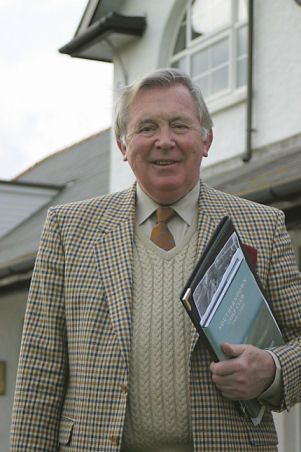 Donald Steel
When it comes to great designers of the golf course, Donald Steel's name is certainly up there. Known for his meticulous attention to detail, he's created some of the most stunning and challenging courses around. His layouts often incorporate natural features of the landscape, from hills and valleys to streams and lakes, making them both beautiful and fun to play. And let's not forget about the putting greens - Steel is a master of creating complex greens that will test even the most skilled putters. His golf courses will provide a golf holiday that will truly challenge golfers of any handicap. A course designed by Donald Steel is sure to fit the bill.
Noteworthy creations with available tee times:
---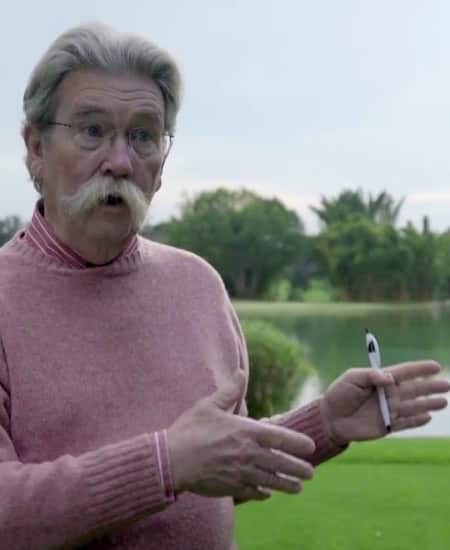 Cabell B. Robinson
Cabell B. Robinson is a name that's synonymous with design flair and championship layouts. His unique design style has made him one of the most sought-after golf course architects in the world of golfing architecture. Robinson's courses are characterized by dramatic elevation changes, stunning vistas, and challenging hazards that are strategically placed to test golfers of all skill levels. And if you're wondering what sets him apart from other designers, it's his keen eye for detail - everything from the bunkers to the greens is meticulously crafted to create a truly unforgettable golfing experience.
Noteworthy creations with available tee times:
---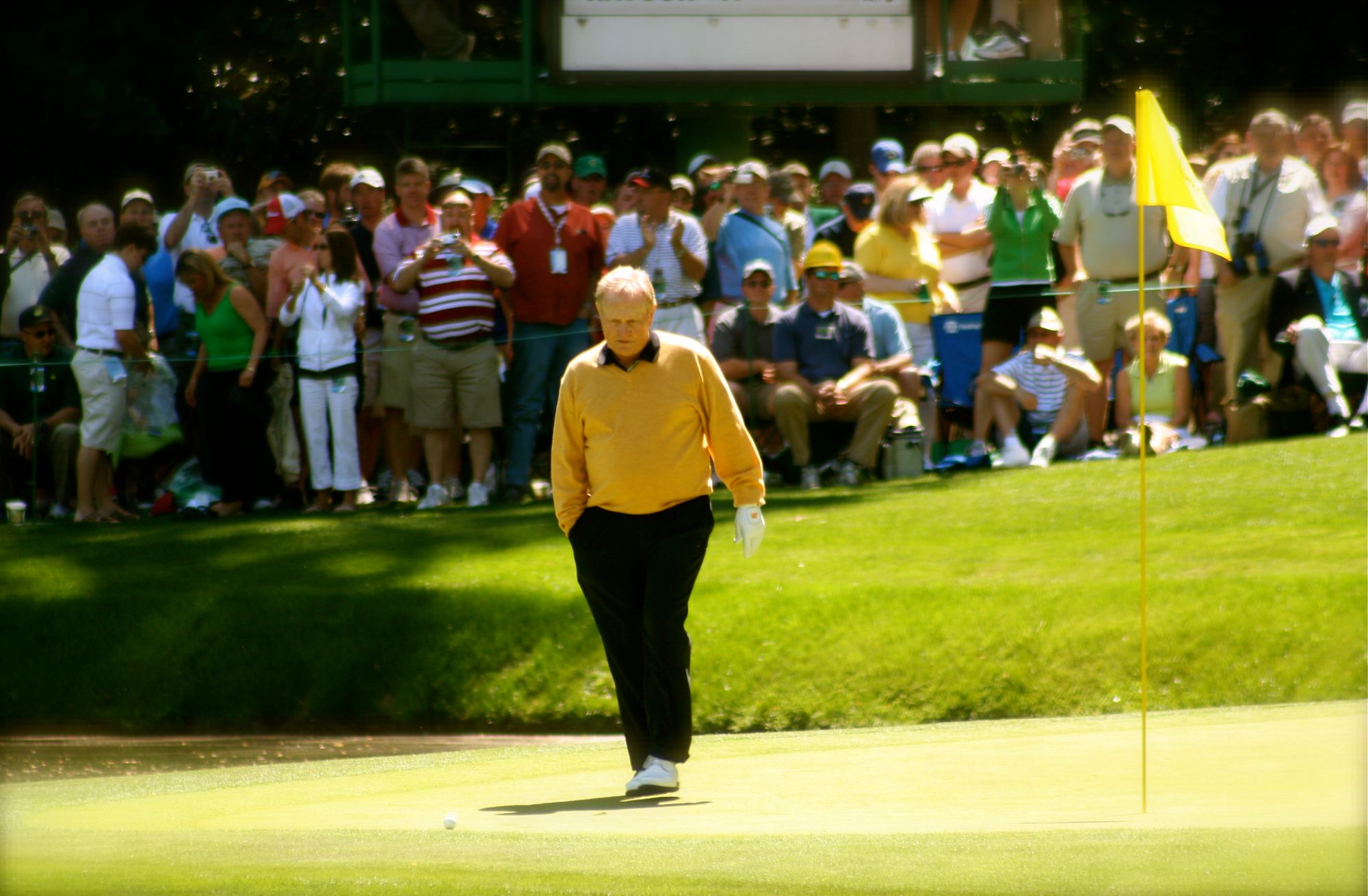 Jack Nicklaus
Jack Nicklaus, one of the greatest golfers of all time, has also become one of the world's most famous golf course designers. His design work has transformed the game of golf and has been praised by golf experts and enthusiasts alike. Nicklaus' courses are known for their unique and challenging designs, featuring strategic bunkers, undulating greens, and beautiful landscaping. He has an unparalleled eye for detail, and his layouts are often characterized by seamless integration with the surrounding environment. With Jack Nicklaus courses, you're not just playing golf, you're experiencing the work of a true legend who has left a lasting mark on the game.
Noteworthy creations with available tee times:
---
The world of golf course design is a vast and varied one, with a multitude of talented designers leaving their mark on courses all around the globe. While we have only scratched the surface with our look at some of the top golf course designers, rest assured that this blog series will be continued. We will continue to explore the work of other legendary designers and showcase some of the most beautiful and challenging courses they have created.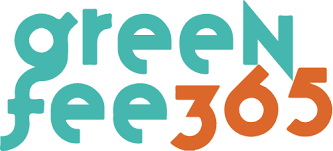 If you are looking to experience the work of these designers firsthand, we encourage you to check out the available tee times from their courses and book your tee times with a few simple clicks right here!