Six spooky and nerve-racking golf holes that will put your skills to the test. Are you up for the challenge?
The mythical 609-meter uphill par five, also known as the "Green Monster", is heavily guarded by bunkers and water hazards, and is widely regarded as Spain's signature hole. Don't forget to catch your breath while hiking toward the top of the longest hole in Spain.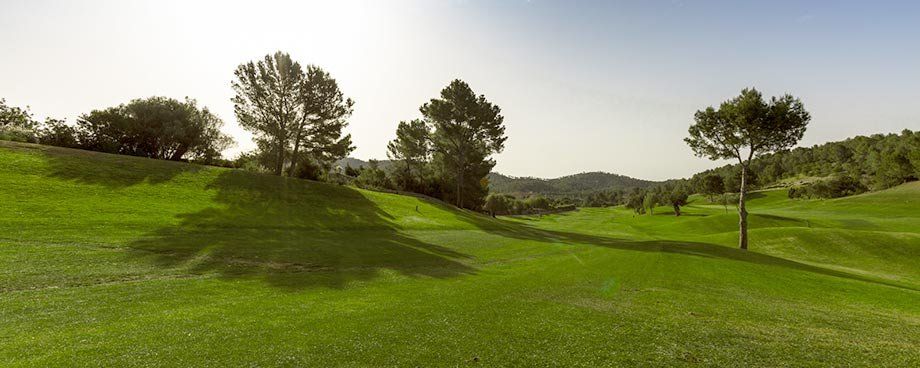 Doesn't everybody just love a long par 3 accompanied by water, bunkers, and bushes? This 204-meter par three requires plenty of accurate carry for players to even consider making a par. Most players are delighted by a bogey on this provocative hole.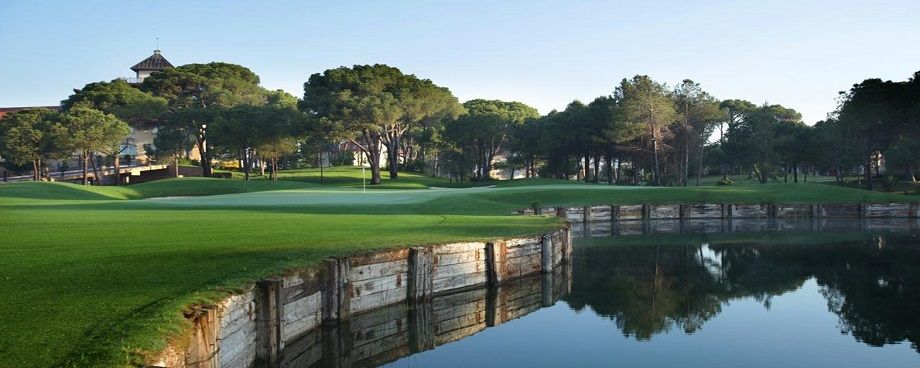 As if the first hole wasn't intimidating enough. "Howd's Hole", par 3, is characterized by an enormous gap of oceanic cliffs between the tee and the green, regularly accompanied by hefty winds. A bad shot will feed your ball to the Atlantic Ocean. This hole will truly test your nerves on the field.
This 490-meter can steal the self-esteem of even the heaviest of hitters. There is no room, whatsoever, for mistakes to go for the green on the second shot. If you come up short or have too much backspin, you're going for a swim. Too much to the right and the fortified stone wall will provide unforgiving bounces and welcome you to a walk in the woods.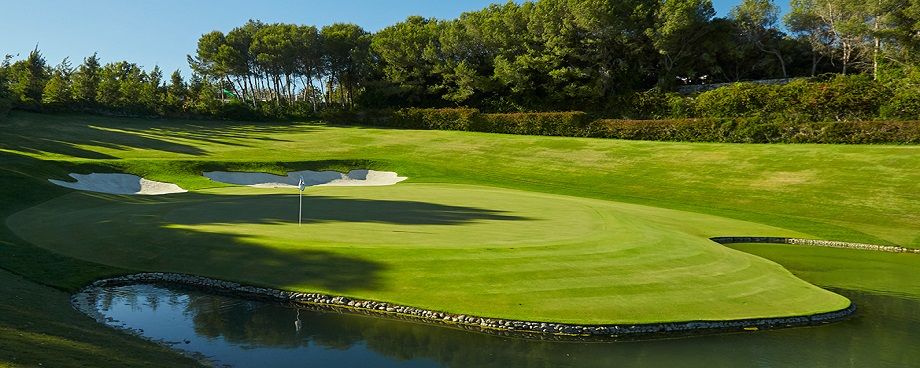 Don't get fooled by the mesmerizing beauty of this mischievous par 3. It might look like a simple pitch over the picturesque, yet unforgiving, pond. Attempting to play safe to the right and you'll be in the deep bunker. Make it on the green and you'll be greeted with plenty of undulation before reaching the pin.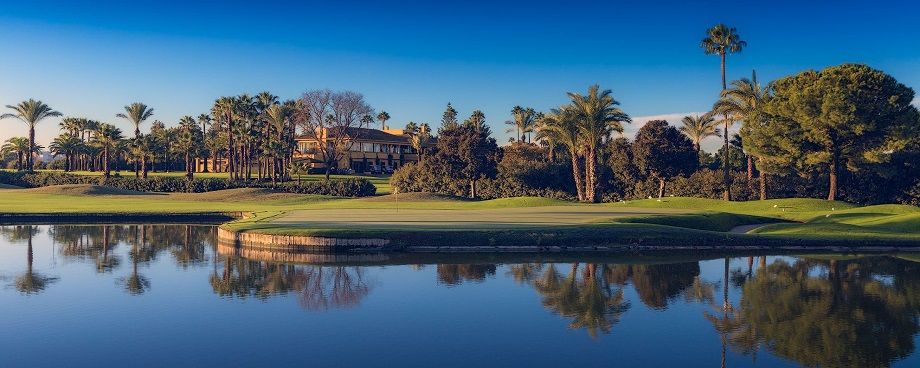 Photogenic but challenging, to say the least. Making par will feel like a birdie on this Robert Trent Jones' designed par 4. The elevated tee gives you clear views of the hole which is characterized by a right-to-left tilting fairway. The narrow and vigilant green is accompanied by water to the right, bunkers on the left, and trees behind.