For many, golf and gastronomy go hand in hand, and the clubhouse restaurant experience could make or break a visitor's level of satisfaction. The majority of courses take great pride and place heavy importance on creating a legendary 19th-hole atmosphere with an exclusive clubhouse design, panoramic views, golf shops, and a warm welcome for visitors to enjoy a thirst-drenching drink with a delicious meal.
Let's take a closer look at some of our favorites:
The Club Café - PGA Catalunya, Barcelona
One of Spain's finest golf resorts with two world-class sibling golf courses, Tour & Stadium. They provide visitors with a warm welcome to The Club Café, located in the perfect spot with spectacular views of their impeccable golf streets. The clubhouse design is a bold move away from traditional clubhouses, finely balanced with a classical, yet modernized vibe. Embrace the local cava, the iconic club sandwich along with an exquisite bistro menu, and of course a fine beer & wine list. Luxury at its finest!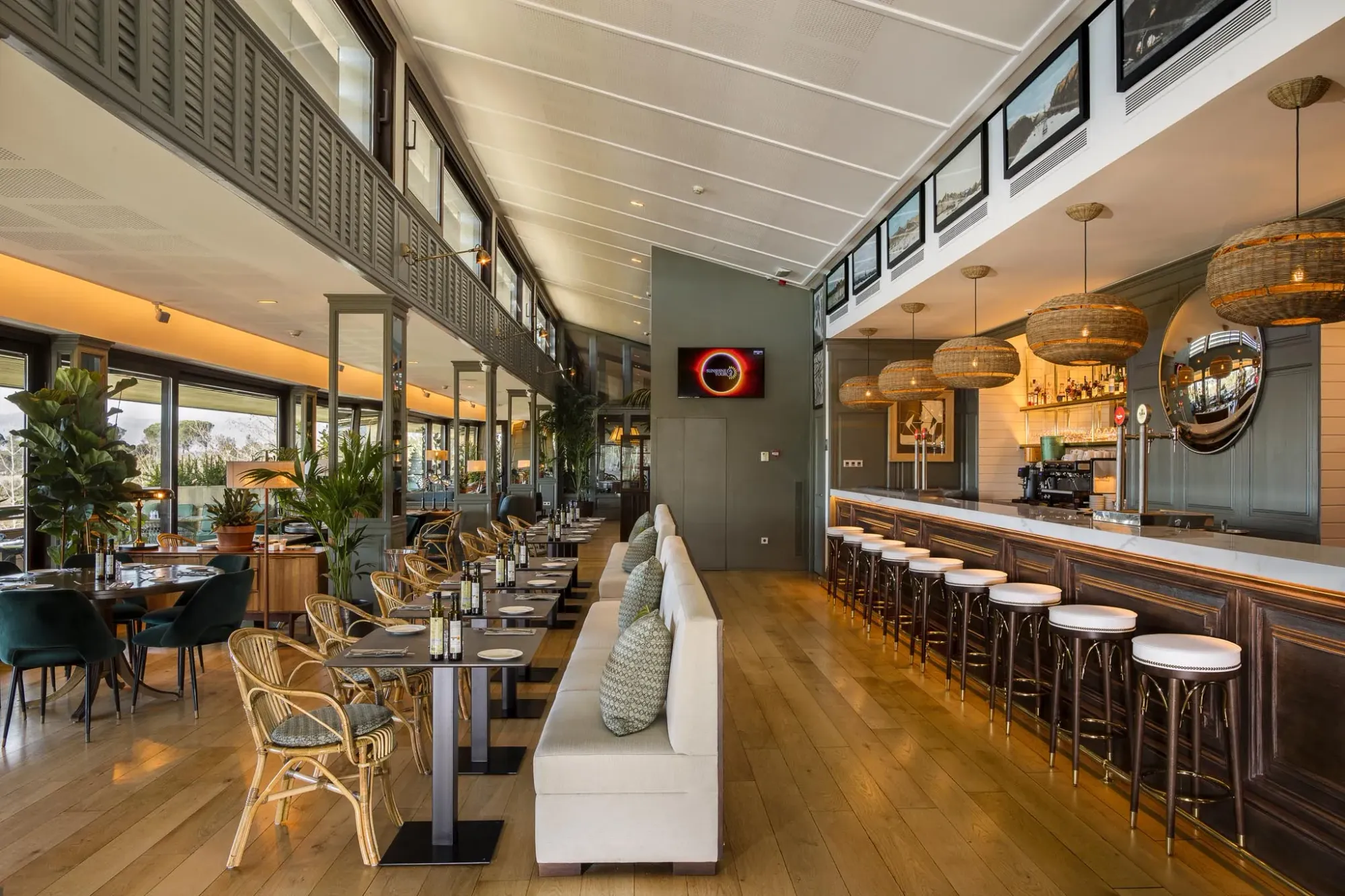 ---
With direct access to the majestic PGA National Cyprus golf course, the Aphrodite Hills clubhouse restaurant is characterized by an exquisite dining atmosphere with relaxing vibrations. Not hungry? That's fine, have a drink from their carefully designed list of cocktails. The bright outdoor patio on the ground floor is cozy and relaxing, yet sophisticated with a variety of locally produced fine flavours that will make your taste buds dance while enjoying the view of golfers on the field.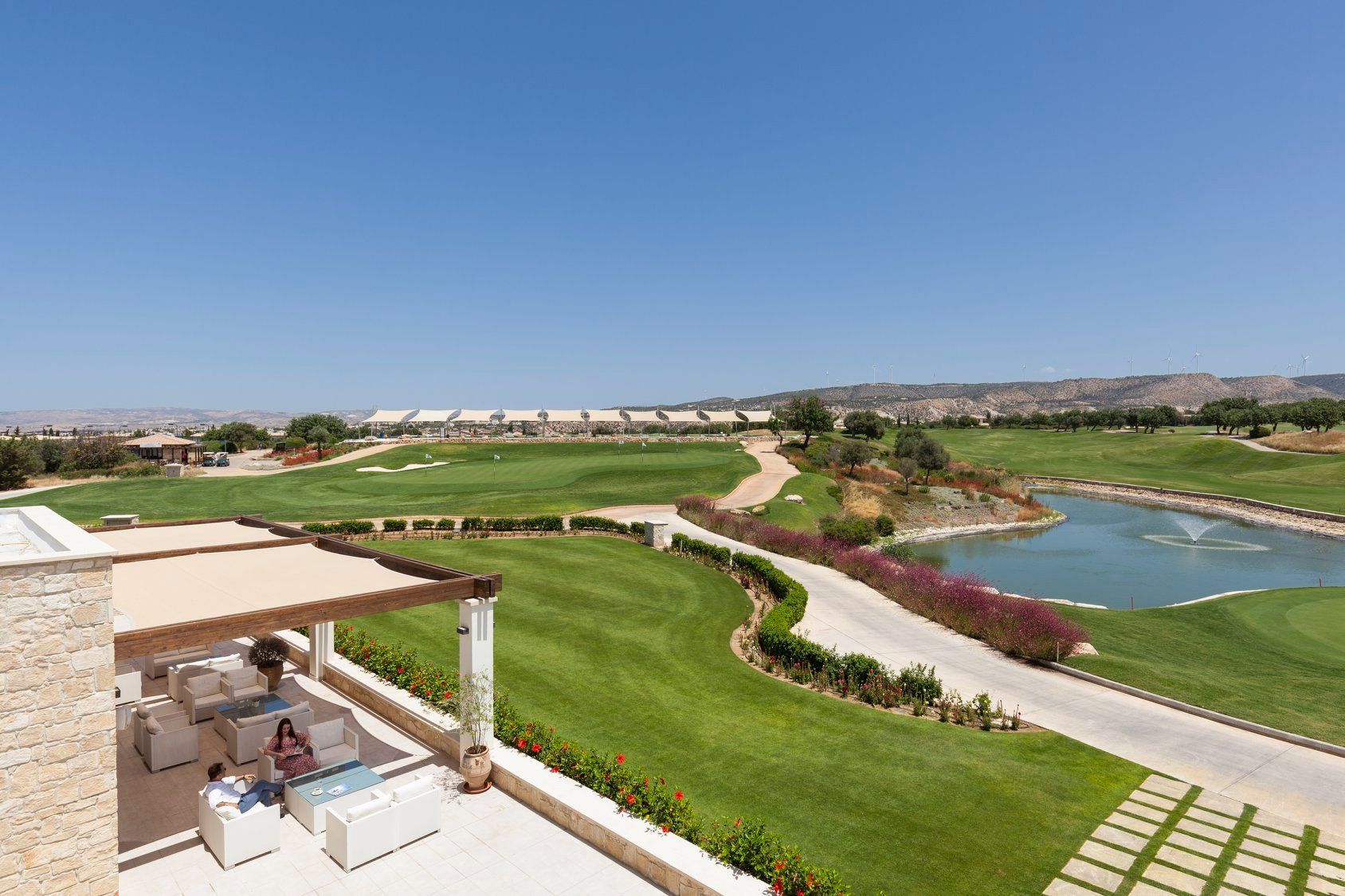 ---
Seasonal products with a detailed arrangement on every plate. The location of the clubhouse is situated in an open area with magical views of the majestical mountain of La Concha. The perfect place to watch golfers stroll to their tee time while having a fusion of flavors from natural materials by Geoffri Sacchi, French Head Chef at Hacienda Los Naranjos.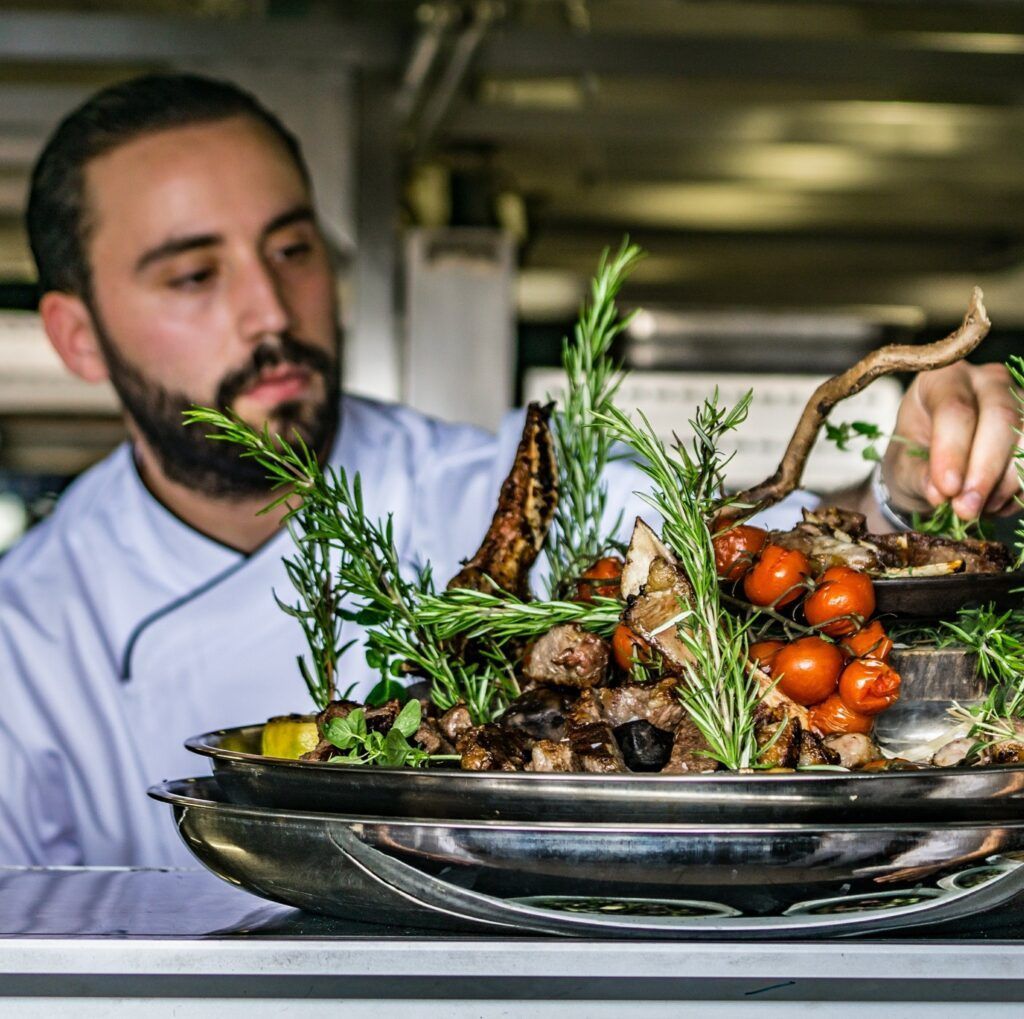 ---
Golfer or not, everyone is welcome. Embrace the ground floor terrace, next to the putting greens with phenomenal views over their attractive gardens that grow naturally with sustainable features. Take a break from the sun and join their master bartenders inside for a drink or two, or more. You'll find anything from regular customers to travelers that want to experience one of the finest golf courses of The Algarve. Relaxed, casual, and enjoyable for everyone.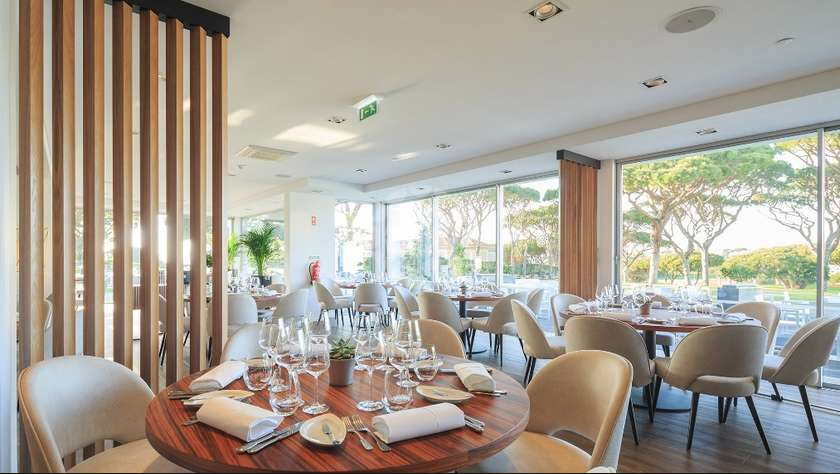 ---
The 19th hole is part of a 19th-century castle with a timeless clubhouse design, surrounded by spectacular panoramic views of the undulated golf course in the middle of the Spanish countryside on the outskirts of Jerez de la Frontera. Participate in a time-warping trip at the castle with local wines and exquisite Spanish cuisine, locally produced in the surrounding area.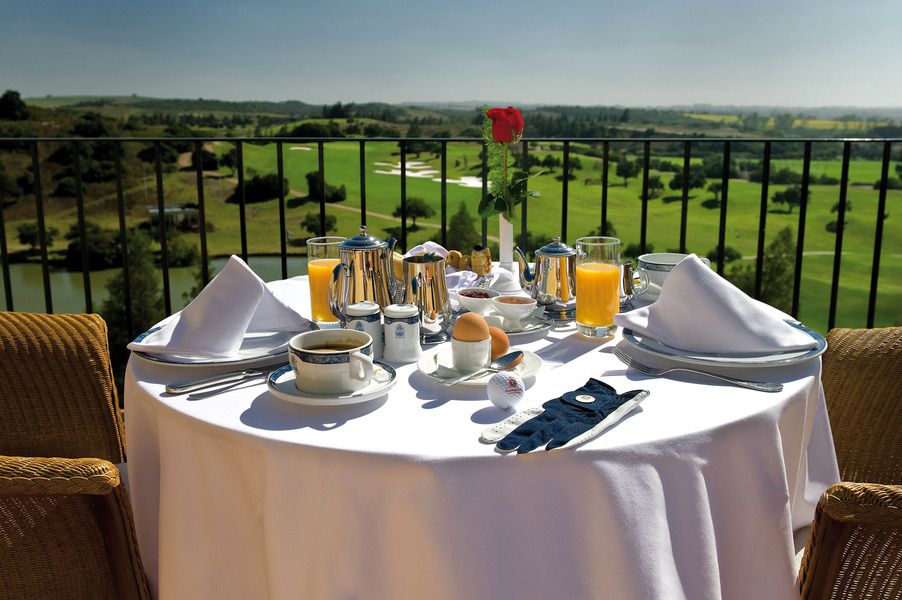 ---
The Lago clubhouses have menus for all tasters, but we're gonna focus on the family's favorite - KOKO. They have burgers, fries, pancakes, milkshakes, pizza, and of course some healthier salad options. They love welcoming family visitors and they have an excellent children's menu. KOKO is intentionally built next to the driving range, and the playground, intended for children of all ages (including grownups) to have the best time possible.