A complete guide to the five most common types of golf courses found all around the world.
Links Golf Course
The UK and Ireland are home to the true links courses, being the oldest and most traditional link fields. Characterized by a flat layout with uneven and undulating surfaces, pot bunkers, deep roughs, built on sand dunes, and often located in coastal areas. When playing links golf, you will notice the lack of trees and water obstacles, but that doesn't make them any less challenging. The open natural settings are usually quite windy and therefore require a distinct style of play where it is beneficial to keep your ball flight low and let the ball skip along the grass rather than placing the ball on the green with a backspin. The Old Course of St. Andrews in Scotland, also known as 'The Home of Golf' is the oldest and perhaps most famous golf course in the world.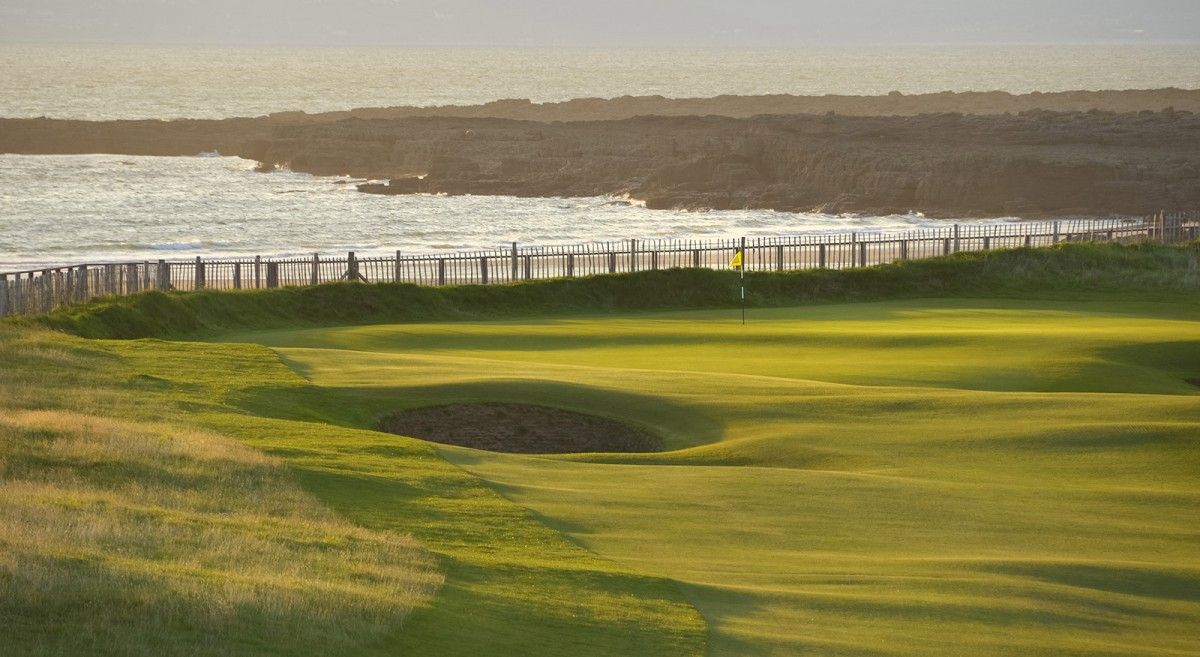 Heathland Golf Course
Not too different from links, heathland golf courses have sandy soil, challenging roughs, flat fairways, and undulated surfaces. Although, heathland-style golf courses are primarily built inland with surrounding forestry that blocks the wind and creates a calmer and more harmonious atmosphere. Links courses tend to be very green and yellow due to the lack of nutrient-rich soil, so the fauna at heathland courses is very colorful and soothing for the eye with a wide variety of wildlife presence.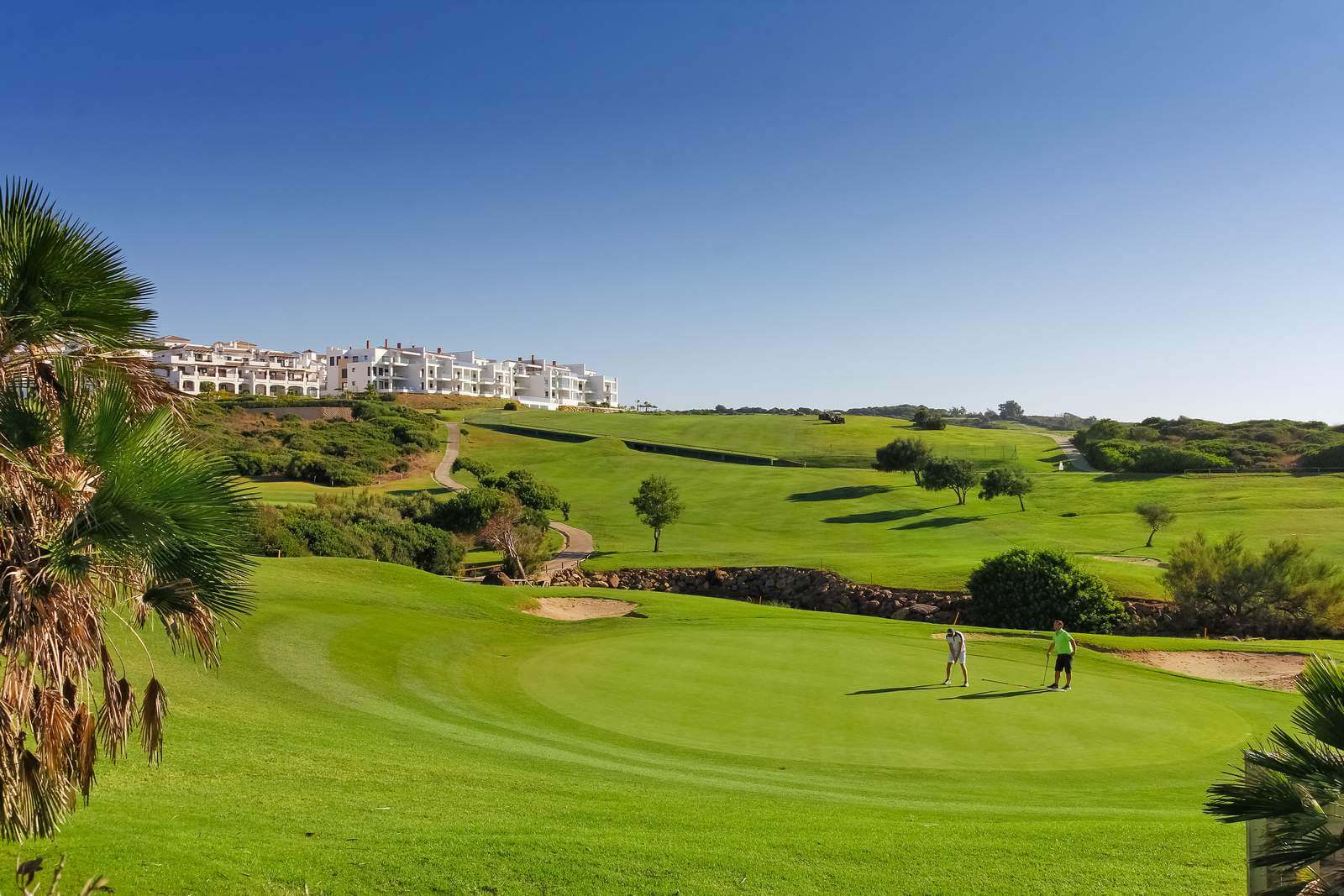 Desert Golf Course
Make sure that your bunker game is on point when challenging desert courses. The tee, fairway, and green are the only grass-based surfaces on these golf courses. The rest is composed of, well, sand. Rather than not-so-good shots bouncing off trees, they will be unpredictably bouncing off rocks which usually causes more harm to the scorecard. Windy conditions are frequently present as desert courses are located in hot, open, and natural settings.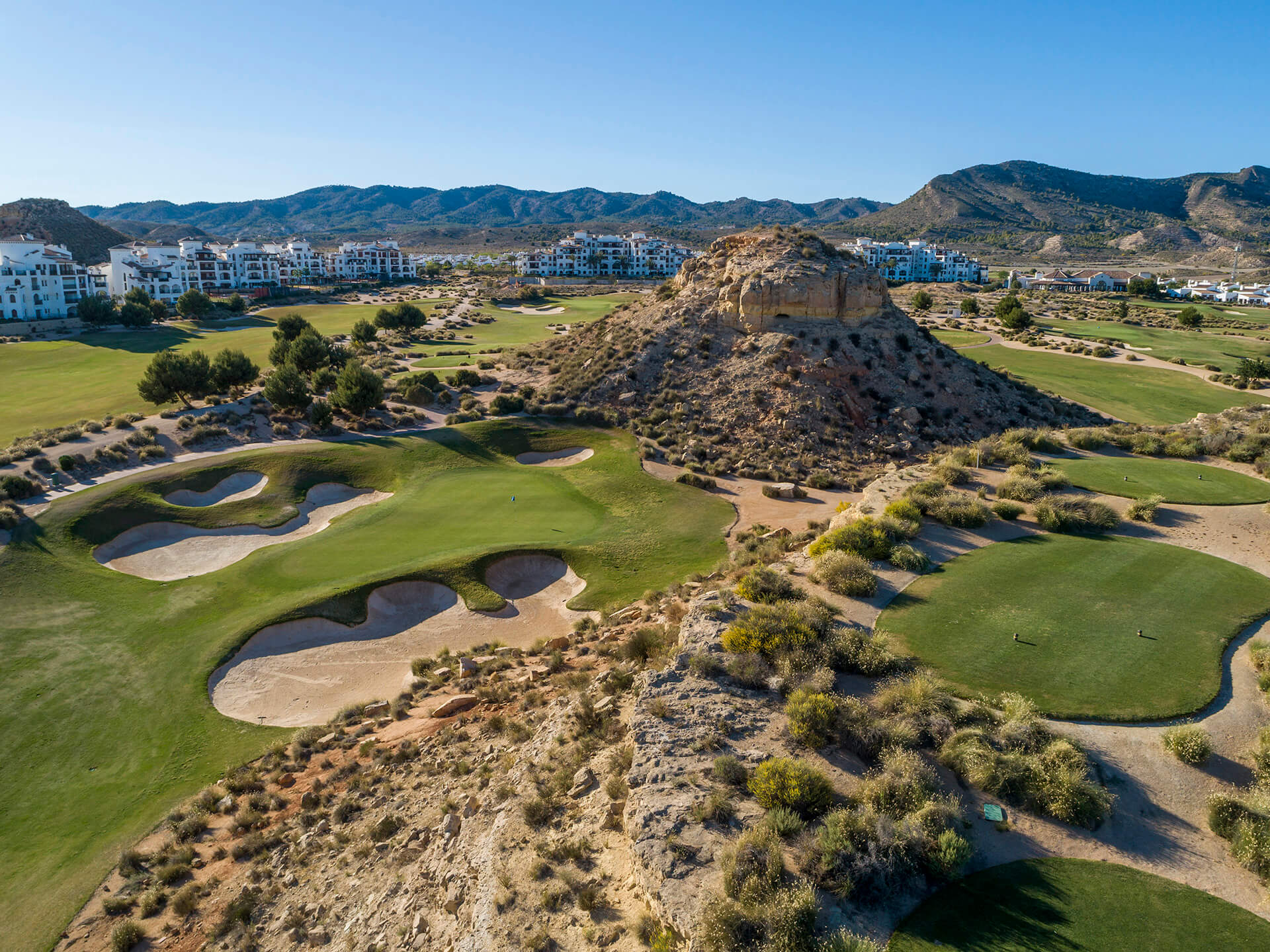 Parkland Golf Course
These inland courses are characterized by lush grass, tree-lined fairways, and park-like features. The surface tends to be softer on parkland courses as they're not built on sandy soil and require heavier maintenance because of the surrounding and flourishing natural elements. Parkland courses are not as typically undulated as links- and heathland courses, therefore the obstacles are represented by water hazards, tricky blind doglegs, hidden bunkers, and plenty of small streams aligned with the course boundaries. Many of the championship courses we see on the PGA and LIV tour are Parkland, the most famous one being Augusta National.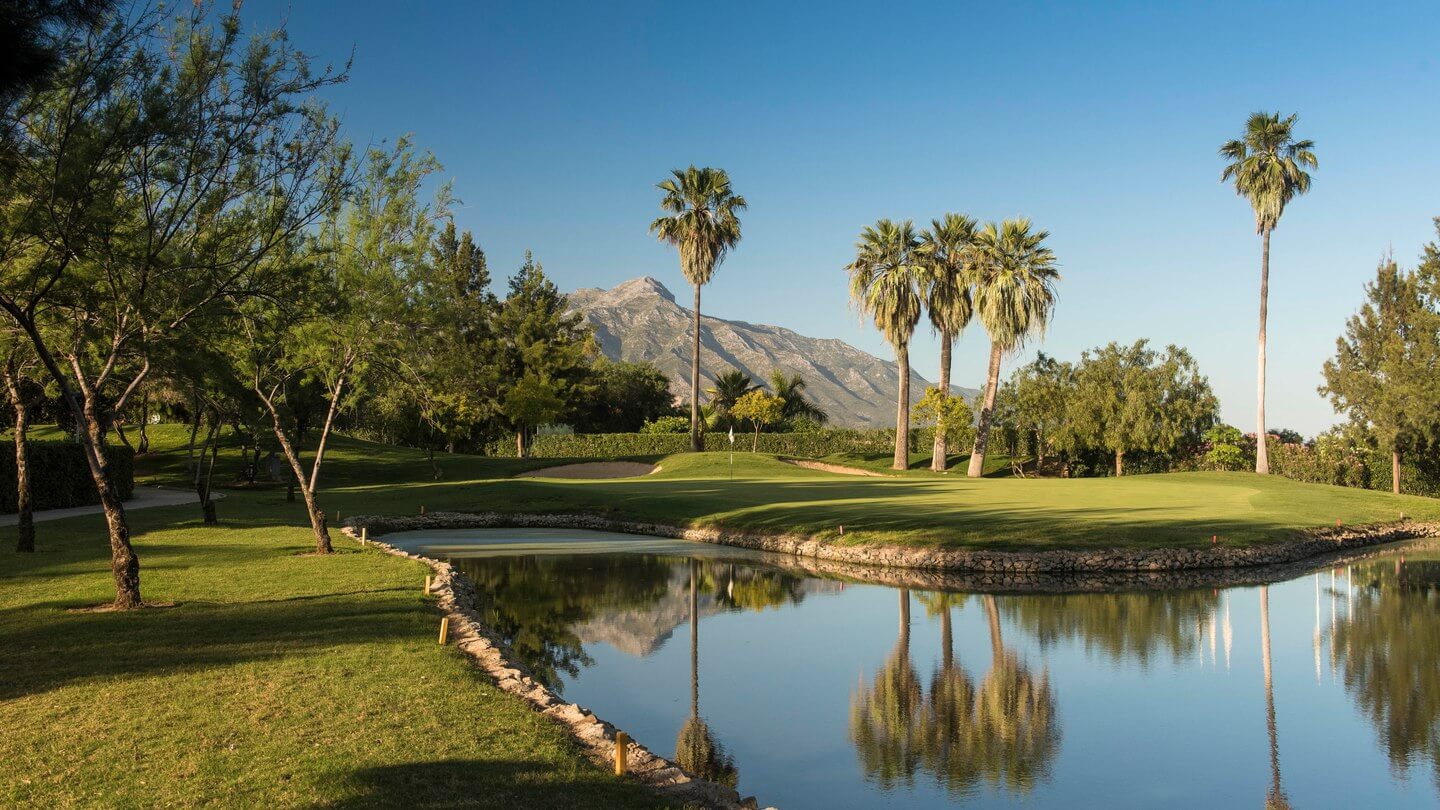 Mountain Golf Course
Arguably the most scenic and picturesque style of golf courses. Generally found at higher altitudes among mountainous landscapes, enabling golfers to experience an adventurous sensation while playing golf on these hilly terrains. As these courses are rarely flat, they require a stronger endurance compared to other golf courses, unless there are buggies available. The United States and Switzerland are well-known for having some of the best mountain courses in the world.