Hey there, fellow golf adventurers and fairway nomads! Buckle up those golf shoes and grab your trusty nine-iron, because we're about to take you on a whirlwind tour of golfing like you've never experienced before – in the captivating golfing oasis that is Morocco!
Yes, you heard it right. Move over desert safaris and tagine feasts, because Morocco is fast emerging as the ultimate haven for golf enthusiasts. With the charm of its culture and the allure of its diverse landscapes, this North African gem is transforming into a golfer's paradise faster than you can say "birdie."
Atlas Golf Marrakech: A Tee-riffic Start
If a golf course could make your heart skip a beat, then Atlas Golf Marrakech is the ultimate heartthrob. Designed by none other than the legendary Alain Prat, this course is like a symphony of strategy and scenery. With views of the majestic Atlas Mountains on one side and lush forests on the other, it's as if Mother Nature herself whispered golf tips to Mr.Prat.

---
Bouznika Bahia Beach Golf Club: Where Cabell B. Robinson Meets Ocean Waves
Ever wondered what would happen if golf met a beach party? Wonder no more, because Bouznika Bahia Beach Golf Club has cracked the code. Designed by the legendary Cabell B. Robinson, this course embraces the ocean breeze and offers a golfing experience that's as refreshing as an ice-cold mint tea by the shore.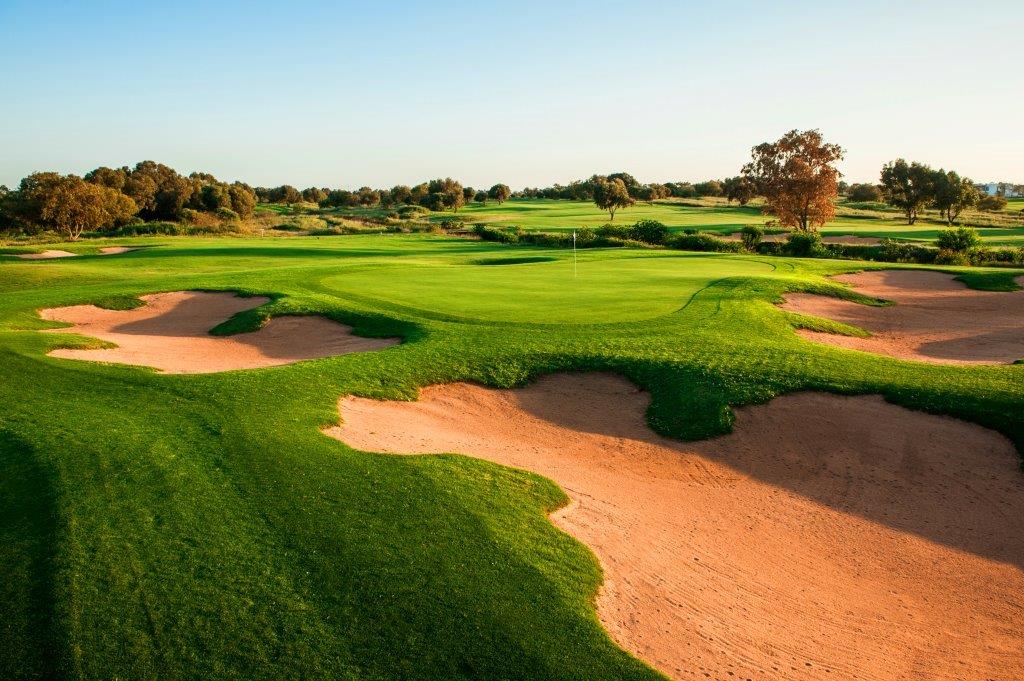 ---
Golf Al Maaden: A Date with Immaculate Design
If golf courses could speak, Golf Al Maaden would be whispering tales of precision and poise. A masterpiece carved into the heart of Morocco's desert landscape, this course is like an ode to minimalist design. You'll be negotiating your way around stunning water features, contoured greens, and argan trees that seem to be practicing their golf swings. It's the kind of place where you half-expect to see a sand dune high-five a fairway.

---
Golf du Soleil Championship & Tikida Course: Two Golfing Stars, One Sky
What's better than one top-notch golf course? Two, of course! Golf du Soleil offers not just one, but two exceptional courses – the Championship Course and the Tikida Course. With their own unique personalities, these courses offer a blend of desert climate and lush greenery that will have you swinging like a pro. Set your sights on sea-level challenges and views that could give even the Atlas Mountains a run for their money.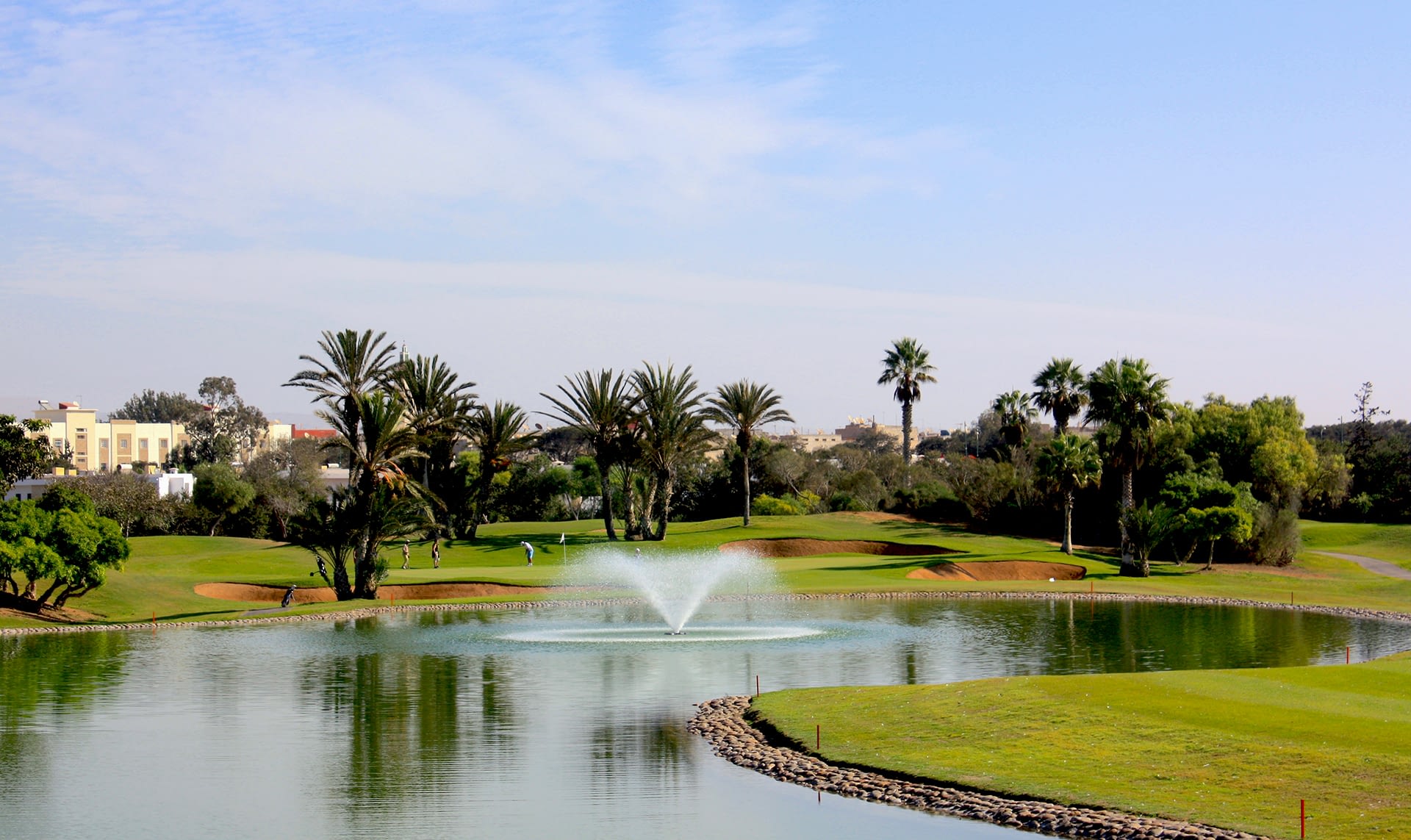 ---
Golf de l'Ocean - Desert/Dune/Garden Course
A 27-hole facility that opened in 2010, making it a youngster in the global golf scene. Three different 9-hole courses are named the Dunes, Desert, and Garden. The course features a natural setting built on sand dunes filled with plantations such as eucalyptus, tamarisk, cypress, mimosa, brooms exotic palm trees, with an additional four lakes making this course very much alive.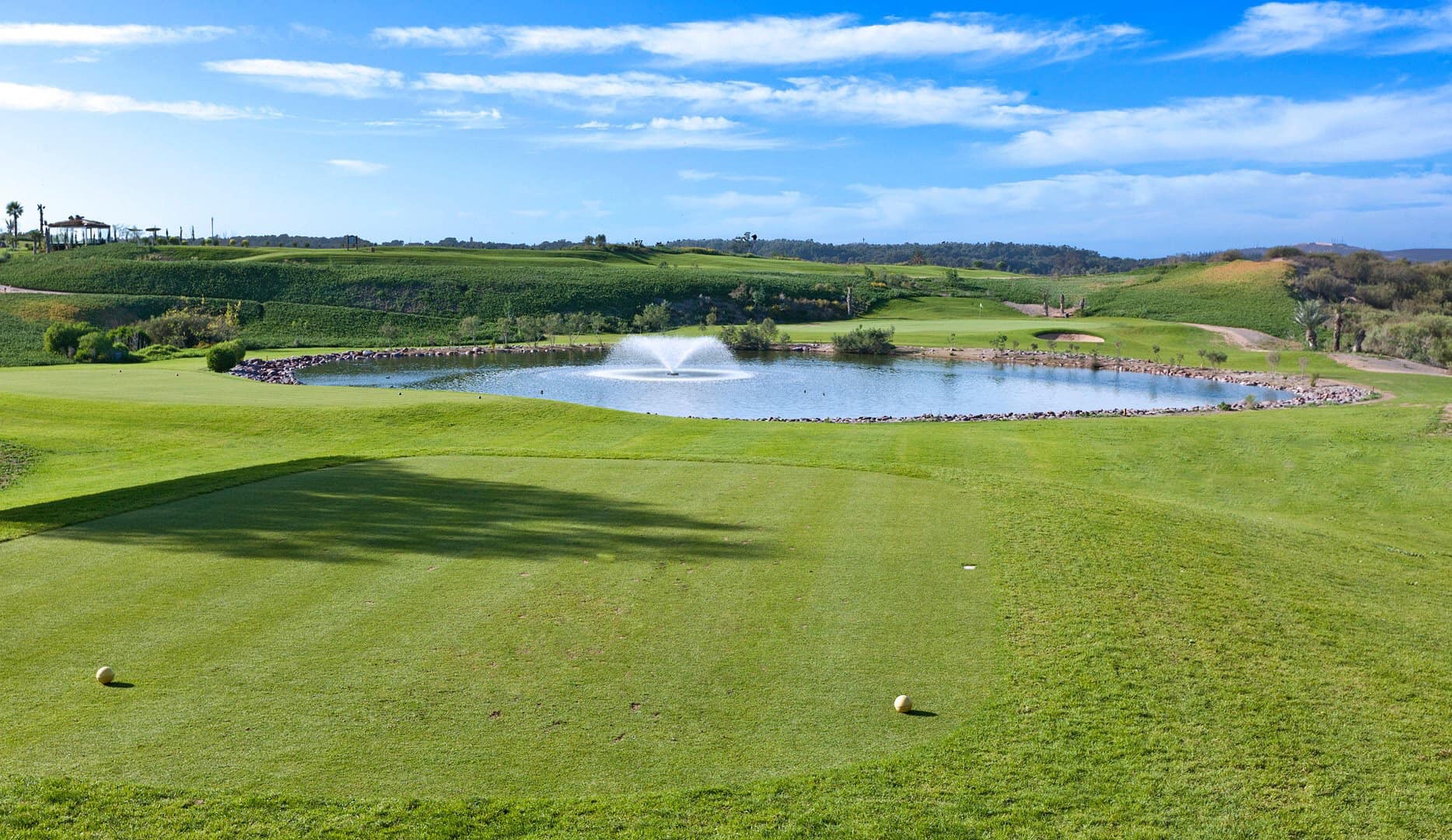 ---
The Montgomerie Marrakech Golf Club: A Green Symphony
Imagine if golfing was an art form – The Montgomerie Marrakech Golf Club would be the masterpiece. Designed by Colin Montgomerie himself, this course is all about harmony – between golf and nature, between strategy and sheer enjoyment. The undulating fairways, pine trees, and views of the Atlas Mountains set the stage for a golfing experience that's as melodious as a Moroccan tune.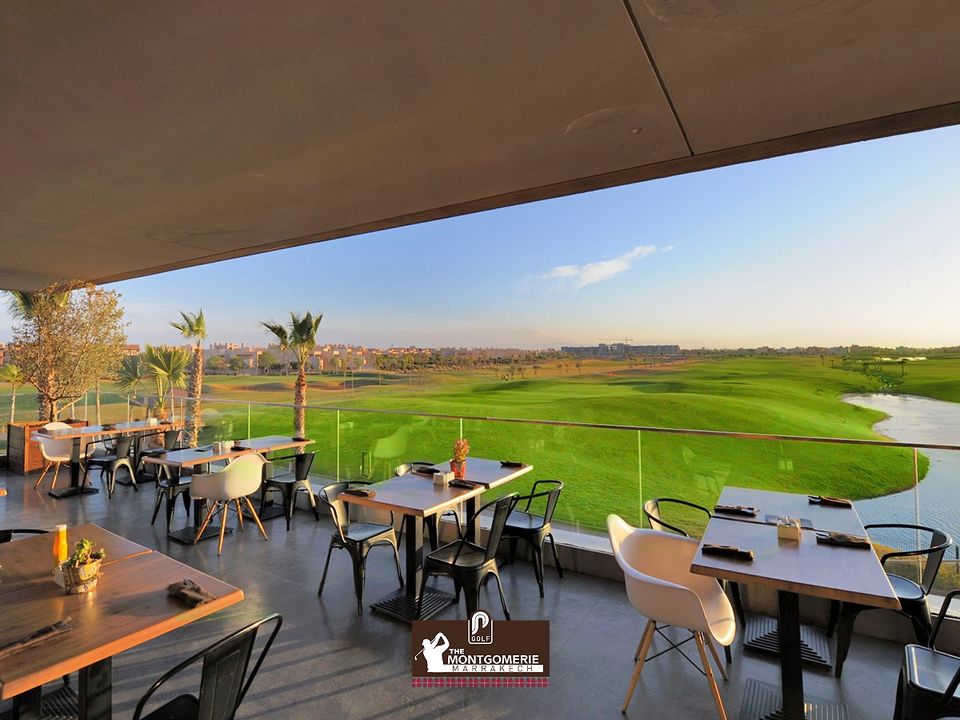 ---
The Tony Jacklin Marrakech Golf: A Slice of Golfing Heaven
When you think of Tony Jacklin, think of a golfing experience that's as exquisite as Moroccan craftsmanship. This course is the cap of Morocco's golfing achievements, boasting a design that takes you through a symphony of sand dunes, water features, and fairways that challenge and charm in equal measure. It's like stepping onto a golfing runway where every hole is a strut of elegance.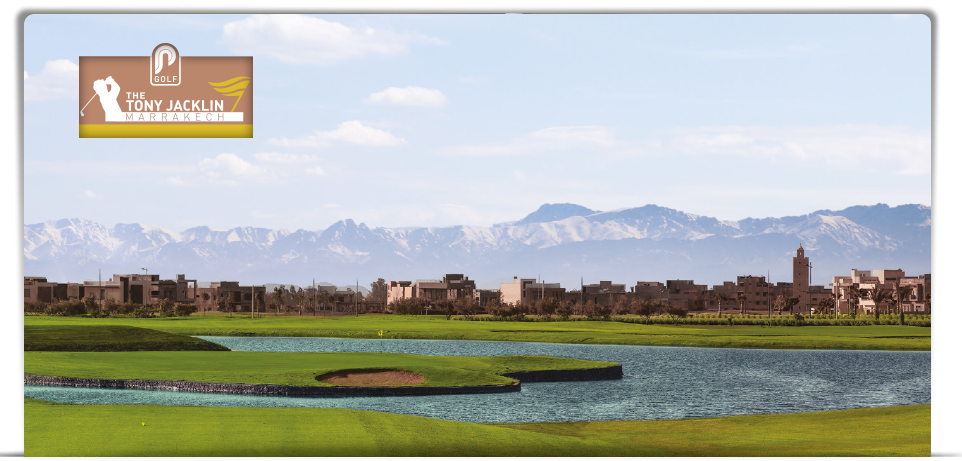 ---
So, if you're in the mood for a golfing getaway that's drenched in culture, sprinkled with sand dunes, and seasoned with a dash of Jack Nicklaus magic, Morocco is your playground. With moderate temperatures that are just begging for a tee-off, and golf courses that have been receiving thumbs-up from top reviewers, this North African gem is where your golf clubs want to be.
But wait, there's more! When you're not busy mastering those perfect swings, you can dive into a treasure trove of local activities – from exploring the winding streets of Marrakech's medina to sipping mint tea under the shade of argan trees. It's a golfing hotspot that offers an unbeatable blend of fairways and flair.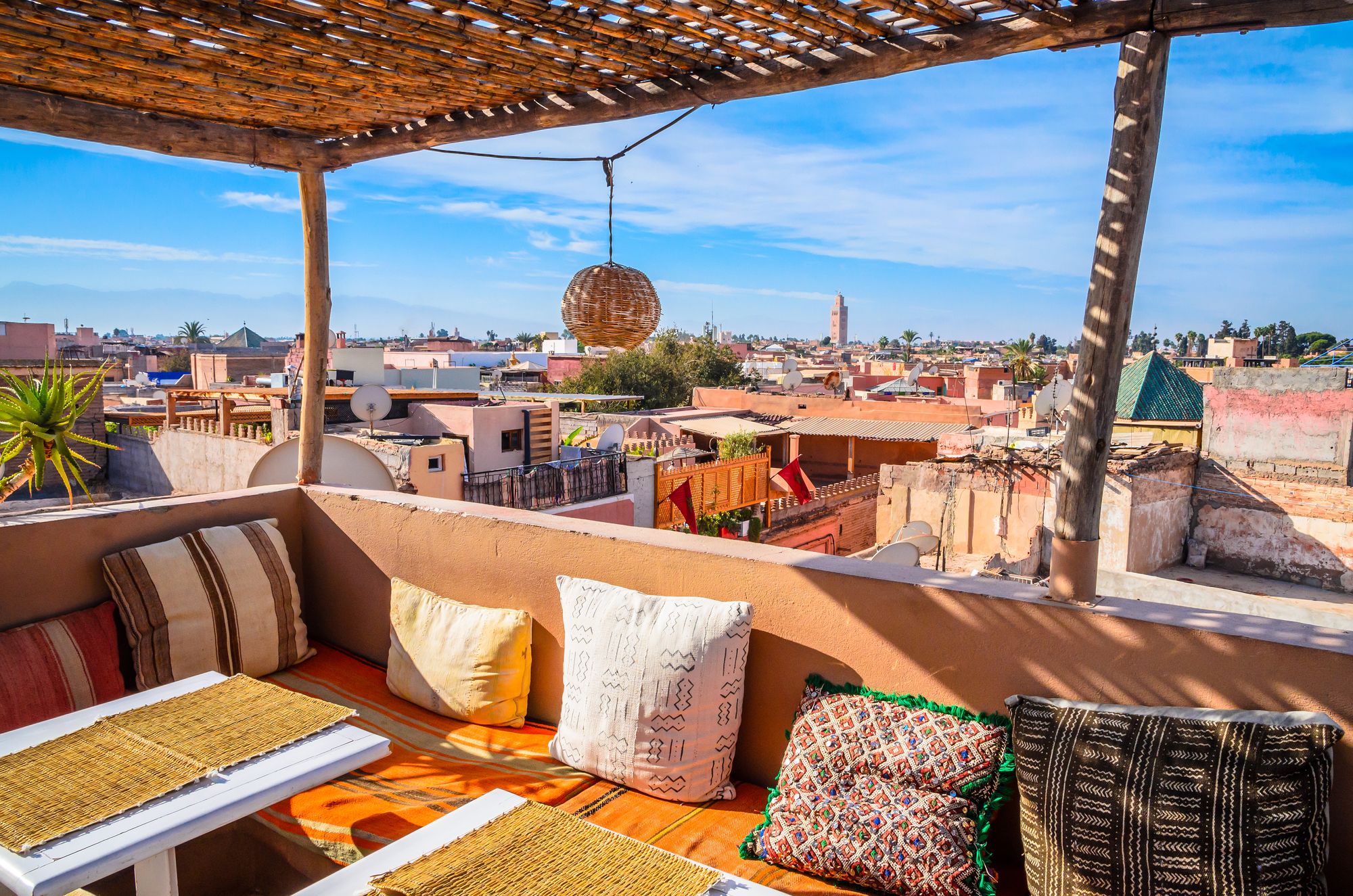 So pack your golf shoes, your sense of adventure, and your best sense of humor (trust us, it helps with those bunker shots), and get ready to swing your way through Morocco's most notable golf courses. Greenfee365 has your back – just remember, it's not about the destination; it's about the golfing journey, and this journey is as epic as a hole-in-one!
Until next time, fairway friends! Stay swinging and keep conquering those courses.
Happy golfing, The Greenfee365 Team 🌴🏌️‍♀️