Golf, food, wine, and historical magnificence await those traveling to Italy for their next trip. Here's your complete guide for the ultimate golf experience in one of Europe's most elegant destinations.
First of all, this year it is the host nation of the 2023 Ryder Cup, which will take place at the beautiful Marco Simone Golf & Country Club which is only one of the phenomenal golf courses spread across the country. In this blog post, we will explore the many perks and benefits of playing golf in Italy and why booking your Italian golf experience this summer is the way to go.
Italy is home to some of the most elegant golf courses in the world. From the breathtaking Lake Como to the stunning scenery of Tuscany, you'll find a variety of golf courses designed by renowned architects like Jack Nicklaus and Jim Fazio, just to name a few. But what sets Italian golf courses apart from the rest are the spectacular surroundings.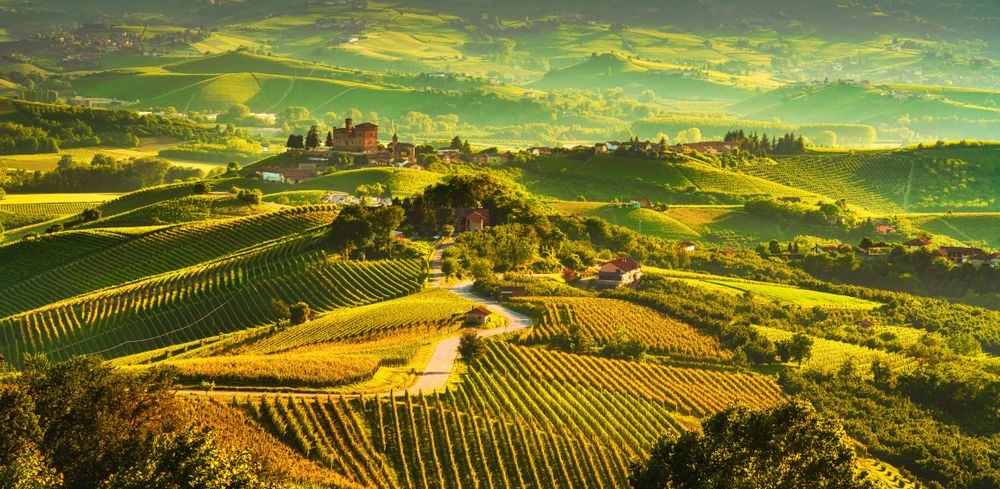 Many courses are set amidst ancient trees and chestnut groves, with small greens and narrow fairways that challenge even the most experienced golfers. The previously mentioned Jim Fazio-designed course at the Marco Simone Golf & Country Club, which will host the 2023 Ryder Cup, is a parkland course that winds through spectacular layouts and offers stunning views of the surrounding hills. For those who are new to golf or prefer a shorter course, Italy has a variety of options to choose from as well.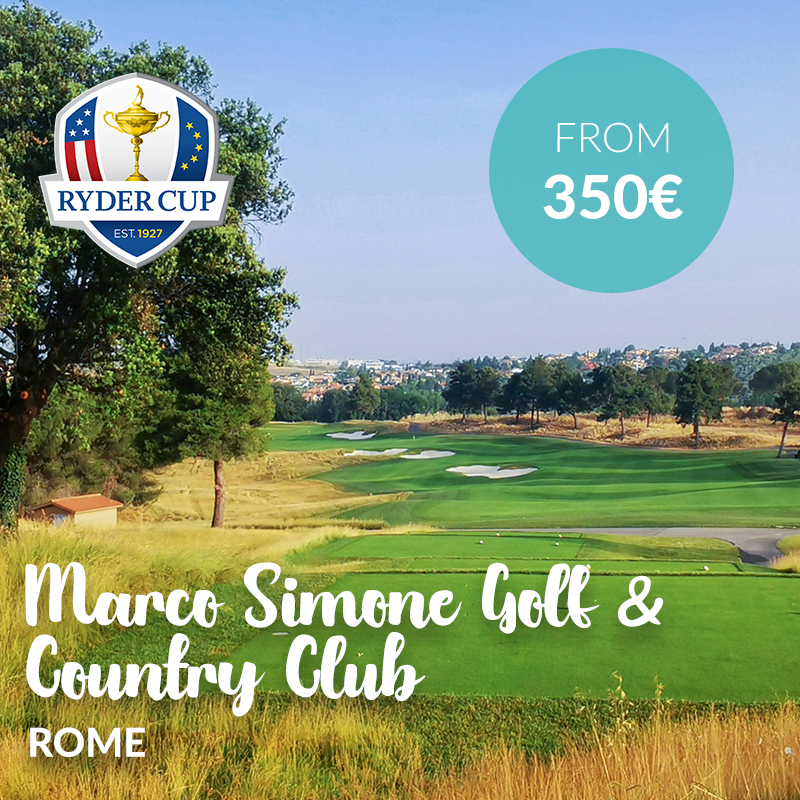 Aside from playing golf, Italy is a stunning place to visit. From Venice to Sicily, the country is a holiday destination in its own right. And with the mild climate, you can plan your golf holiday for most of the year and mix it with a wealth of cultural experiences. Rome, with its historical richness and ancient buildings, is a must-visit destination. And if you're a foodie, you'll love the opportunity to sample authentic Italian cuisine in local restaurants and trattorias.
But booking a golf holiday in Italy can be a daunting task. That's where Greenfee365 has you covered! Booking your Italian golf experience through Greenfee365 makes everything simple and stress-free. Our team of golf experts will help you find the best places to play and take care of all the details, including arranging green fees.