Autumn is one of the best time to play golf in southern Europe. The weather is pleasant and there are still plenty of warm days left to enjoy out on the course. The autumn golf holiday can also be filled with leisure and things to do and see outside the golf course. It's the perfect time to explore new destinations, taste local food and discover hidden gems. Here are some of the best destinations to visit for you next golf adventure.
Algarve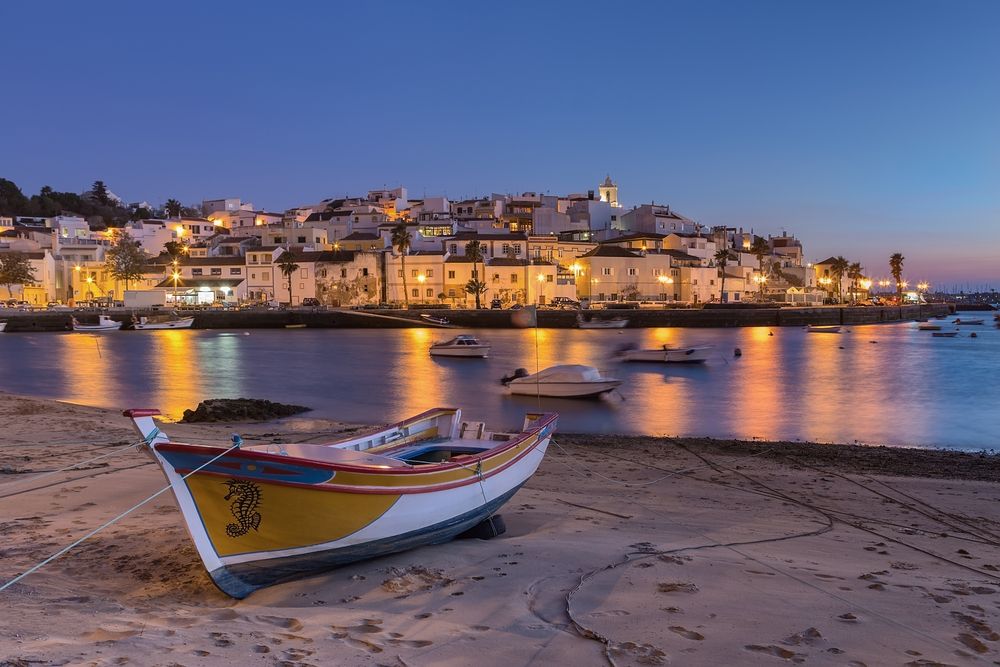 The Algarve is a region in southern Portugal, bordering Spain. This stunning area has plenty of golf courses, beaches and historic towns to explore. The weather is mild and sunny throughout the year with temperatures averaging around 18°C in October and November. There are also plenty of things to do outside the golf course such as visiting local vineyards or exploring the beautiful beaches along this coastline.
Lisbon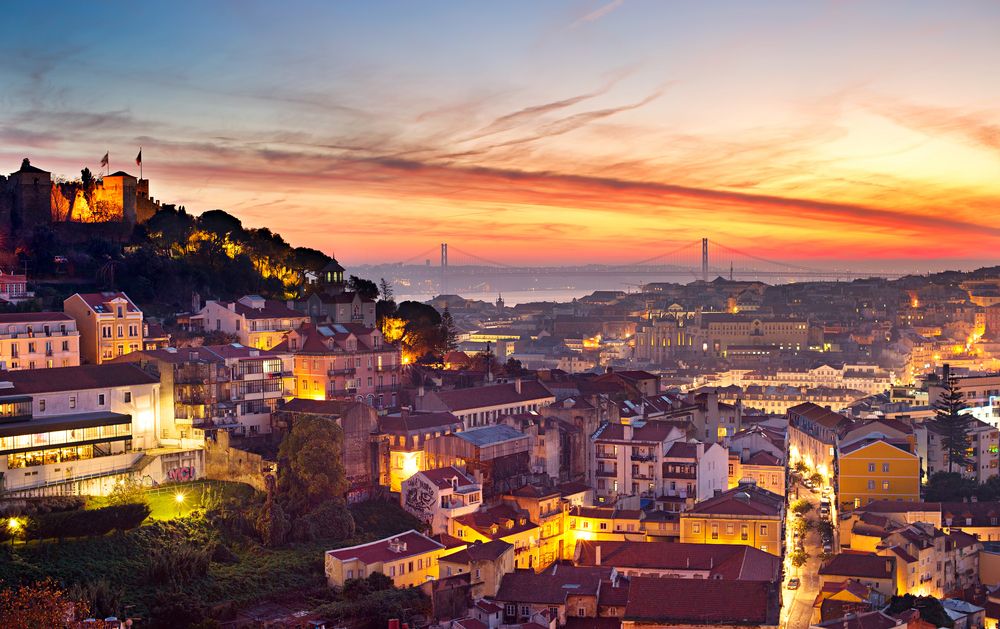 Lisbon is a beautiful city to explore if you're looking for something to do. There are plenty of museums and historic buildings to discover as well as some great shopping opportunities. The capital of Portugal is also home to some wonderful beaches so you can enjoy some relaxation time with your family or friends after a busy day on the golf course.
Costa del Sol

Costa del Sol is a wonderful place to visit if you want to get away from the hustle and bustle of life. There are plenty of golf courses available for all skill levels, so whether you're a beginner or an experienced golfer, there's something for everyone here.
Costa Blanca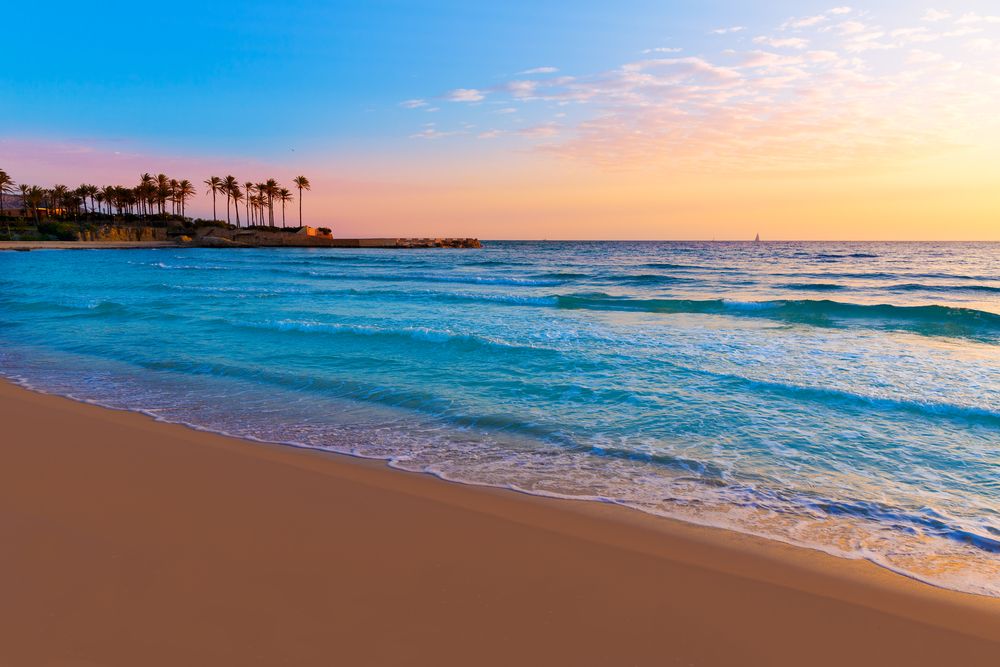 Costa Blanca is a great place to visit if you want a relaxing holiday. There are plenty of golf courses here, and they cater to all skill levels so there's something for everyone. You can also enjoy some great shopping opportunities or go sightseeing around the area.
Cyprus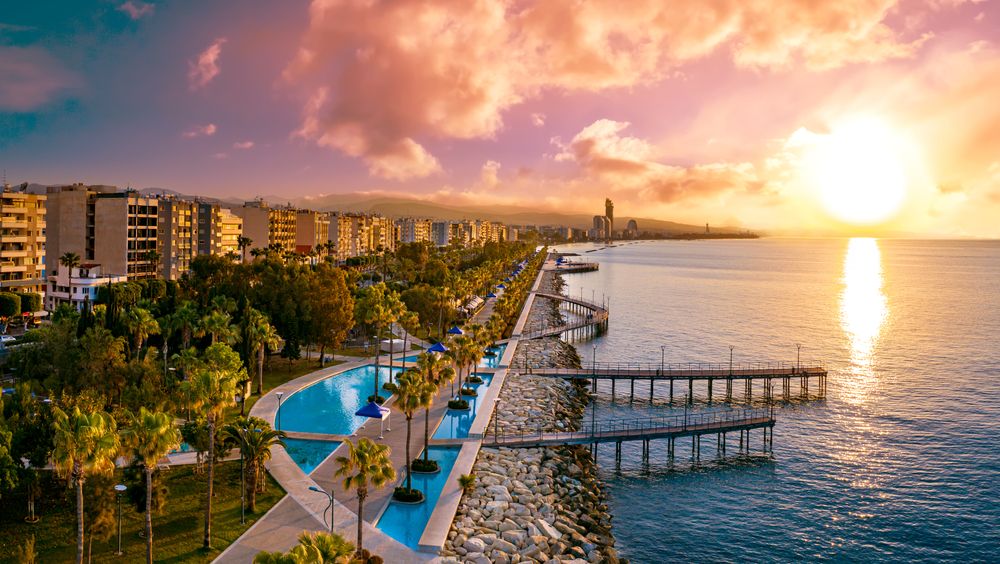 Cyprus is a wonderful place to visit. There are so many amazing things to do here, and the weather is perfect for golfers. You can enjoy some great sunshine while you play at any of the many golf courses in Cyprus. With clear blue water, historical buildings, fresh local cuisine, and spectacular golf courses, Cyprus has it all.
---
Create a golf memory for life this autumn and find your tee times at greenfee365.com