We want to emphasize the importance of booking your tee times in advance. If you don't do so, chances are that the unavailability of tee times will decrease the quality of your golf season.

Why wait?
Most golfers can relate to the nightmare scenario of reaching your long-awaited golf destination only to find out that there are no available tee times. Unfortunately, this happens a lot. Booking your tee times once you reach your destination is not a reliable or sustainable approach.
Book now, play later!
This past year we've noticed a significant increase in booked tee times with weeks, and sometimes months ahead. There is a clear pattern of golfers that want to make sure that they get the most out of the season on the fairway.
Not only do you need to find available tee times, but the golf courses also need to be conveniently located nearby the location you're staying. With that said - when booking your travels, secure your tee times at the same time.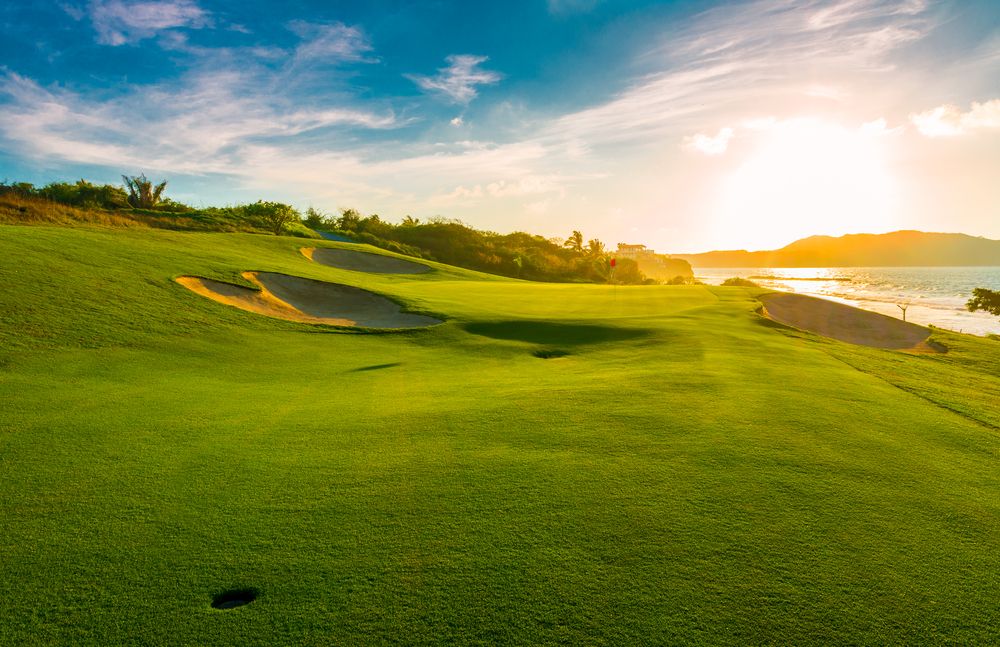 2022 - Golf tourism is booming!
The noticeable upswing in recent tee time bookings is partially due to the previous pandemic that deprived traveling golfers of their hobby and passion. At the same time, the pandemic made room for people to try out new leisure activities while not traveling. Many people picked up a golf club for the first time and got hooked, just like the rest of us.
Not only are there experienced golfers that are steadily securing their tee times at different golf hot spots, but there is a new wave of golfers that are curious and eager to travel and experience new golf courses.
Don't miss out!
2021 proved to be a good year for golfers. Travel restrictions decreased and more golf courses gave access to visitors. Only five months into 2022, we have observed a remarkable spike in golf-related travels. At Greenfee365, we have received a record-breaking amount of bookings, along with an exciting pattern of tee times being booked weeks and months ahead.
Book your tee times today on Greenfee365 and have a blast on the golf course this season. Don't forget to log in and collect points for your bookings!

Check out some of our recommendations!