It's no surprise that southeastern Spain is among the most popular European destinations for golf. Costa Blanca, also known as The White Coast, provides an amazing experience for tourists, seasonal visitors, and locals due to the abundance of rich culture, exquisite cuisine, community memberships, and outstanding golf courses. Let's dig deeper into why Costa Blanca should be on your bucket list.
Short introduction of Costa Blanca
The exotic Mediterranean atmosphere will mesmerize anyone who feasts their eyes on mainland Spain's coastal paradise. Costa Blanca offers the best of both worlds; the north is personified by mountainous landscapes with magical views, while the south illustrates an exceptional vacation haven with palm groves and white beaches. This Mediterranean seaside wonderland has found the perfect balance between relaxation with scenic beaches and an eventful atmosphere with exciting nightlife, making it suitable for visitors of all demographics.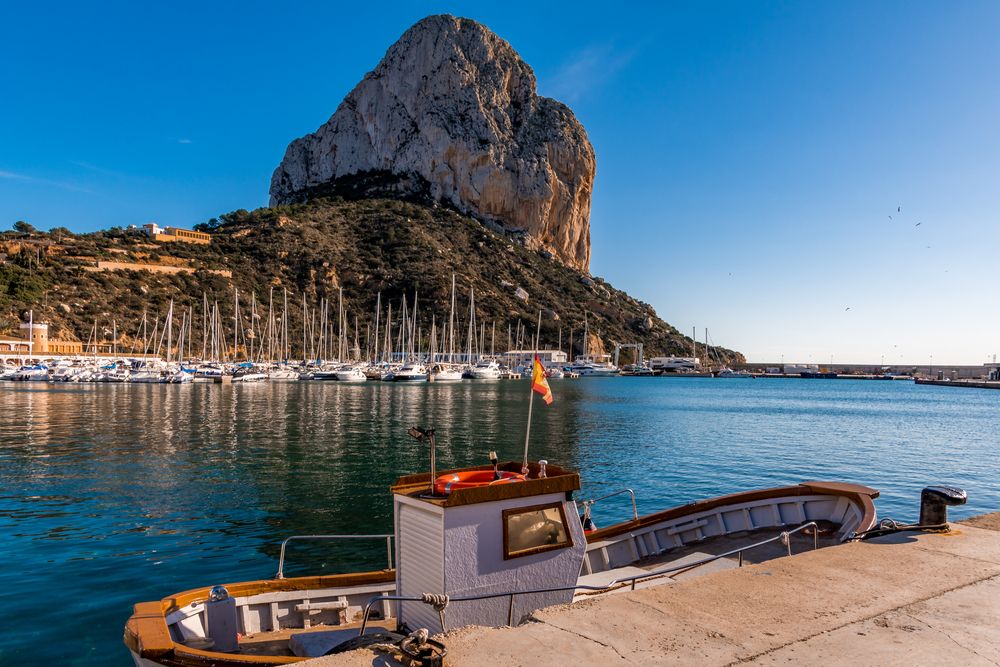 Mas Amigos - the Scandinavian community for seasonal visitors
Mas Amigos is a community of Scandinavians that spend several weeks or months of the year in Costa Blanca. As of today, the community is 5,000 members strong and continues to grow every year. Golf is the common denominator for a large portion of the Mas Amigos members, and we have tailored a solution for Mas Amigos members to conveniently book their tee times and enjoy their stay on the perfectly manicured fairways in the surrounding area.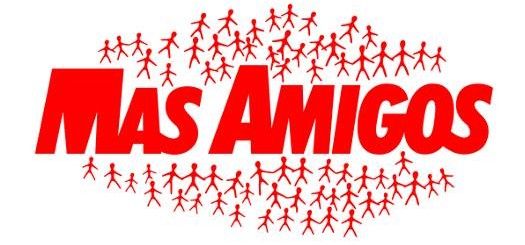 Book and collect - play our virtual tours in Costa Blanca
It's not easy to choose between the 30+ golf courses in the Costa Blanca region. Therefore, we have created a guide to simplify the process of exploring new golf courses.
When you are logged in at Greenfee365, you will take part in the new gamified world of golf that enables users to collect points, simply by booking tee times. These points serve as a virtual currency that will provide users with discount codes and giveaways once your reach a certain amount of collected points.
In addition, there are more points to collect by completing our tours, and we have plenty of them in Costa Blanca. The tours are intended to encourage users to explore different courses that are located near one another. When you have completed Costa Blanca tours, you will receive the Costa Blanca Tour Master Certificate.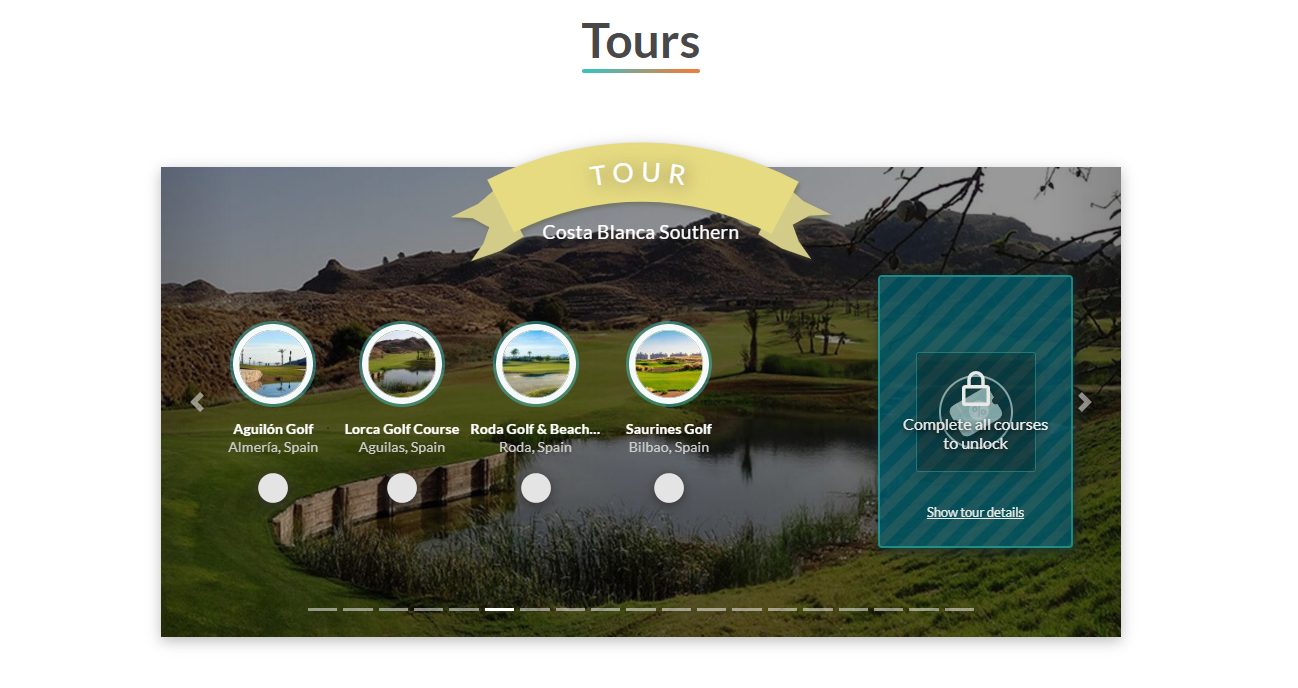 With that said, don't forget to log in when booking your tee times. Find your next golf experience in Costa Blanca here and begin your journey to become a Costa Blanca Tour Master!