The 2023 edition of the Solheim Cup will be held at the world renowned Finca Cortesín in Spain! Solheim Cup, which is held every two years, has grown into the most prestigious international women's professional golf team event. Solheim Cup is the most coveted trophy in women's professional golf team competition. Some of the most memorable moments in the sport have happened during past Solheim Cups and berths on the European and U.S. teams are highly sought-after by players from both organisations.
The upcoming Solheim Cup is being held 18 – 24 September 2023 at Finca Cortesín. Located in the heart of the Costa del Sol in Andalucía, Finca Cortesin is world-renowned as an elite golfing destination, previously staging three Volvo World Match Play Championship's as well as regularly featuring in the top five list of 'best courses' in Spain by Golf World and Golf Digest magazines. It also recently made a comprehensive upgrade of all putting surfaces in 2017. The course is known for its excellent condition of the fairways and greens and challenging course design which is an ideal supplement to its attractive landscaping.
Play the elite course – Finca Cortesín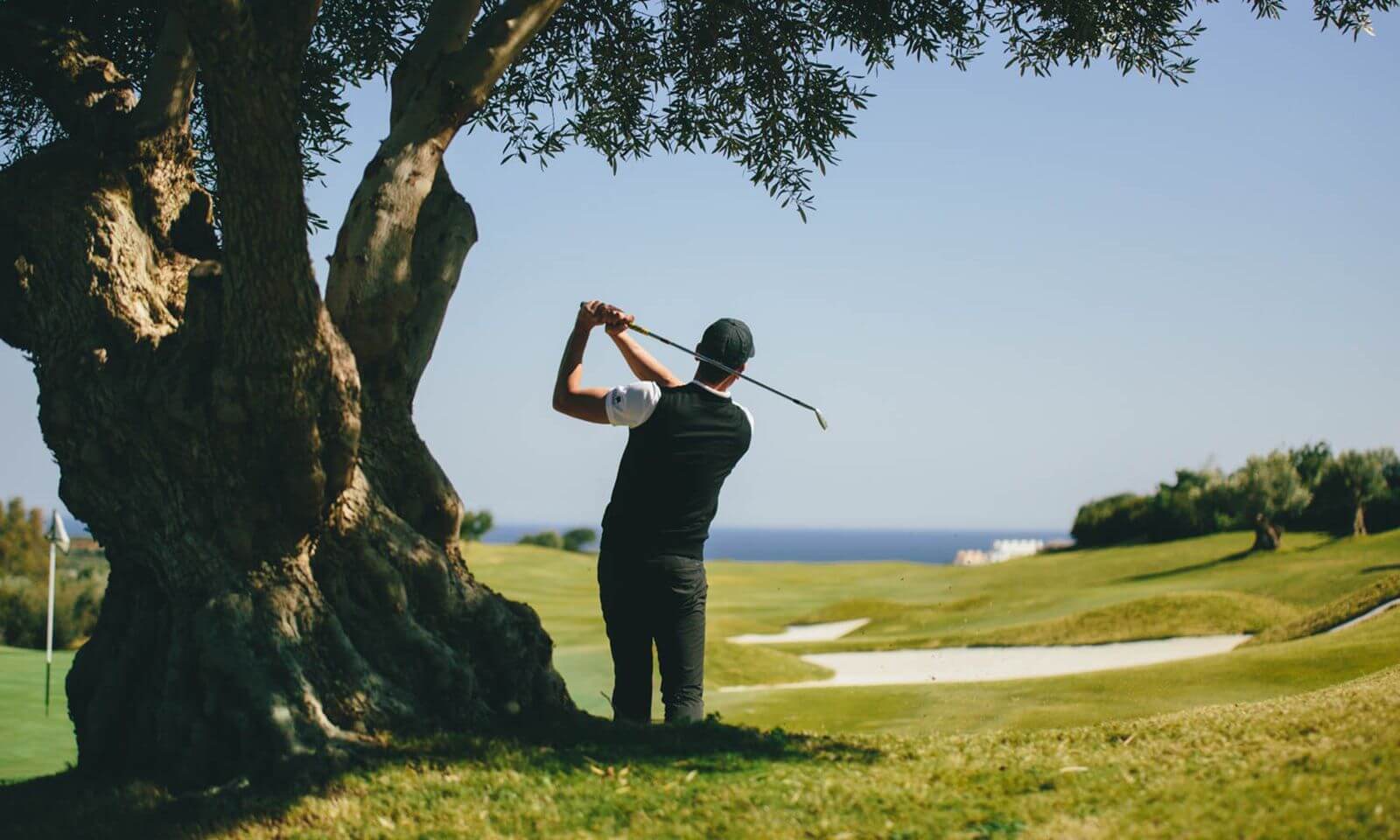 The 18-hole par 72 golf course, Finca Cortesín, is a real gem. Apart from excellent fairways and greens with more than 100 bunkers, it also offers fantastic service and breathtaking views. Cabell B. Robinson, who is responsible for the design, made sure that each hole is different and exciting for golfers of all levels. Finca Cortesín is a guarantee of an unforgettable golf round in a beautiful scenery.
Make sure you can tell your friends: "I've played that course!" Book tee times at https://greenfee365.com/golf-course/finca-cortesin
---
Combine your golf experience with beautiful Andalucia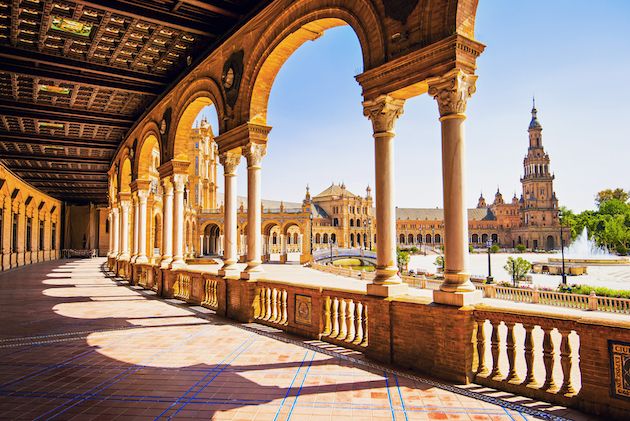 The Spanish region of Andalusia consists of eight provinces stretching from the southeast to the southwest of the country, each named after its capital: Cadiz, Cordoba, Jaen, Huelva, Almeria, Malaga, Granada and Seville. Málaga, Granada and Seville are some of the most popular tourist destinations in Europe. This is thanks to its sandy beaches, beautiful nature, spectacular mountain ranges, fantastic monuments and people who live life to the fullest and are well known for their well-being, warmth and hospitality.
History of Andalucia
Perhaps the most unique thing about this fascinating region is the remnants of its Moorish past. The Moors were a mixture of Berbers and Arabs who came to Spain from North Africa, through the Strait of Gibraltar and occupied the peninsula - which they called Al Andalus - more than seven centuries ago, in 710 when they first landed in Tarifa. In just four years, they had conquered virtually the entire country, but soon retreated to the southern part of the peninsula, where they established themselves in the cities of Cordoba, Seville and Granada, one of the most sophisticated civilizations of the Middle Ages. Each of these Andalusian capitals boasts spectacular monuments of their remains, the most memorable being without a doubt, the Granada Alhambra.