Possessing a black belt in popular golf destinations, we have made a revealing guide with playable courses for golfers who want to start the new year on the fairway in southern Europe.
"Can't wait until summer to play golf again" said no one ever, at least no one familiar with our service. As a Scandinavian-based company, we are aware that the Nordic countries might not be the optimal location to launch the upcoming golf season ahead of time, but there are plenty of options for you to dust off your clubs at warmer latitudes. Due to the exotic environment in Spain and Portugal, they are amongst the most attractive European destinations for golf during spring. Here are some of our favourite Spanish and Portuguese courses with current available tee times. Ready, set, GOLF!
Spring golf in Spain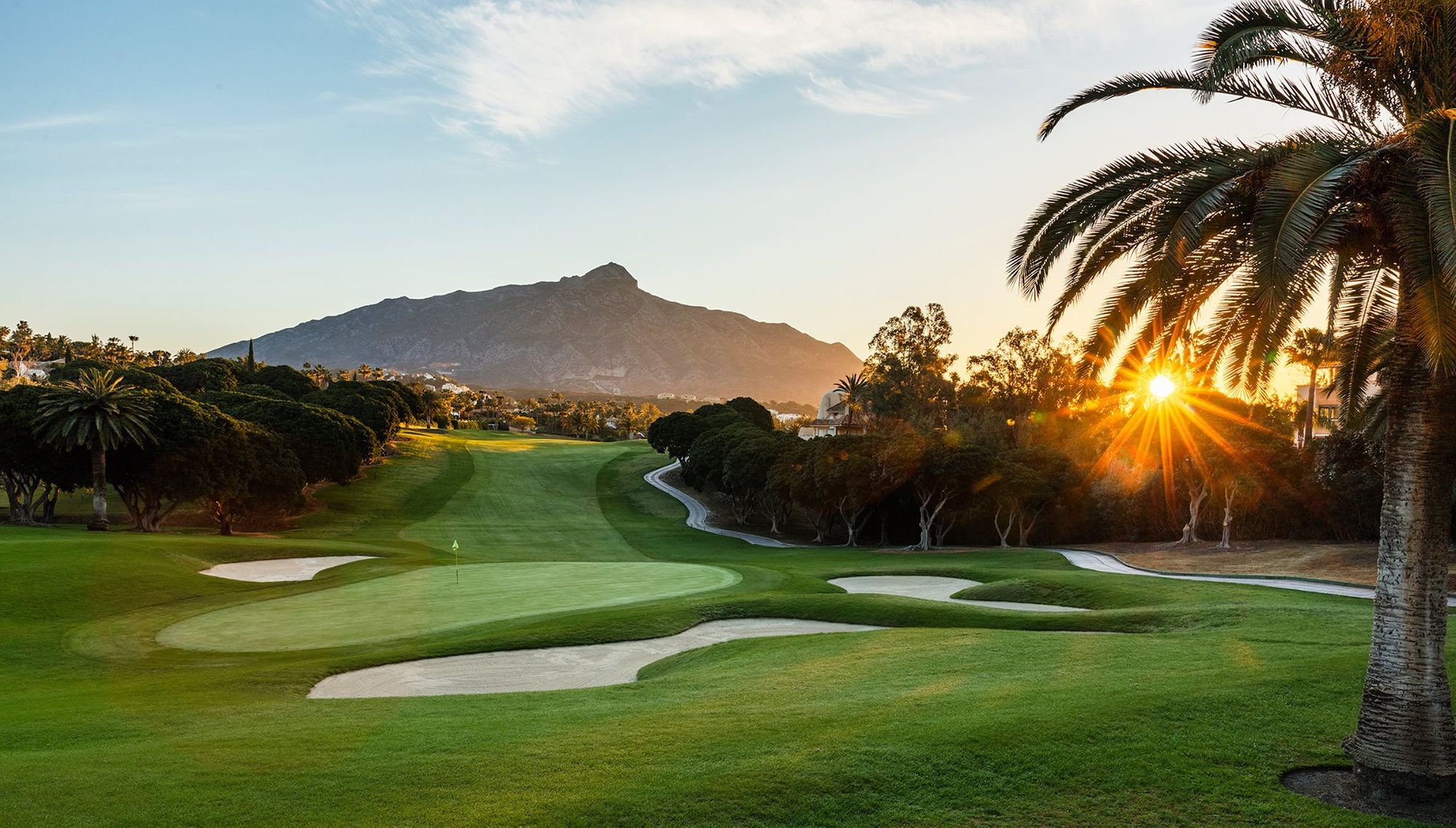 Los Naranjos Golf Club : Friendly atmosphere with harmonic scenery of the majestical mountain ranges and wide fairways. Appointed as one of the best golf courses in Spain, designed by Robert Trent Jones Sr.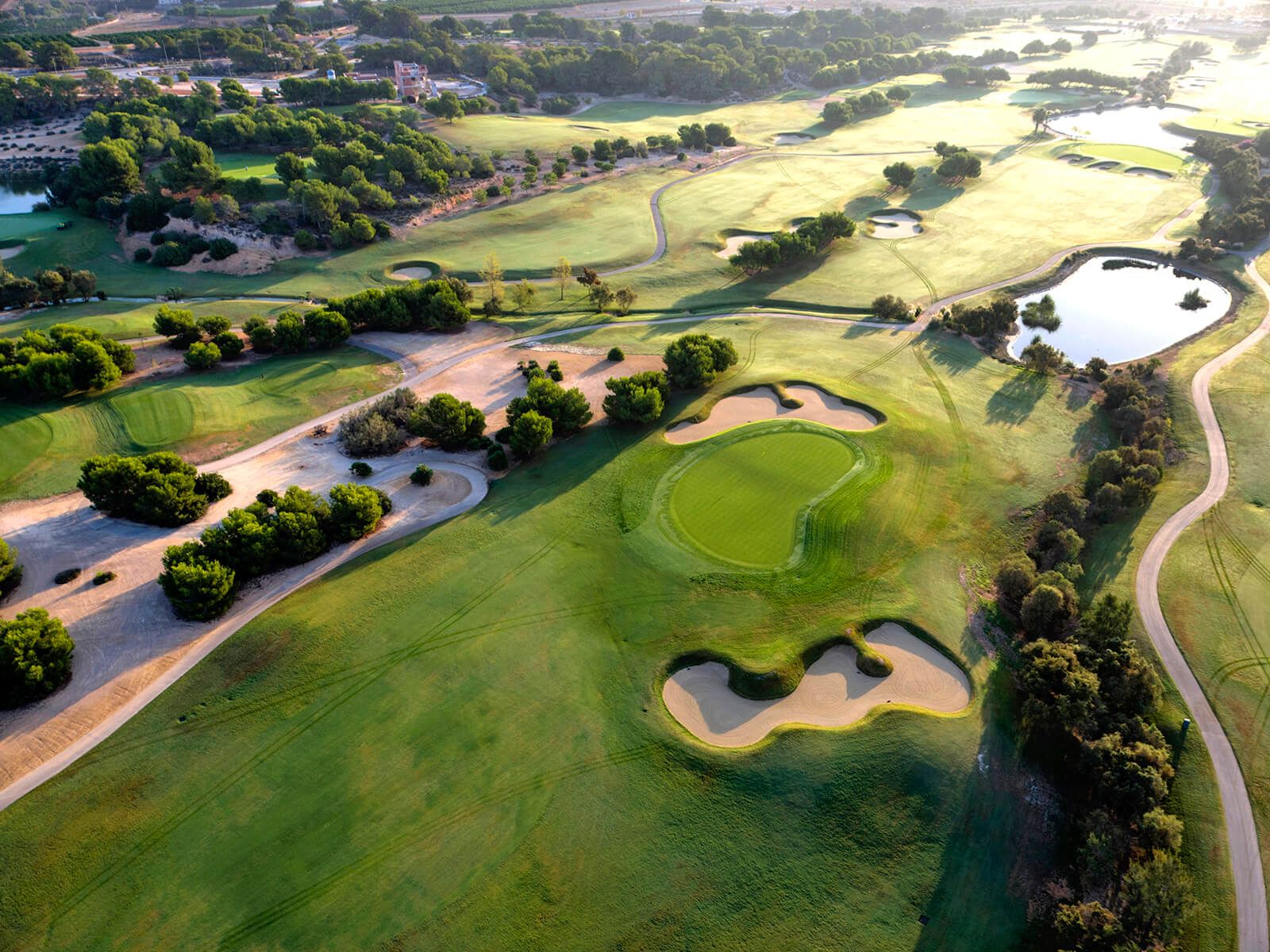 Lo Romero Golf : Natural beauty at its finest, often referred to as "the golf island". You will understand where the nickname comes from once you reach the 18th hole.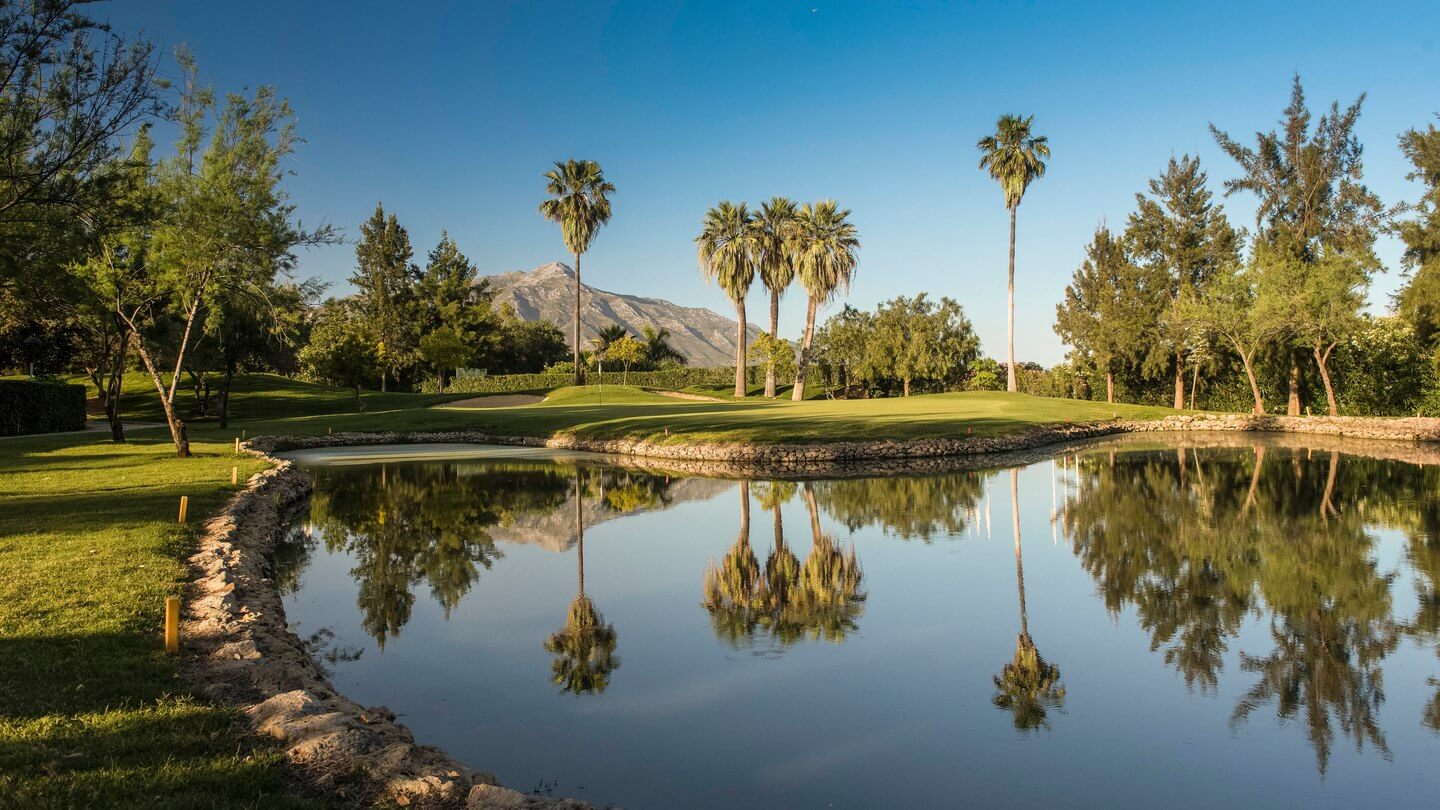 La Quinta Golf Club : With spectacular views of Marbella's Golf Valley, you can tailor your 18 holes by choosing between three different 9-hole courses.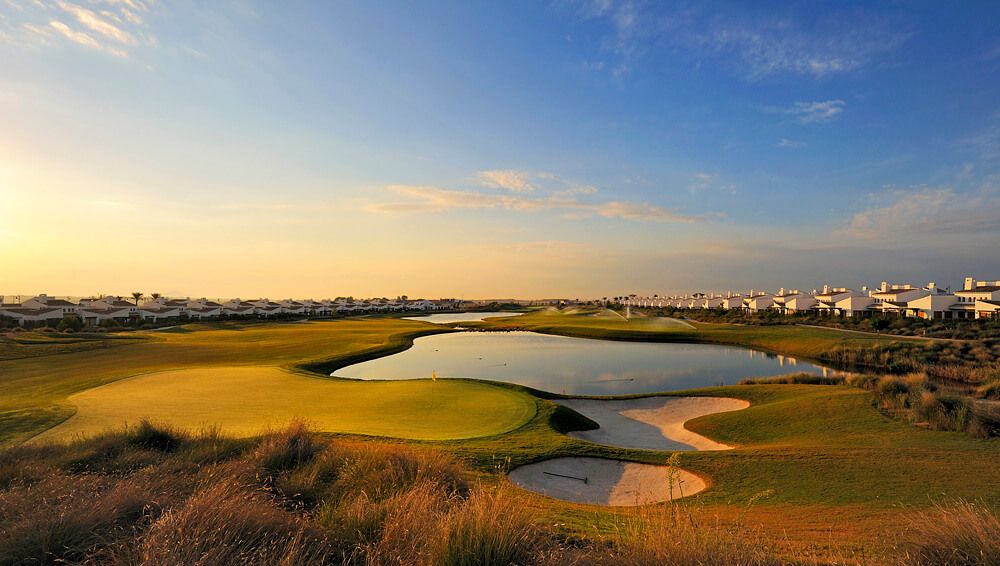 El Valle Golf : Located in a natural desert valley, this Arizona-esque golf course features a very technical approach with surprising elements hard to find at other European destinations.
Spring golf in Portugal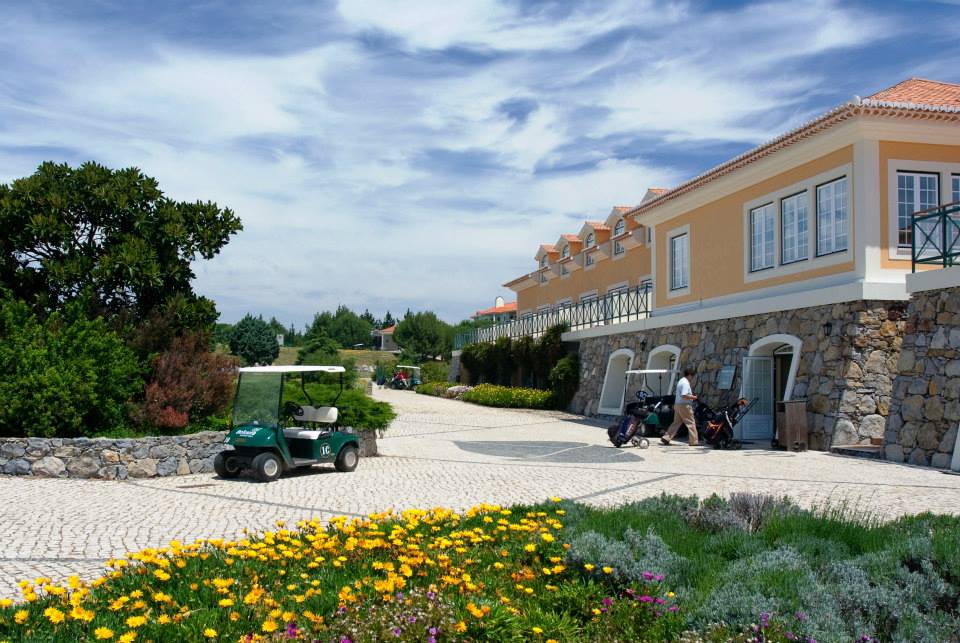 Pestana – Beloura : Strategical course with beautiful forest surroundings. We recommend this destination in April due to the unpredictable weather in March. Luckily, you can already book your tee time during this period.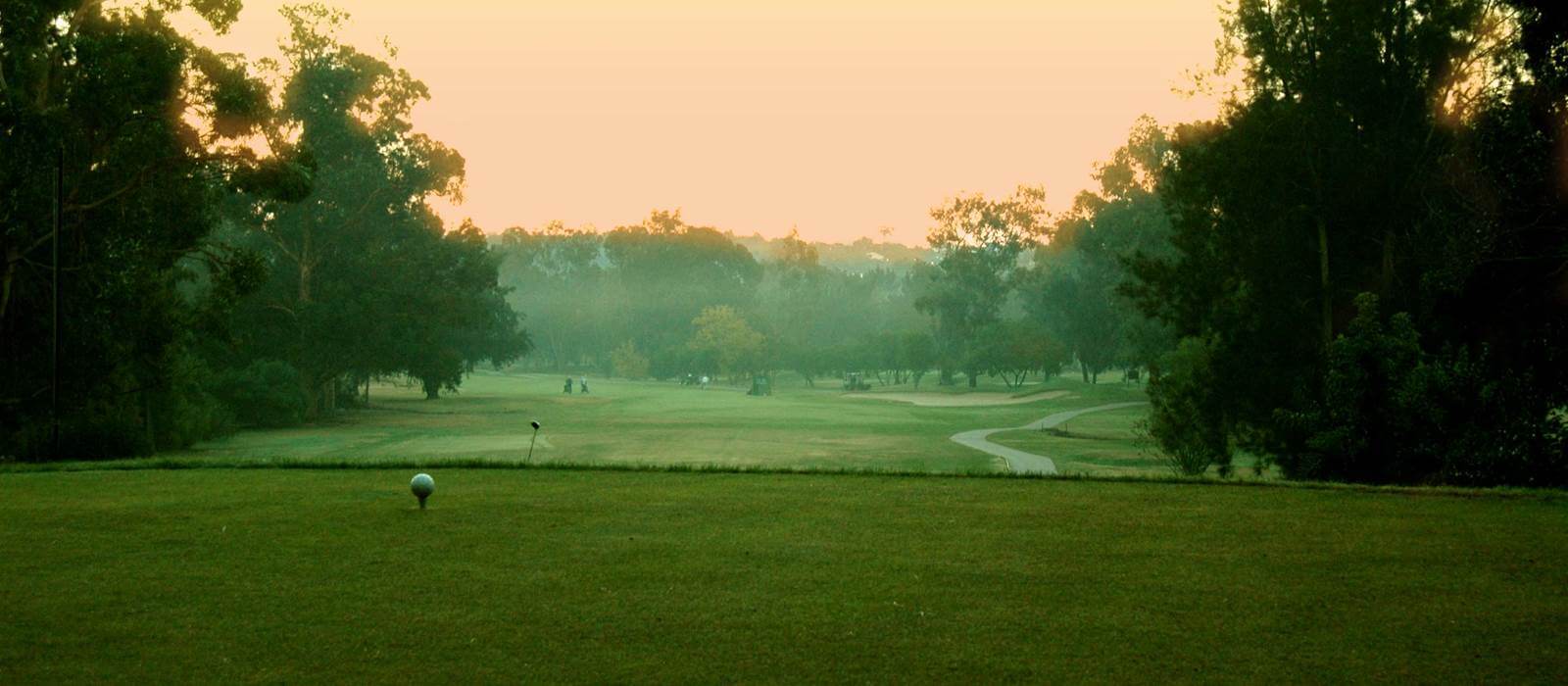 Penina Championship Course : This course has continuously attracted players from all around the world since it opened back in 1966. Plenty of water hazards for those who like a careful and tactical approach.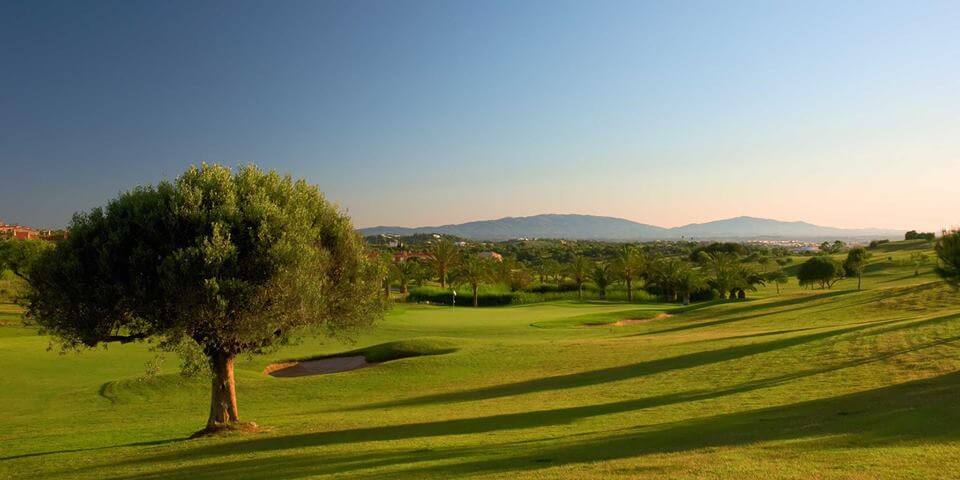 Boavista Golf & Spa Resort : With remarkable elevations, this course offers extraordinary views, only a short drive from Lagos. What better way to end a day at the golf course than a visit to their spa?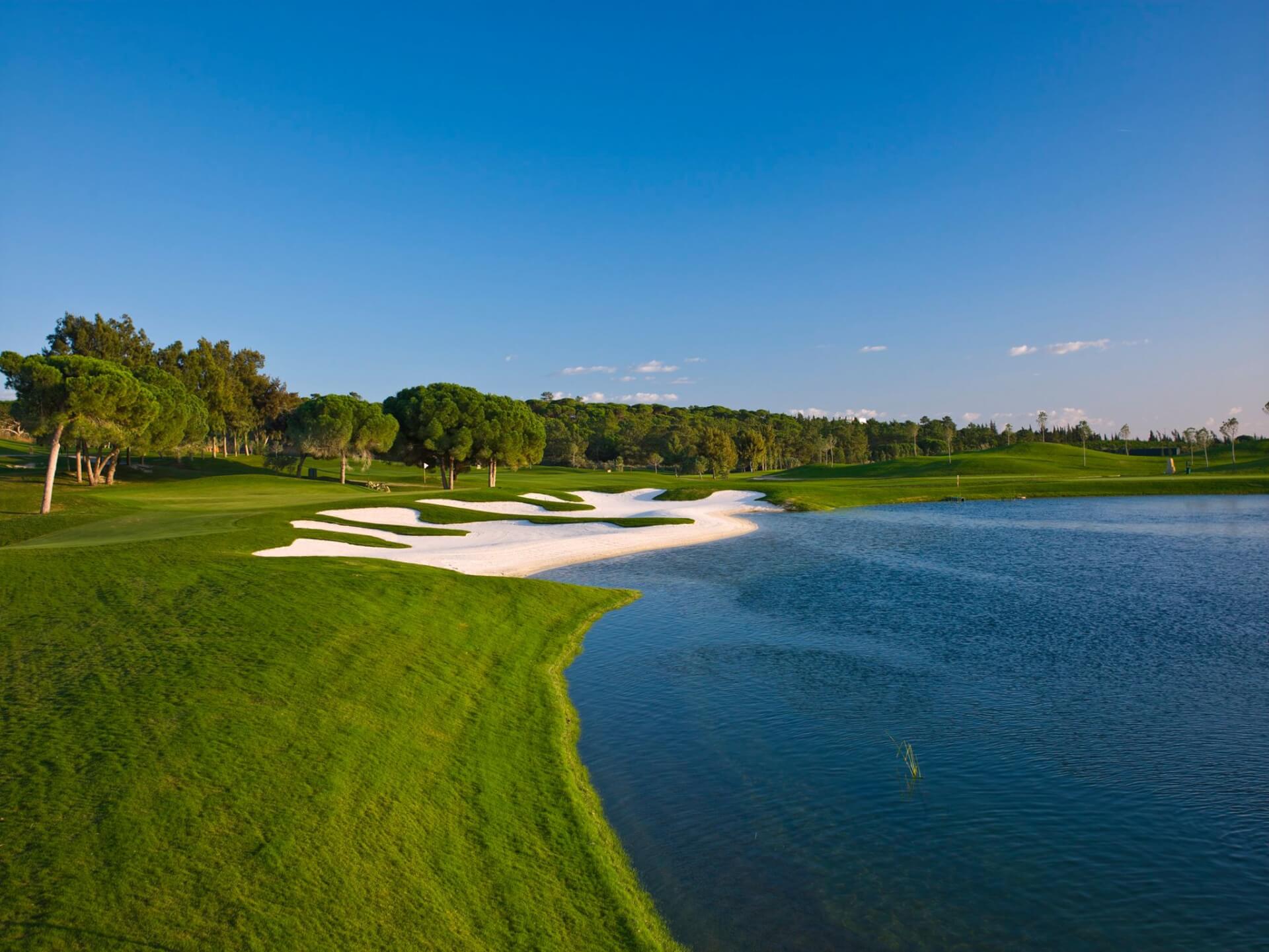 Quinta do Lago Laranjal : One of the three amazing golf courses in Quinta do Lago, all of them very different from one another. They have received awards for being one of Europe's best destinations for golf.
Find more golf courses around the world at www.greenfee365.com.
Happy golfing!