What does it take to create and maintain the high quality of a golf course? It's a carefully calculated science that requires years of experience to successfully cultivate healthy turf. It's far from an easy task to sustain the perfect lawn and surrounding atmosphere at the many golf courses that millions of people spend countless hours on every year.
Before we dig deeper into the operations required by the golf course management to live up to their standards, there are certain basic rules to be followed by golfers and visitors to support the well-being of the fields:
Remove ball marks
Rake bunkers
Repair divots
Responsible golf cart maneuvering
Now, on to the tricky stuff. The maintenance teams deserve all the cred in the world for the hours of turf management that goes on every day to protect, preserve, and sustain the quality that visitors expect when paying hefty green fees for a world-class golf experience.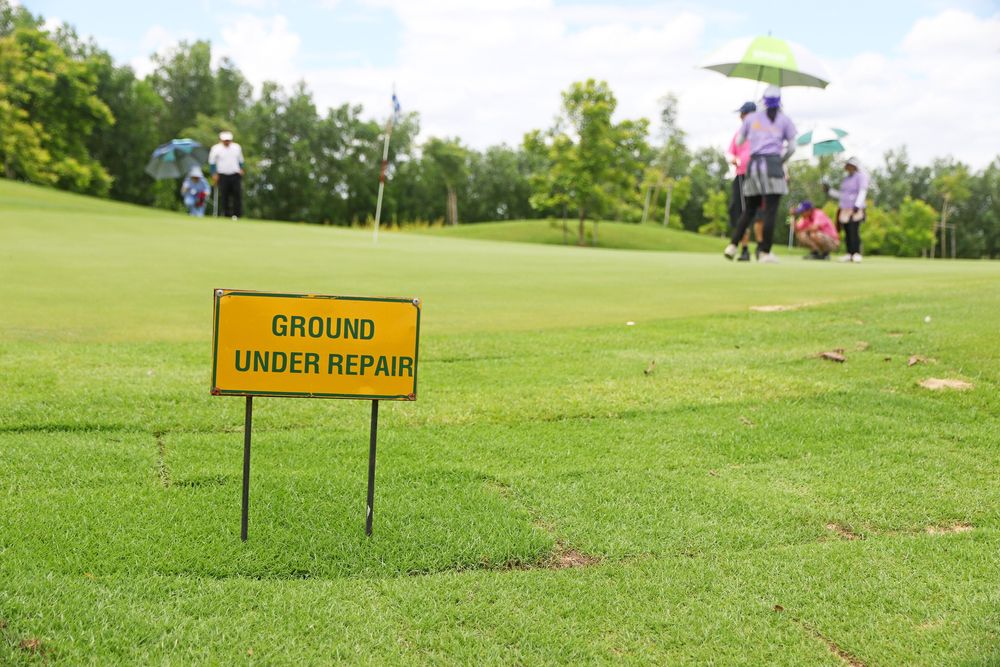 Maintaining a high-quality golf course requires a lot of hard work and attention to detail. Golf course superintendents and their teams are responsible for ensuring that the course is always in top condition, and this requires a wide range of maintenance tasks to be performed on a regular basis.
One of the most important aspects of golf course maintenance is mowing the grass. The grass at golf clubs needs to be kept at a specific height in order to provide the best playing conditions, and this requires frequent mowing. Mowing also helps to keep the grass healthy and prevent it from becoming overgrown or diseased.
Another important task is watering the course. Proper watering is essential for keeping the grass healthy and green, and for ensuring that the course is in good condition for play. Golf superintendents use a variety of irrigation systems to water the course, including sprinklers and drip irrigation.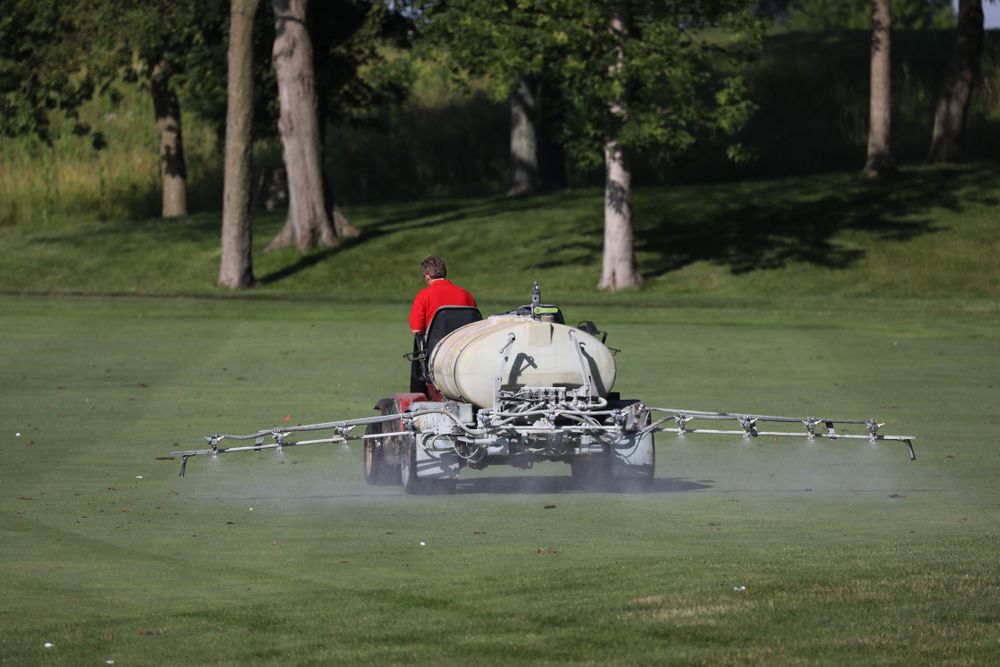 Weed control is another important aspect of turf maintenance. Weeds can be unsightly and interfere with the game's play, so it is important to keep them under control. Golf superintendents use a variety of methods to control weeds, including chemical herbicides and mechanical methods such as hand-weeding.
Bunkers, or sand traps, also require strict and regular maintenance. The sand in bunkers needs to be kept at the correct depth and consistency in order to provide the best playing conditions. This can involve raking the sand to smooth it out, or adding more sand if the levels become too low.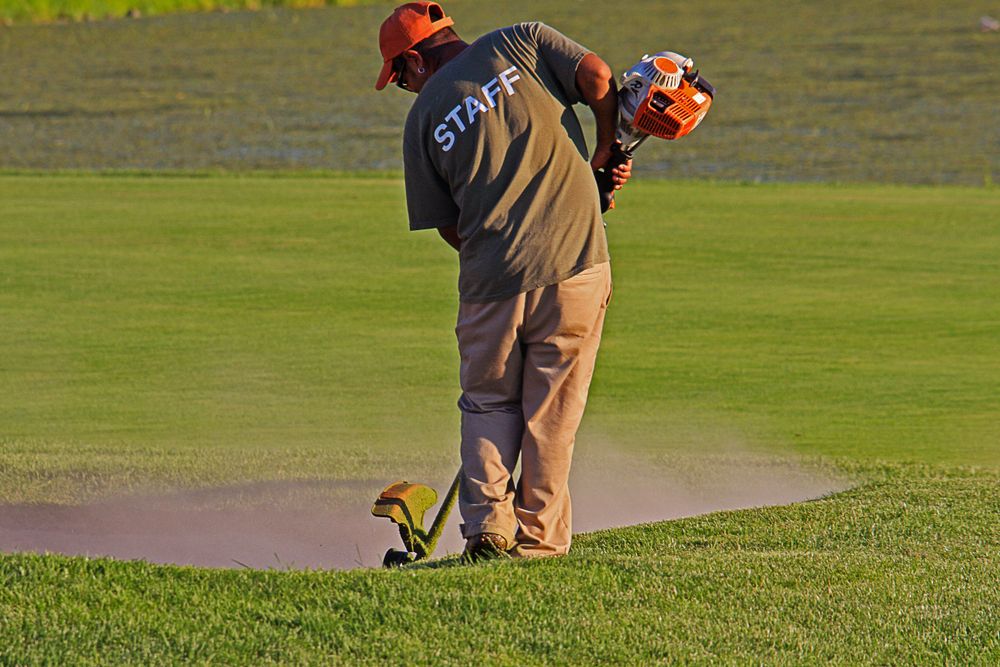 In addition to these tasks, superintendents may also be responsible for maintaining the greens, tees, and fairways. This can involve tasks such as aerating the soil, applying fertilizers and pesticides, and reseeding areas that have become damaged or bare.
Maintaining a high-quality golf course requires a lot of time and effort, but it is worth it in order to provide a great experience for players. Maintenance teams work tirelessly to keep the course in top condition, and their efforts help to make the game of golf the enjoyable and challenging sport that it is.
Here's a closer look at the daily tasks completed by the superintendents at one of the most prestigious golf courses in the world; TPC Sawgrass.