With a wide variety of layouts including plenty of parkland and heathland offerings, UK is home to a number of the best golf courses ever to be built. Here we've put together a top seven list of what many believe to be the best courses in the UK!
Royal County Down (Championship)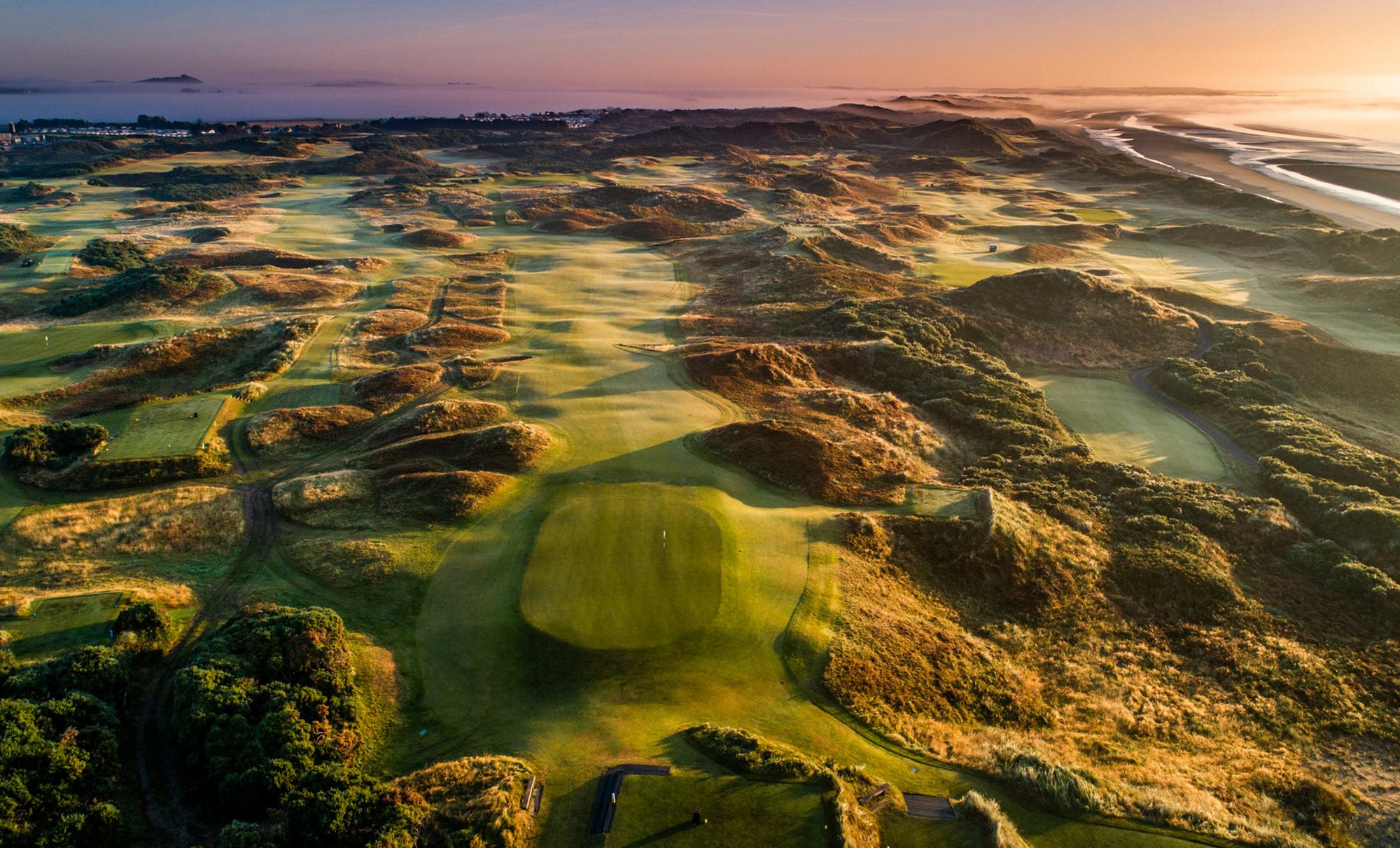 In one of the world's most beautiful links settings in the Murlough Nature Reserve Royal County Down is located. Against the amazing backdrop of the Mountains of Mourne, the links stretches along the shores of Dundrum Bay, zigzagging back and forth to provide a different view from virtually every hole.
2.  Royal Birkdale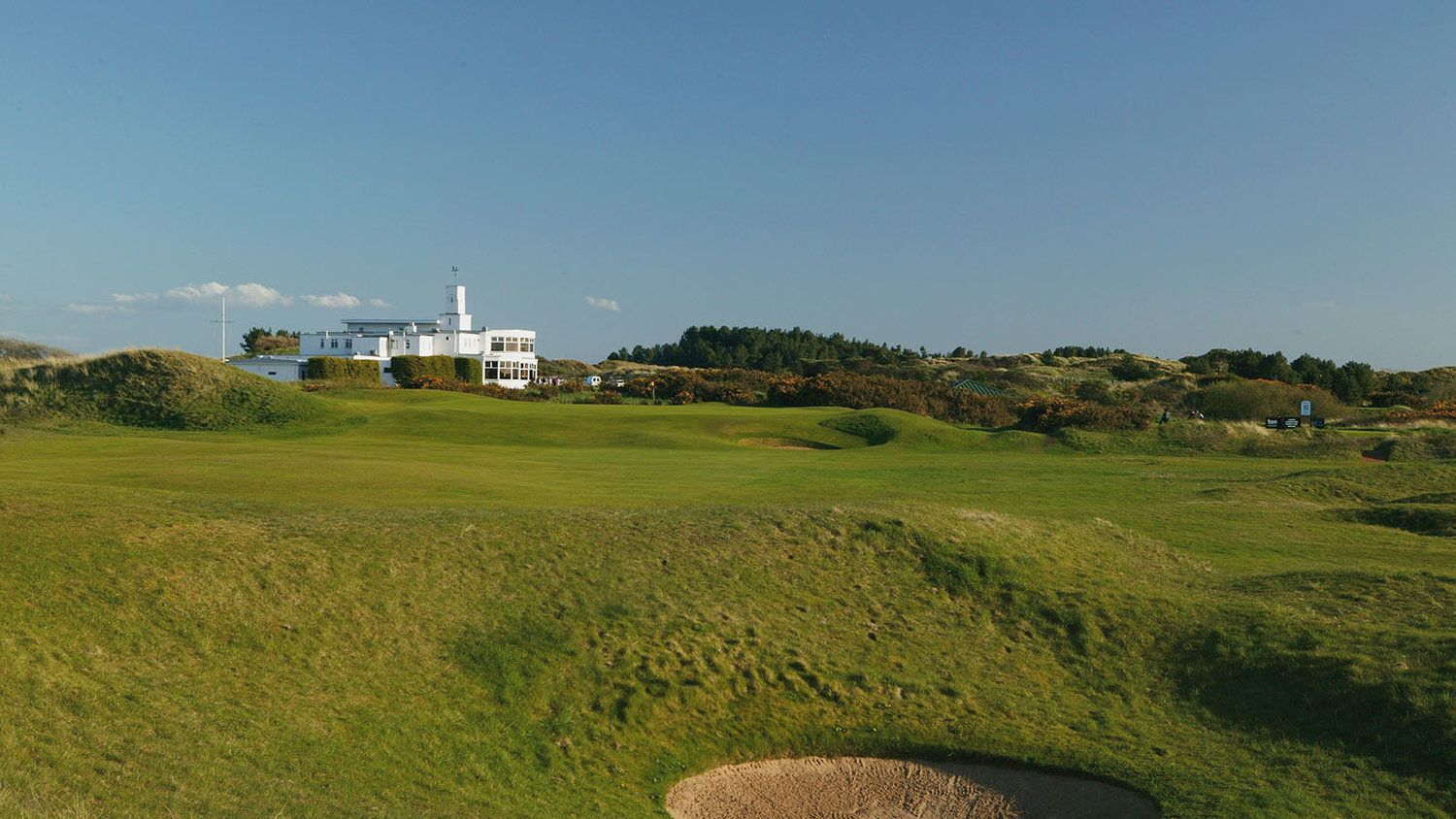 Royal Birkdale Golf Club has been voted the number one golf club in England, and are one of the top five clubs in the UK and amongst the top 35 in the world. Since World War 2 this course has held more Championship and International events than any other course in the world. Situated on the golden links of the North West coast in Southport, Royal Birkdale is one of the finest of all courses in England.
3.  Muirfield

Golf was first played at Muirfield in 1891 on 16 holes laid out by Old Tom Morris which was extended to 18 holes for the Open the following year. Over the winters of 2010 and 2011, changes were made at fifteen holes with a following review by Martin Hawtree to ensure that Muirfield remained a challenge for the world's best both professional and amateur golfers.
4.  Royal Dornoch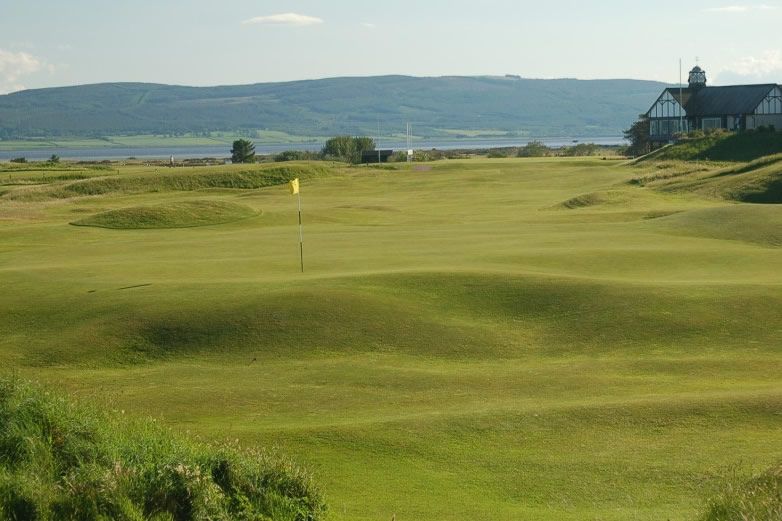 Often quoted as one of the must-play courses, Royal Dornoch is wild, isolated and absolutely beautiful. It is not just a championship course. Their second 18 hole course the Struie is enjoyable and entertaining for the whole family at a modest green fee, and it can also test the lower handicap player.
5. Royal Lytham & St Annes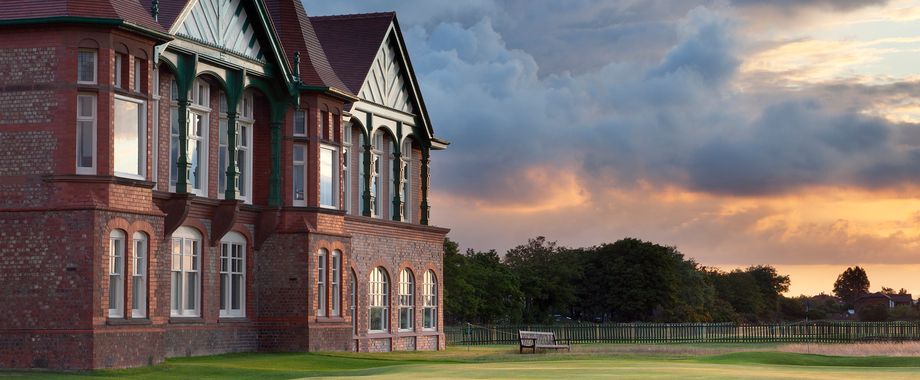 Royal Lytham & St Annes Golf Club was founded in 1886 and the present course was constructed in 1897. It is one of the premier links courses in the world, host to eleven Open Championships, two Ryder Cups and numerous other major tournaments including the Women's and Seniors Open Championships and the Walker Cup in 2015.
6. Ganton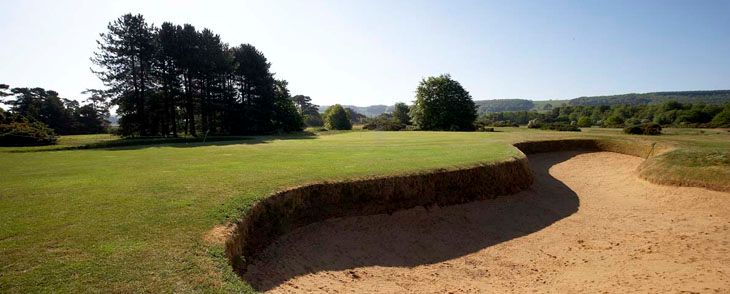 In the Vale of Pickering between York and Scarborough you'll find Ganton. The course ranks among the very best of Britain's inland courses. The terrain is sandy and gently undulating – a blend of links and heathland. The fairways are firm and fast. The bunkers are cunningly placed and sometimes cavernous - and the greens are amazing, in both summer and winter.
7. St Enodoc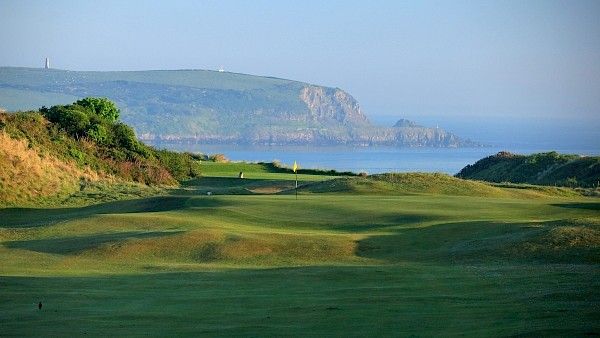 With a beautiful location on the North Cornwall this golf club provides two of the finest links golf in Cornwall. The Church Course with a James Braid design and the Holywell Course with a very high standard which provides a real test of skill for golfers of any handicap.