Costa del Sol as destination gives you everything you need for a perfect and classic golf holiday, filled with both golf and leisure. Enjoy cities from Malaga, Mijas, Torremolinos, Marbella, Estepona, Sotogrande and Gibraltar. After an exciting round, you can decide if you want to take a walk through the charming streets of Malaga's old town or soak up the sun on one of the sunny beaches. Whatever your preferences are, you are sure to have the time of your life while playing your favourite sport on beautiful Costa del Sol.
Costa del Sol is full of amazing courses to play, and in this blog post we list seven of them as a help for you to choose where to play next!
1. Alhaurín Golf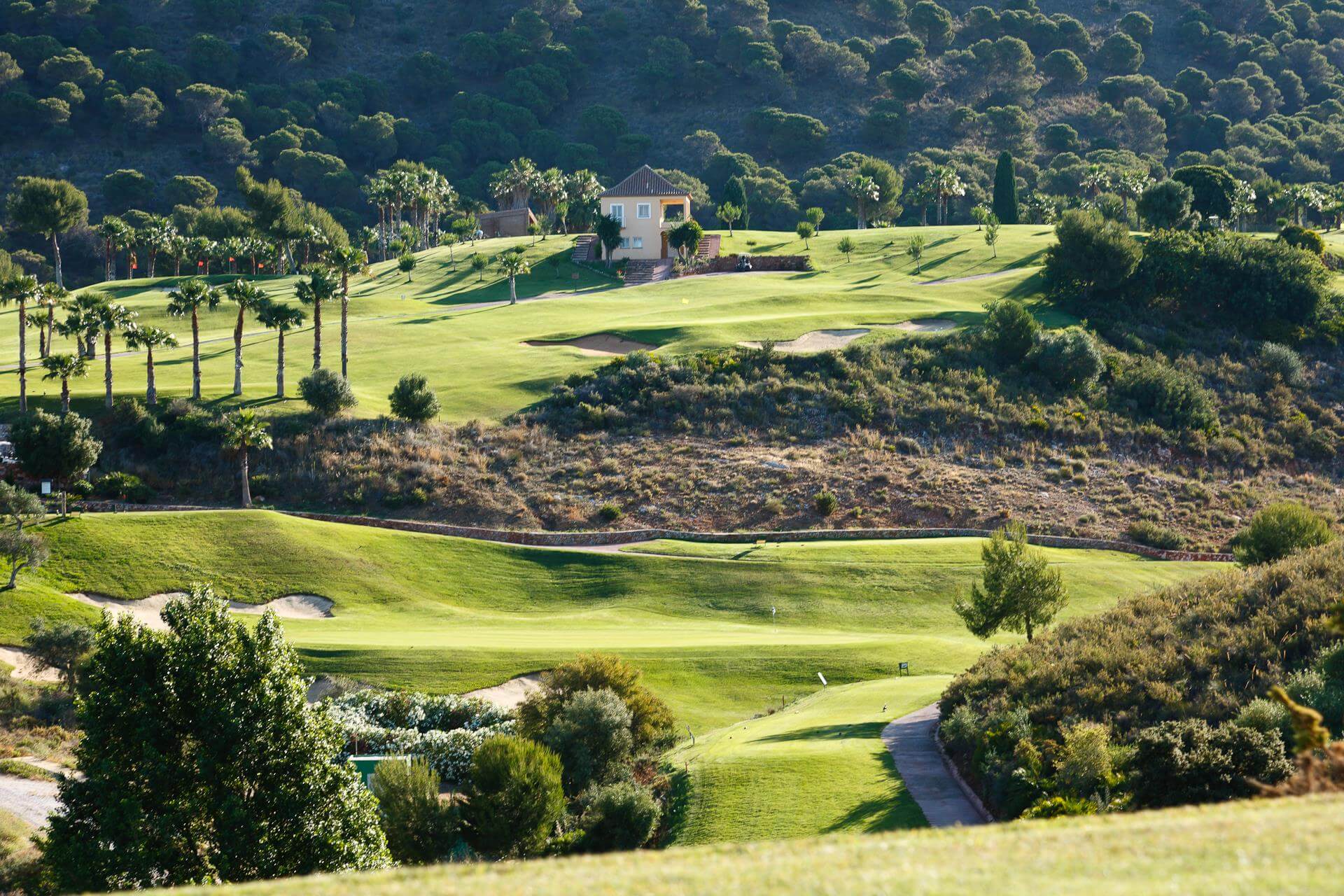 The Alhaurín Golf Resort is located in beautiful Málaga, Costa del Sol, Spain. Lush greens, fairways with trees and bunkers will pose an exciting challenge to experienced players. It is also a fantastic starting point for those who are new to the game. With no doubt, all players will enjoy a stunning view of Sierra the Mijas Mountains.
Book your tee times: Play Golf on Alhaurín Golf, Spain · Greenfee365
2. Chaparral Golf Club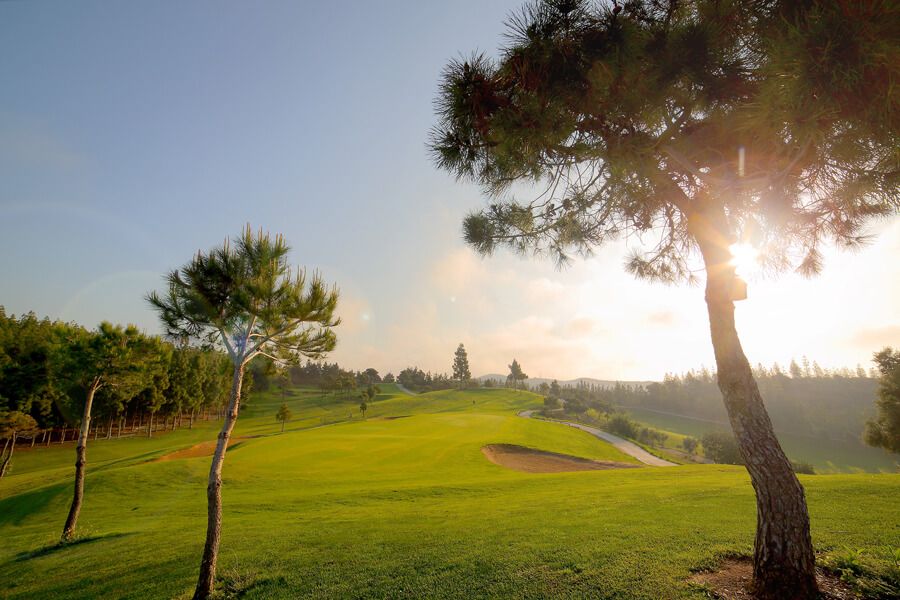 Chaparral Golf Club is one of the most attractive golf courses in the Costa del Sol. It is the only golf course in this region with 6 par 5's, 6 par 4 and 6 par 3. Chaparral Golf Club owes its prestigious status to an original design, exceptional service and fantastic amenities. Experienced players will particularly enjoy the game as it requires precision and skill.

Book your tee times: https://greenfee365.com/golf-course/chaparral-golf-club
3. Golf Torrequebrada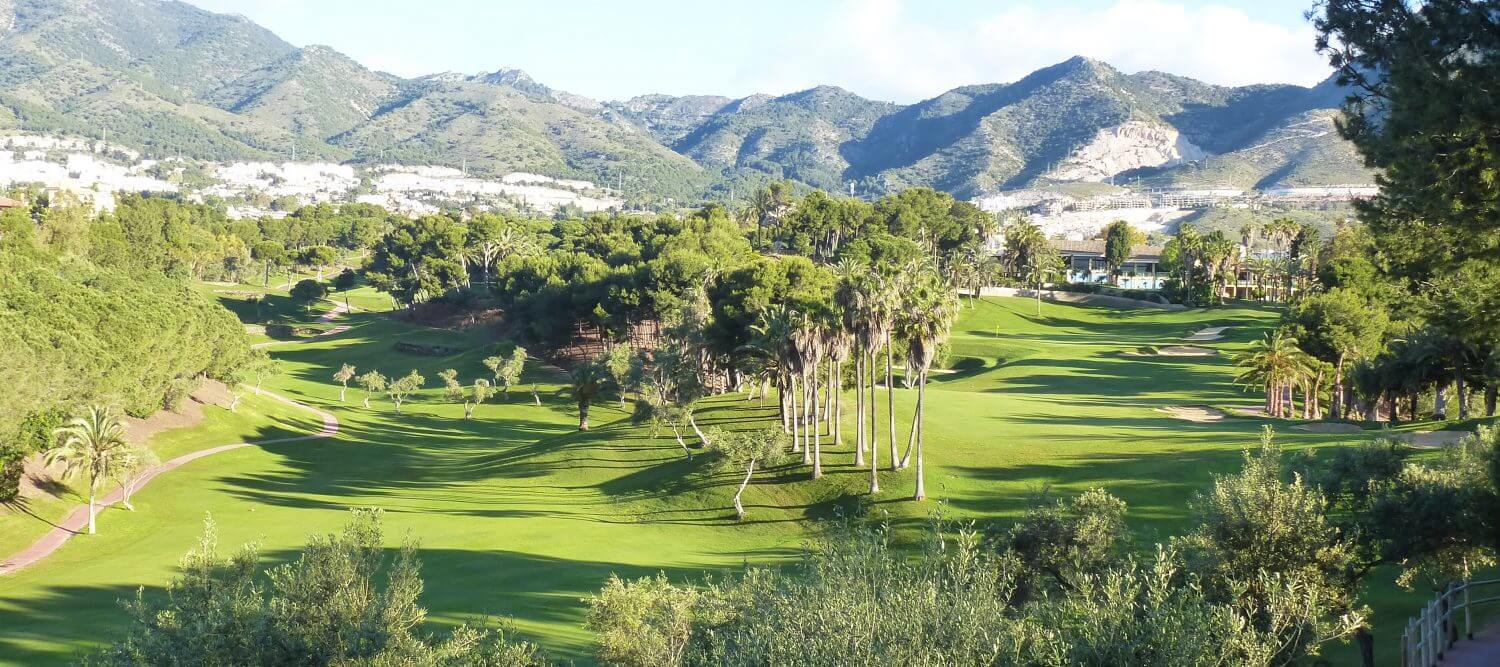 Golf Torrequebrada is located in the heart of the Costa del Sol, only 20 min from Malaga airport. It was designed by famous José "Pepe" Gancedo and offers a variety of fairway design, the size and slopes of the greens, the strategically placed lakes and bunkers that make the course a great test whatever the handicap is.
Book your tee times: Play Golf on Golf Torrequebrada, Spain · Greenfee365
4. La Quinta Golf Club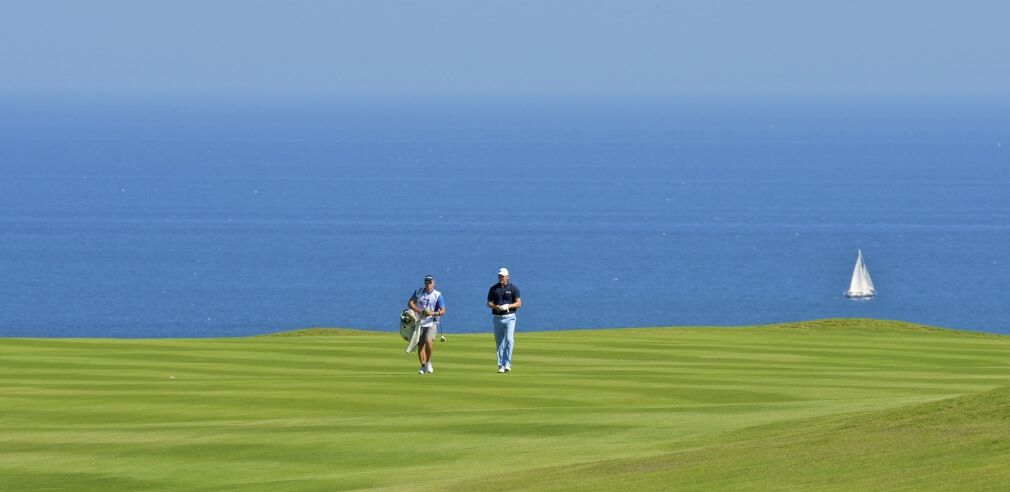 La Quinta consists of three 9-hole courses that allow golfers to play different variations of 18 holes. Apart from that, players can enjoy the natural landscape with stunning panoramic views of Marbella's Golf Valley.
Book your tee times: https://greenfee365.com/golf-course/la-quinta-golf-club
5. Santa Clara Golf Marbella

One of the things that make Santa Clara Golf Marbella so unique is its fantastic location – the golf club is located only a few minutes from the centre of Marbella. Golfers will also appreciate the structure of the golf course – holes 12th, 13th and 14th form the famous 'Santa Clara Corner' that requires long and accurate shots.
Book your tee times: Play Golf on Santa Clara Golf Marbella, Spain · Greenfee365
6. Marbella Golf & Country Club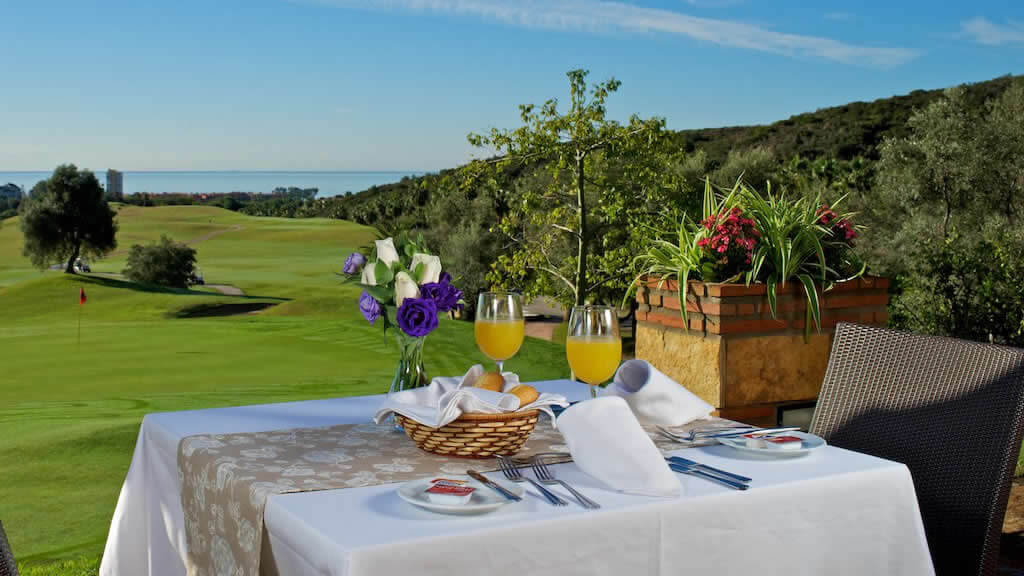 This course is proud to be named 'one of the best and most challenging golfing experiences on the Costa Del Sol. It really makes use of its hilly landscape and offers some spectacular uphill and downhill shots. After the game, players can admire olive groves and magnificent sea views from the two shaded terraces and enjoy delicious food at Club House's restaurant.
Book your tee times: Play Golf on Marbella Golf & Country Club, Spain · Greenfee365
7. Los Naranjos Golf Club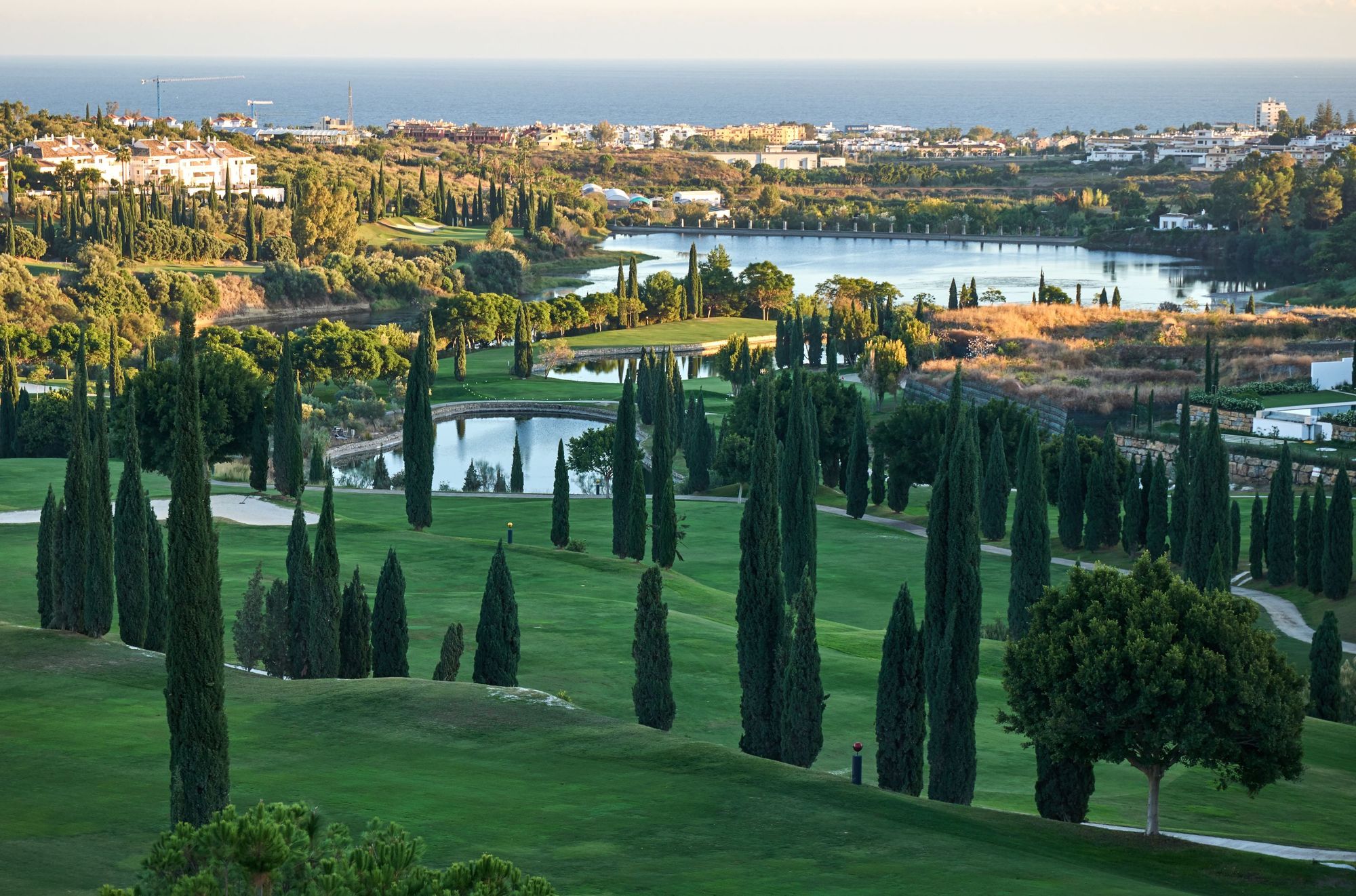 Los Naranjos Golf Club was designed by Robert Trent Jones Sr. and the course is still considered as one of the best golf course designs in Europe. Los Naranjos offers a wide range of exciting challenges such as wide fairways and strategically placed bunkers.
Book your tee times: https://greenfee365.com/golf-course/los-naranjos-golf-club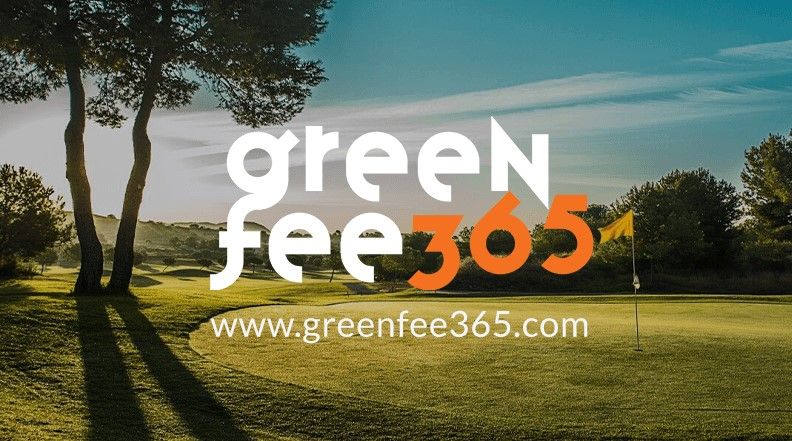 Happy golfing! 🏌