A classic destination among golfers
Costa del Sol as destination gives you everything you need for a perfect and classic golf holiday, filled with both golf and leisure. Enjoy cities from Malaga, Mijas, Torremolinos, Marbella, Estepona, Sotogrande and Gibraltar. It's very easy to travel to the area, all major airlines have direct flights to Malaga.
A real classic destination among golfers
Did you know that the sun shines here around 260 days a year? Add a  fantastic offer of golf clubs, delicious good food, vibrant culture and breathtaking views to it and you will quickly understand why Costa del  Sol is continuously chosen the number one golf holiday destination. After an exciting game, you can decide if you want to take a walk  through the charming streets of Malaga's old town or soak up the sun on  one of the sunny beaches. Whatever your preference, you are sure to have  the time of your life while playing your favourite sport.
Food & Drinks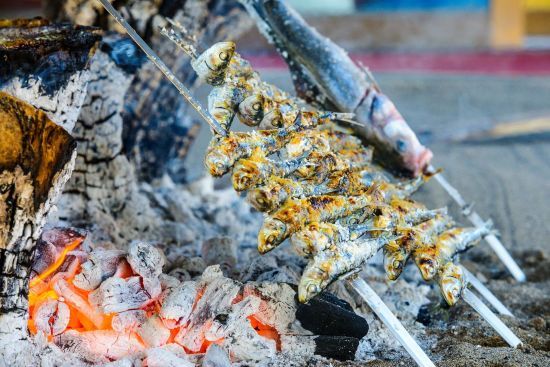 Costa  del Sol offers a fantastic combination of the best Spanish, Jewish and  Arabic dishes. One of the highlights of the cuisine in this area is  fresh seafood but you should also try the famous Gazpacho, Churros and  Tapas.
Make sure you visit Chiringuitos, typical beach restaurants  that offer delicious fried fish and espetos de sardinas (sardine  skewers). They are the quintessence of Andalusian cuisine and a local  delicacy.
Those who are looking for innovation and a bit of avant-garde won't be disappointed – eight restaurants in Costa del Sol  have been awarded Michelin Stars for their excellence.