The passion for golf is surely inevitable, but do you know where this wonderful sport's coming from originally? Let us tell you a little bit more about how golf became what it is today!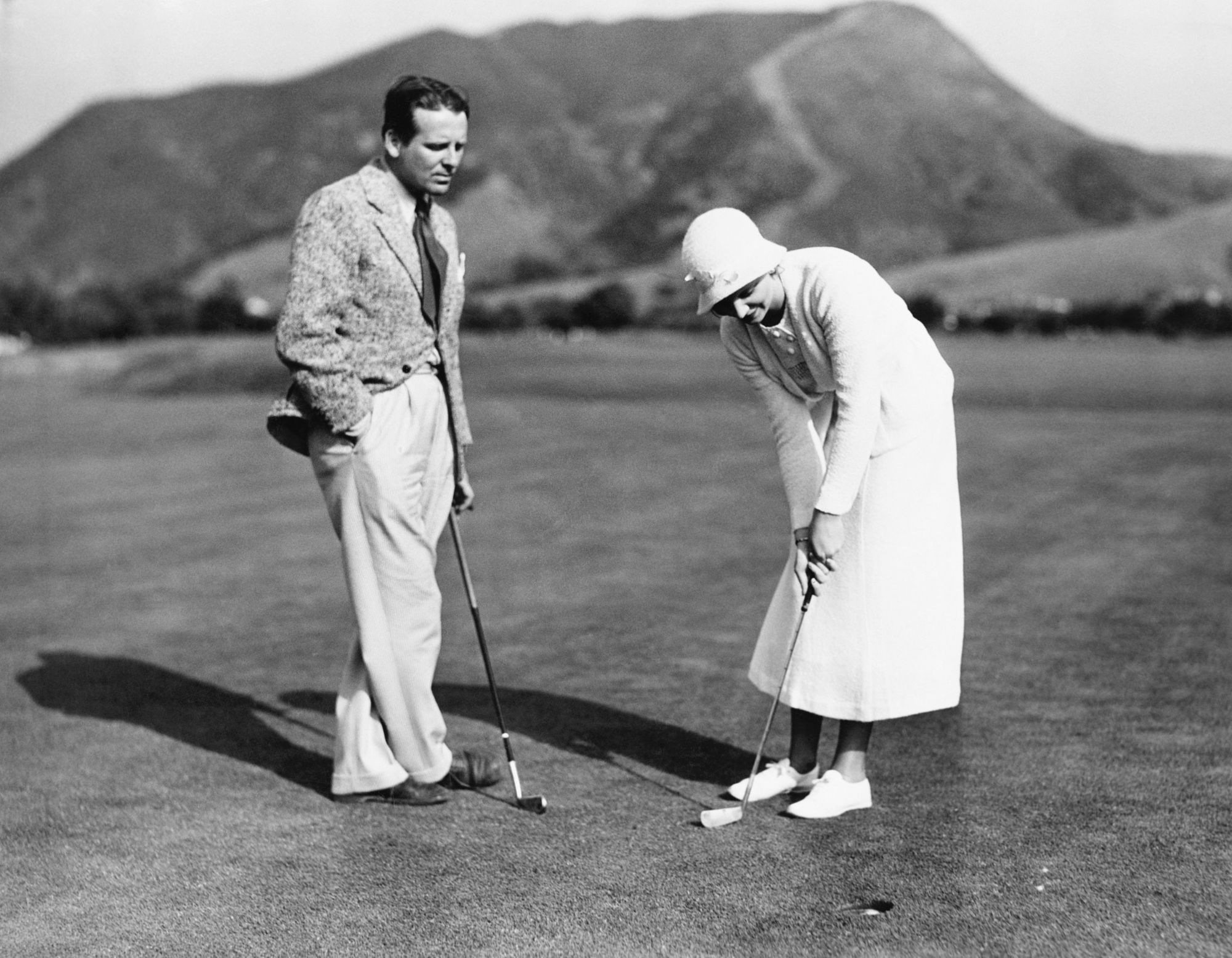 Already in the time of Julius Caesar a variant of golf existed, although at the time the sport was nowhere near how we know it today. The roots of todays game has been traced back to Scotland during the beginning of the 15th century. But in 1457 the game was outlawed by King James II of Scotland, as the nation's enthusiastic pursuit of golf led many to neglect their military training. Many people ignored the ban, but it was only in 1502 the game gained royal approval by King James IV of Scotland (1473 -1513).
The popularity of the game quickly spread during the 16th century and King Charles brought it to England. When Mary Queen of Scots studied in France she introduced the game in France and it's here the term caddies originate, the term comes from the Queens French military aides, known as cadets.
It was in 1744 golf officially became a sport when Gentlemen Golfers of Leith formed the first golf club, and in 1754 St Andrews Society of Golfers was formed to compete in its own annual competition using Leith's rules. Also, it was at St Andrews the first ever 18-hole course was constructed in 1764, establishing the now recognised standard for the game of golf.
During the second half of the 19th century the game of golf developed quickly and the rules, equipment and course design then began to resemble how we know it today. The Industrial Revolution of the Victorian brought many changes, and the birth of railways let people explore outside their home towns. This entailed golf clubs to appear all over the countryside. Now the games popularity explodes!
The biggest equipment change since the 19th century has been better lawnmowers, mainly around the greens, better ball design and the introduction of metal shafts in the 1920's. In the 1970's, metal heads began to replace the wooden heads of wooden clubs and graphite shafts were introduced in the 1980's.
Still, some of the most famous courses can be found in Scotland, as The Old Course at St. Andrews, Royal Troon and Prestwick, to name a few.