Aray Society is at the forefront of establishing equality in the global golf scene through their community-based social network and golf expertise. We met up with co-founder, Caroline Blixt, for a rundown of how they're actively empowering women and eradicating the gender gap in golf by encouraging women of all ages and abilities to take part, take place, and make way on the fairway.
As proud partners of Aray Society, we want to share and spread awareness of their rapidly growing platform and community of female golfers of all levels.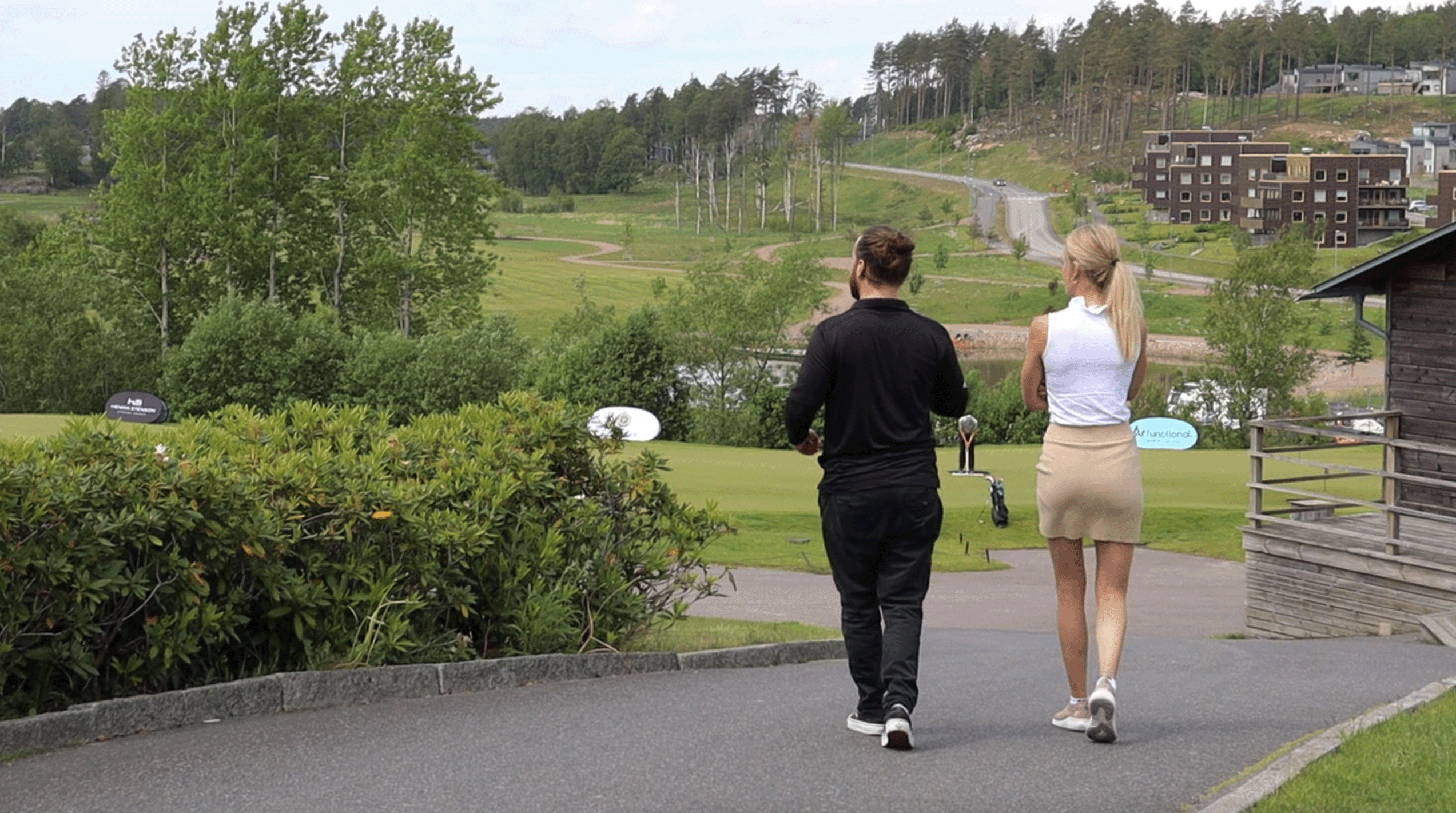 Despite her busy schedule, Caroline Blixt was kind enough to make room for a driving range session to tell us more about herself, the history of Aray, and their plans to become the world's largest platform for female golf enthusiasts.
We're truly looking forward to following the progress of Aray Society and their exciting journey to revolutionize the international golf atmosphere.

They are continuously welcoming new members from all around the world. Become a member today!