Are you ready to witness history in the making? Prepare to witness one of the most prestigious events in the world of golf - The Senior Open presented by Rolex - happening on July 27-30, 2023 at the Royal Porthcawl Golf Club in Wales.
This is the third time they've had the privilege to host such a prestigious event; it will be even bigger and better than ever before. The Royal Porthcawl Golf Club has a history of hosting numerous prestigious championships, including the Walker Cup. Its undulating course will surely be a challenge for even the most seasoned players.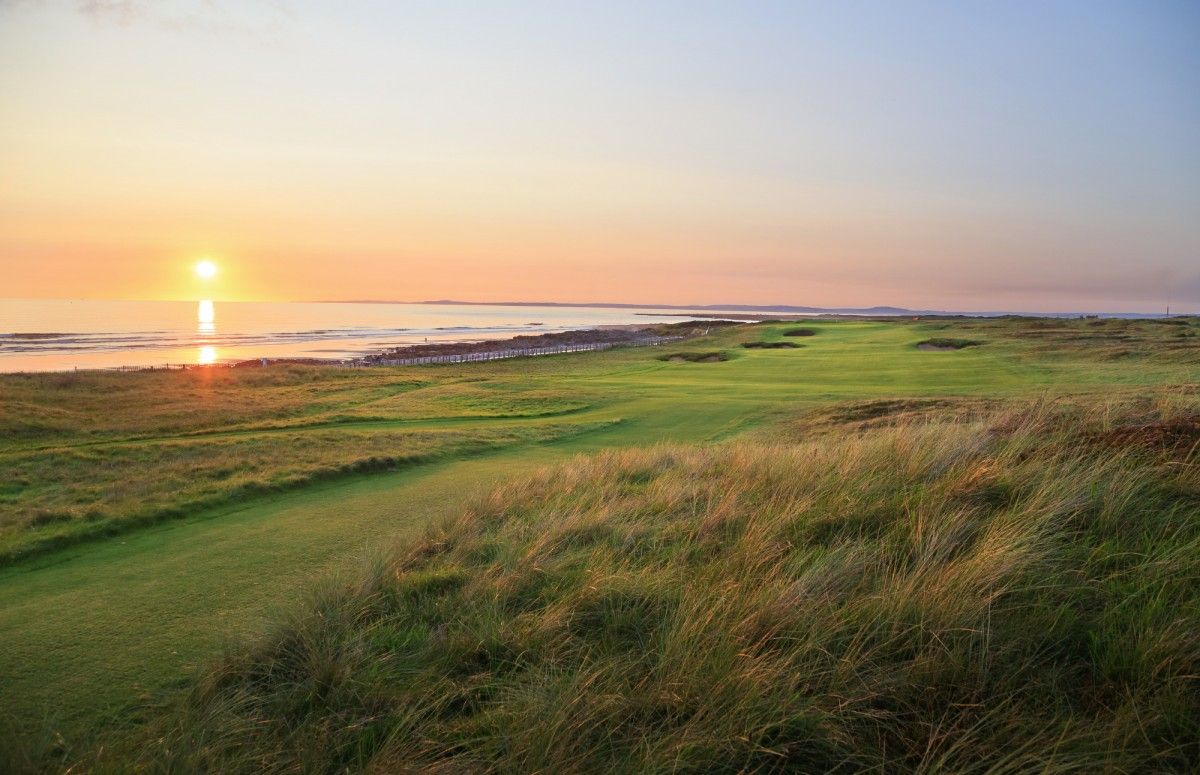 For those who haven't had the chance to experience this remarkable occasion before, this is your first time seeing some of the biggest names in golf in action. Male players in the senior game are welcome to battle it out.
Past champion, Bernhard Langer, has taken home the trophy on this course, which is set in the stunning Gower Peninsula overlooking Swansea Bay. It's a classical links course designed by Charles Gibson, R-Ramsay Hunter, and J Simpson, and it's sure to test the skills of even the most seasoned golfers.
This South Wales venue is the ultimate place to enjoy The Senior Open, with plenty of opportunities to take in the local culture of Wales. The Executive Director, Johnnie Cole-Hamilton, and the team have been working hard to make sure that all safety measures are in place for the guests to enjoy the tournament experience safely.
It's not just an ordinary event. It's an opportunity to witness some of the biggest names in golf showcasing their skills on this exceptional course. And hey, don't just watch, experience the thrill for yourself. The Royal Porthcawl Golf Club is open for play, and you can book your tee times on Greenfee365.