Given that our current situation with the Coronavirus has a big affect on our daily life, the economy, healthcare and different work situations we are all facing new challenges. But how does this crisis affect the golf industry, and what can we expect when we're back out on the courses? What will the aftermaths be?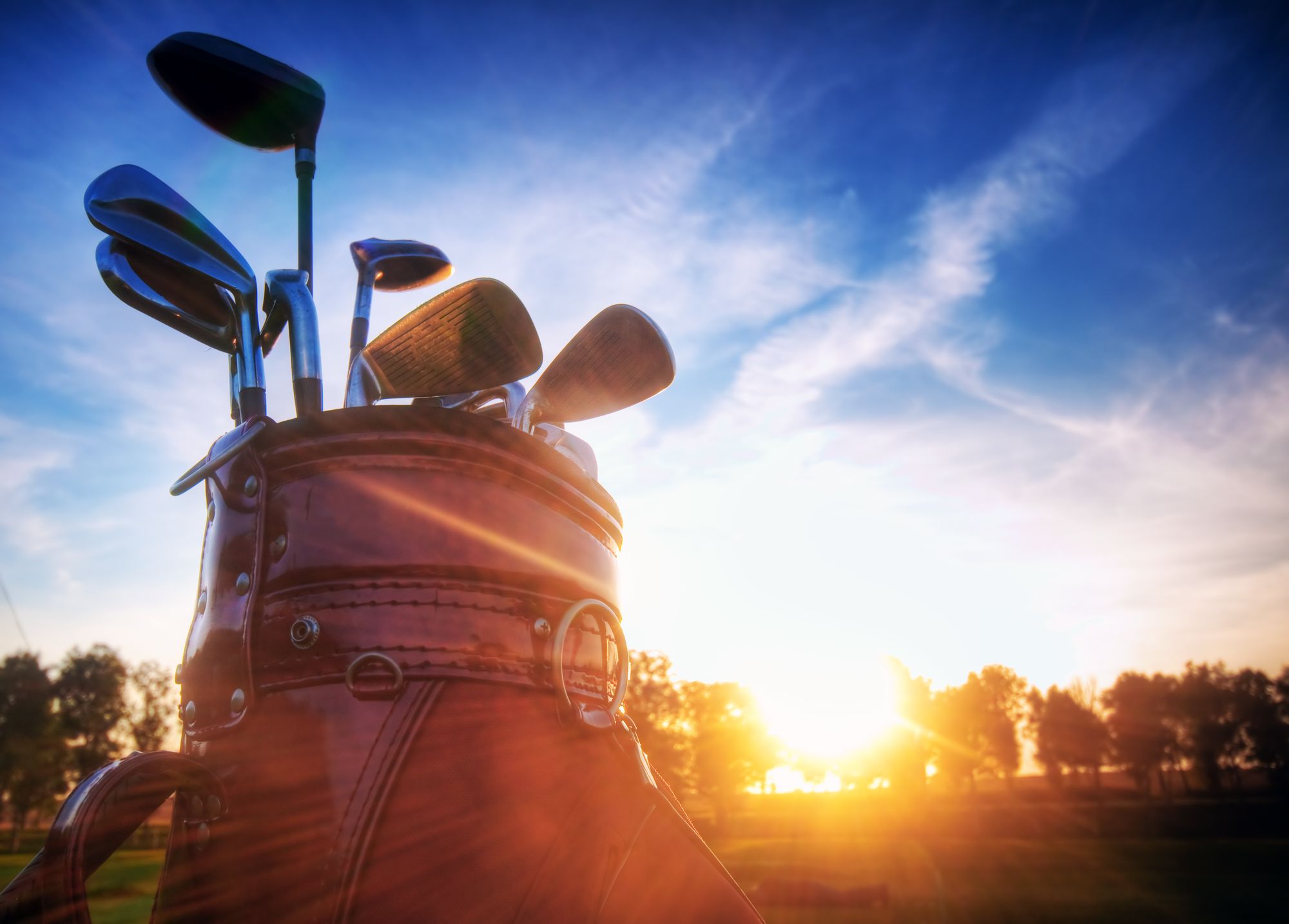 Firstly, we need to talk about the positive affect of walking out in the fresh air on the course. Many of us will be queuing up to play and local golf may be even more popular in the early stage after COVID-19. While it's still too soon to travel, golfers will have to get their fix at local golf courses, once they re-open.
Another important aspect to ponder about will be hygiene. The situation we're in right now has had a big affect on our daily hygiene with increased hand wash, sanitizer and reduced contact with other people. Although it may not be exactly the same after the virus as during we believe that golf courses will keep these new restrictions at least to a certain degree. Sanitizer and other hygiene products will continuously be in use out on the courses. And regarding our reduced contact with people, the traditional final-green hand shake may need to find a new version, at least for the foreseeable future. This also apply on hand shakes in general, we will probably wave or just say hi for a while ahead instead of shaking hands out on the course.
For the golf courses this hygiene aspect will be of big interest probably for a long time even post Coronavirus. The cleaning of, for example, golf carts will continuously be more thorough and golfers may even carry their own sanitizers to clean off the surface they touch. This sight of hygiene can also be applied on the flagstick. While some golfers have always been against removing the flag, more and more will leave it in – just one extra surface not to touch.
And of course we need to talk a bit about all the cancelled tournaments. Many of them will take place at a later stage, and here are the ones with new dates that we know about at this moment:
Charles Schwab Challenge: JUN 11 -14
RBC Heritage: JUN 18 - 21
Rocket Mortgage Classic: JUL 1 - 5
The Memorial Tournament presented by Nationwide: JUL 16 - 19
World Golf Championships-FedEx St. Jude Invitational: JUL 30 - AUG 2
PGA Championship: AUG 6 - 9
Wyndham Championship: AUG 13 -16
The Northern Trust: AUG 20 - 23
BMW Championship: AUG 27 - 30
Tour Championship: SEP 3-7
U.S. Open: SEP 17-20
Corales Puntacana Resort & Club Championship: SEP 24 - 27
Masters Tournament: NOV 12 - 15